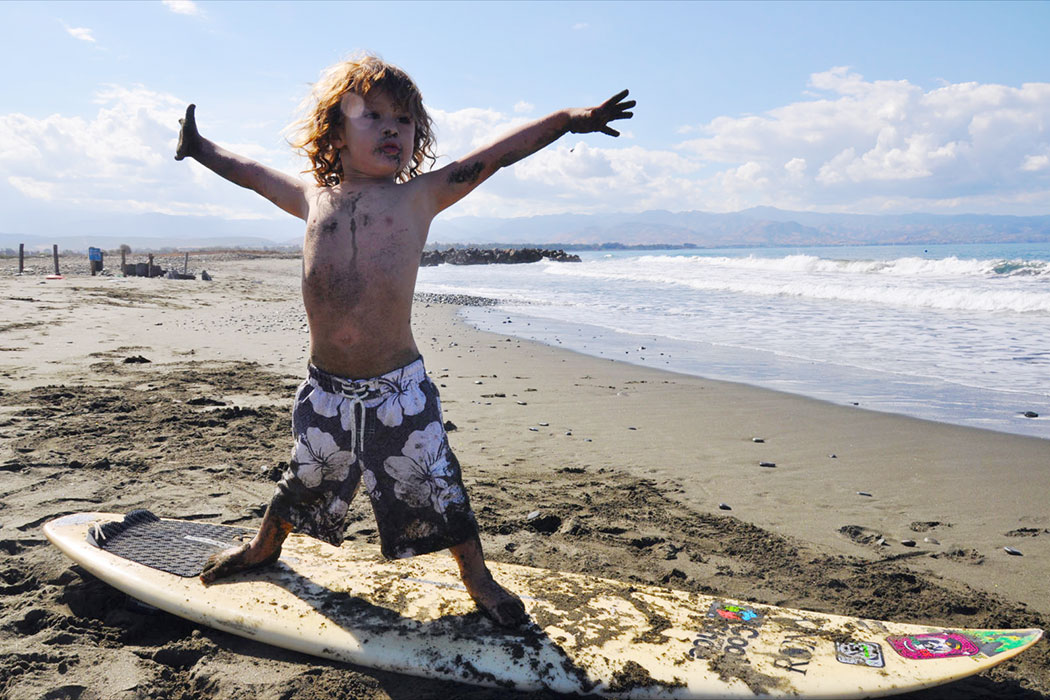 The dominant wind in North Cyprus is the north-westerly wind that blows from the North West. This north-westerly wind which generally materializes in the afternoon in the Kyrenia area is ideal for surfers who want to surf. Surfing courses are held in the Kyrenia and Famagusta areas. The Famagusta area in the south of the island and the flat beach of Guzelyurt Bay are the most suitable areas for experienced surfers. Because the Yayla area is especially untouched and has a shallow sea level with a sand seabed structure and an abundance of wind, it is the best area to surf and go kite surfing in. Alongside the sun, sea and sand we await to embrace you too, with all these activities in Northern Cyprus.
Kitesurfing in Cyprus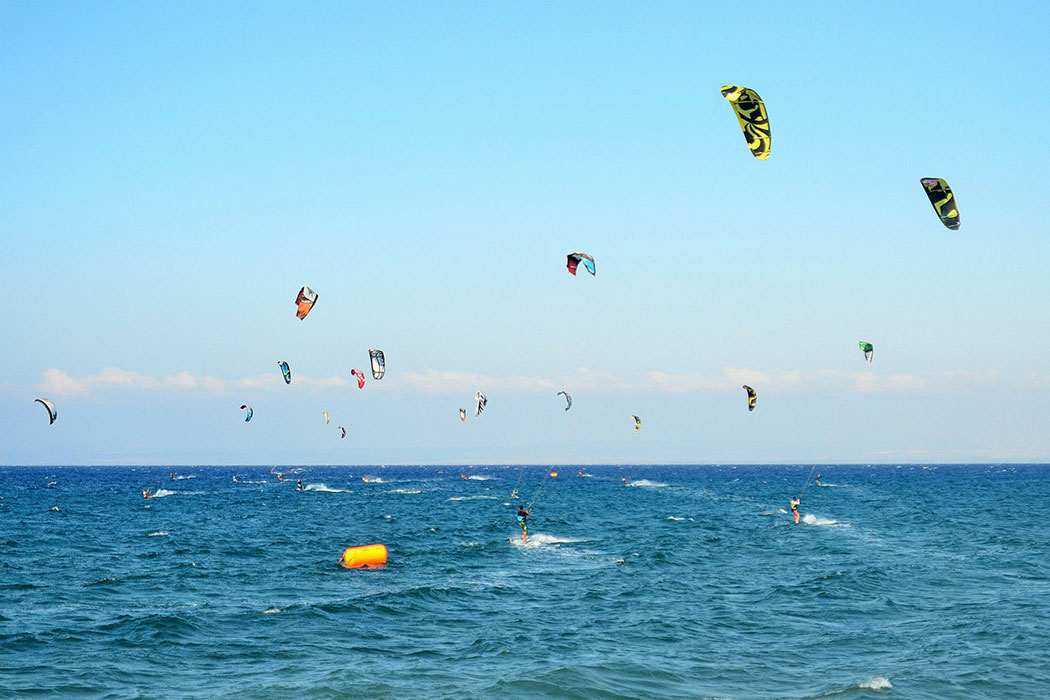 Located in Yedidalga, Heaven Surf House is the only Kitesurfing School and Surfing Club in North Cyprus. Guzelyurt Bay (Morphou bay) is the best spot for surfing.
North Cyprus Active