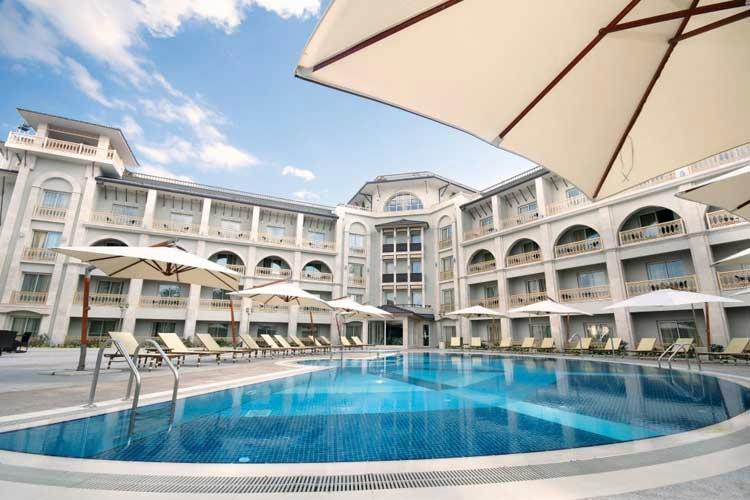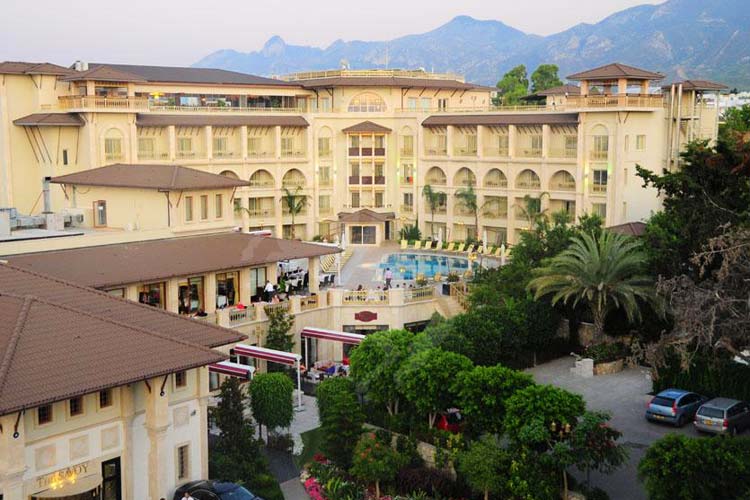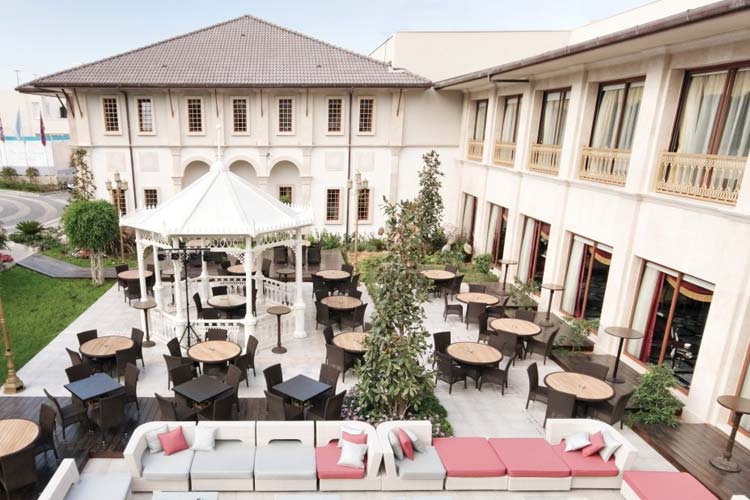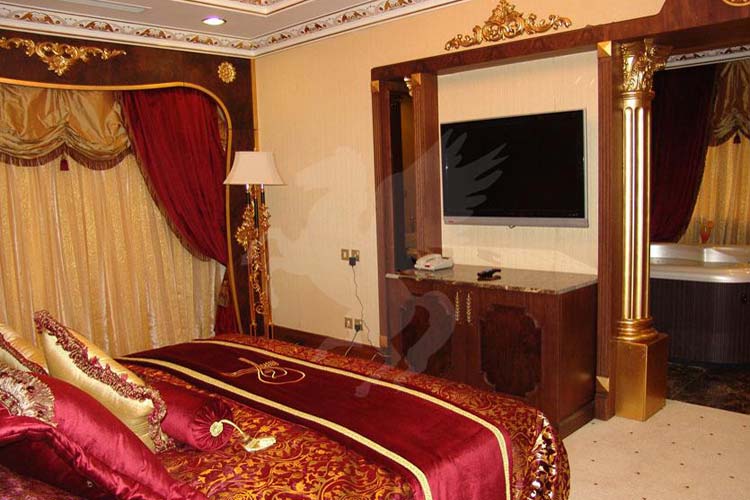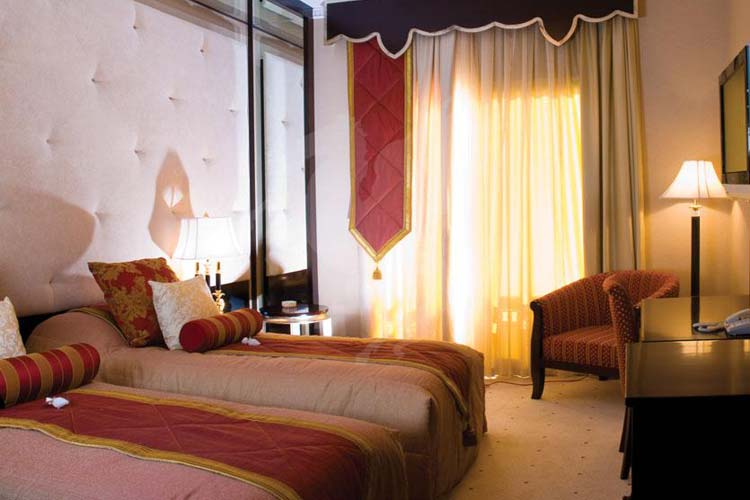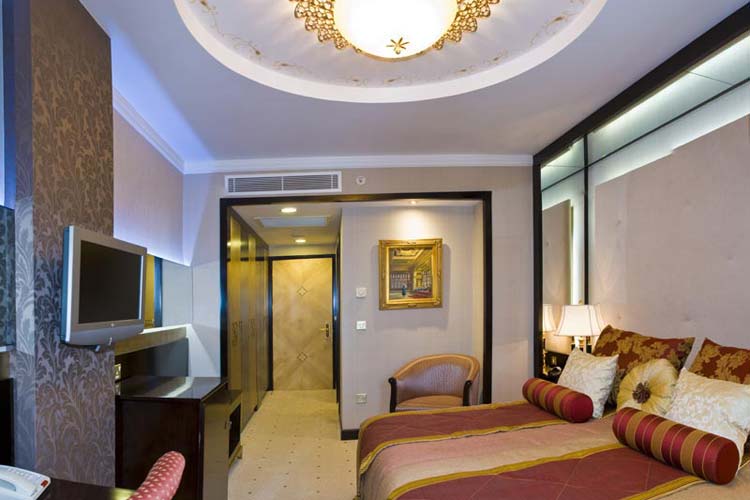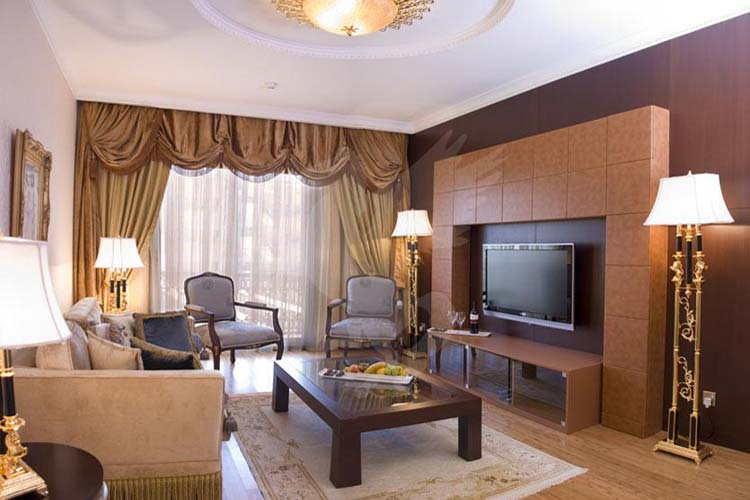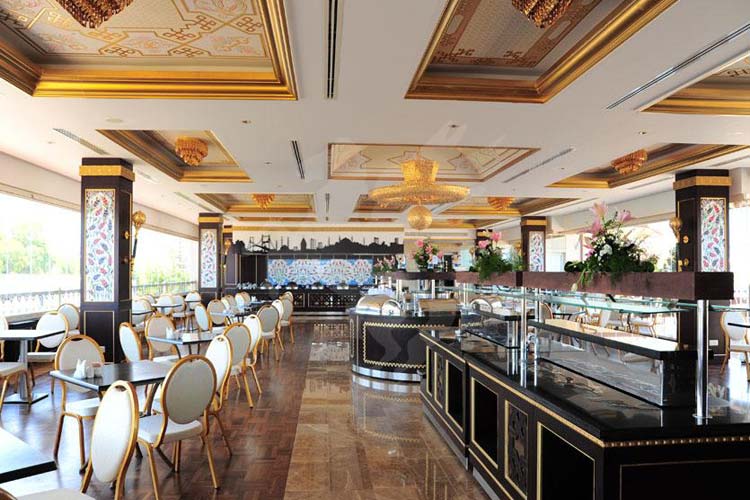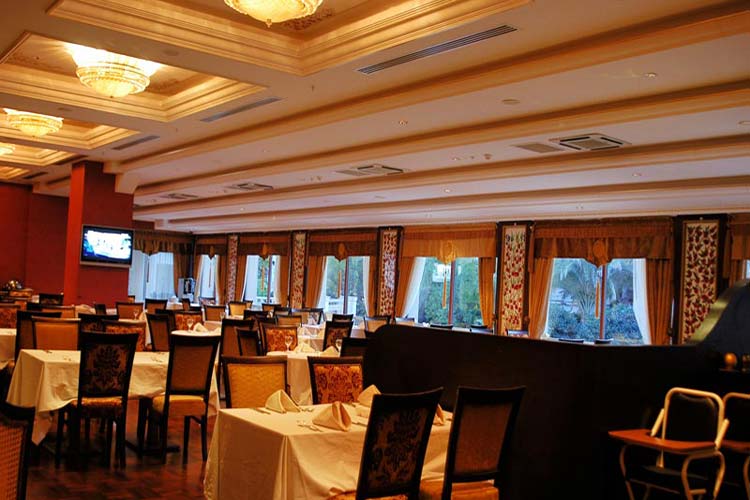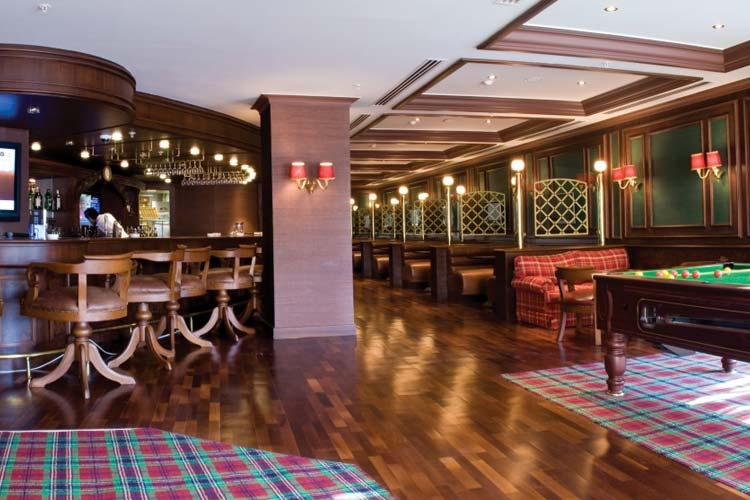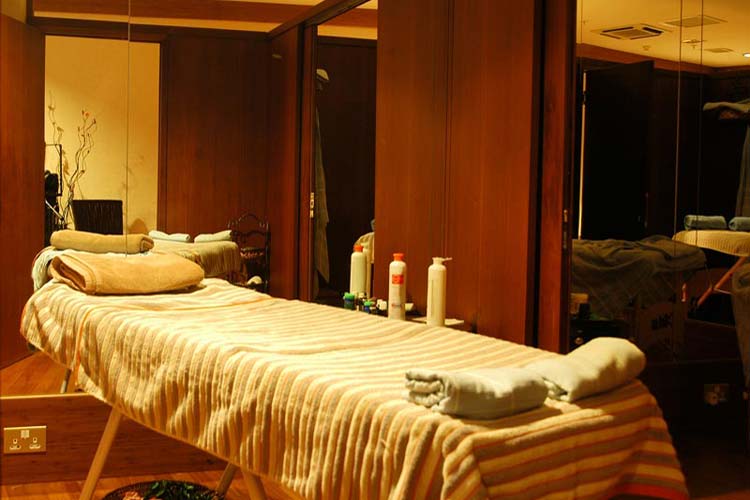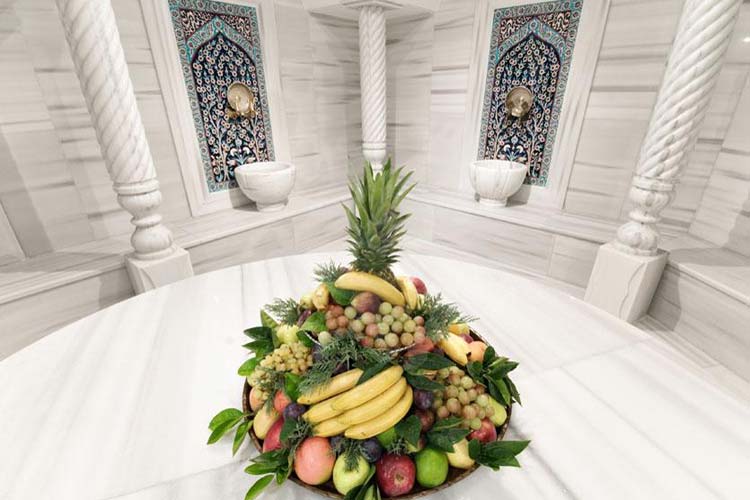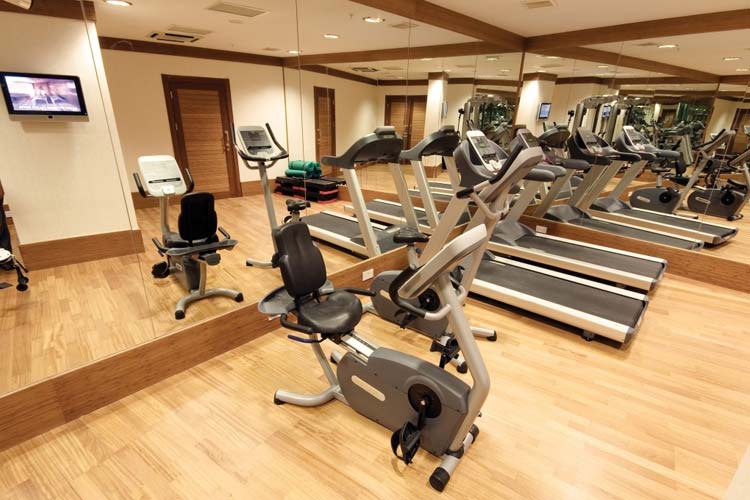 Holiday to Savoy Ottoman Palace Hotel
Located in the hearth of historic harbour town of Kyrenia, Cyprus, the Savoy Ottoman Palace Hotel is an Ottoman style luxury hotel offering graceful elegance, high levels of comfort and the warm welcome of traditional Ottoman hospitality. This 5 star Kyrenia hotel captures the essence of the majestic grandeur of traditional Ottoman architecture and Turkish hospitality alongside modern amenities for a truly delightful holiday in North Cyprus. The hotel is one of the most luxurious Northern Cyprus hotels offering a casino, suites, deluxe rooms, several restaurants and free access to Escape Beach.
Savoy Ottoman Palace Guest Rooms
Relax and indulge at the Savoy Ottoman Palace suites which are the epitome of luxury. The accommodation includes 100 deluxe rooms, 15 Pasha Suites and 2 Sultan Suites each offering exceptional grace and comfort. Deluxe rooms offer digital safe, mini-bar, plasma TV, Pay TV, direct line telephone, bathtub/WC, hair dryer, central heating and cooling, balcony, connecting rooms, disabled room, non-smoking rooms and internet connection. Pasha Suites offer a separate bedroom, a living room and a Jacuzzi. Sultan Suites offer a living room, sauna, WC and Jacuzzi. There is also a swimming pool on the roof for the Sultan Suite guests.
Savoy Ottoman Palace Hotel Services
Car park
Outdoor Restaurant
Internet cafe
Reception Service
Indoor Restaurant
Bath
Outdoor swimming pool
Fitness Centre
Outdoor Children's Pool
Wireless Internet
Reception Desk
Wake-up service
Telephone and Fax Service
Lobby Bar
Fresh Fruit Juices
Meeting room
Bar
Casino
Laundry service
Dry Cleaning
Currency Exchange
Doctor
Spa Centre
Jacuzzi
Sauna
Massage, Peeling & Skin Care
Babysitting
Health Club (offering Turkish bath, steam bath, sauna, massage service and fitness centre)
Room service
Some service / facilities may not be available or may be restricted outside summer season.
Restaurants & Bars
There are several restaurants and bars available at the hotel. Sarayburnu Restaurant & Barbeque is the place where you can find the best dishes of the Ottoman cuisine served in the luxurious and magnificent atmosphere. The Great Ottoman Pub & Bistro is the place where you can experience ultimate presentation of pub culture in the Ottoman way.
Service hours
07:30 - 10:30 Breakfast (Open buffet)
19:00 - 21:30 Dinner (Open buffet)
Location – in the hearth of Kyrenia town centre
The hotel is located in Kyrenia town centre, within walking distance to Kyrenia harbour. There are many restaurants, cafes and shops at your doorstep. Nicosia is 24 km, Ercan airport is 42 km and Larnaca airport is 70 km from the hotel.