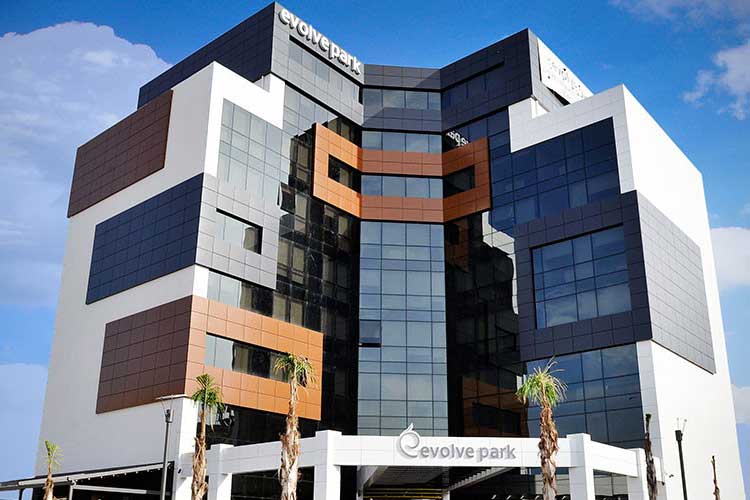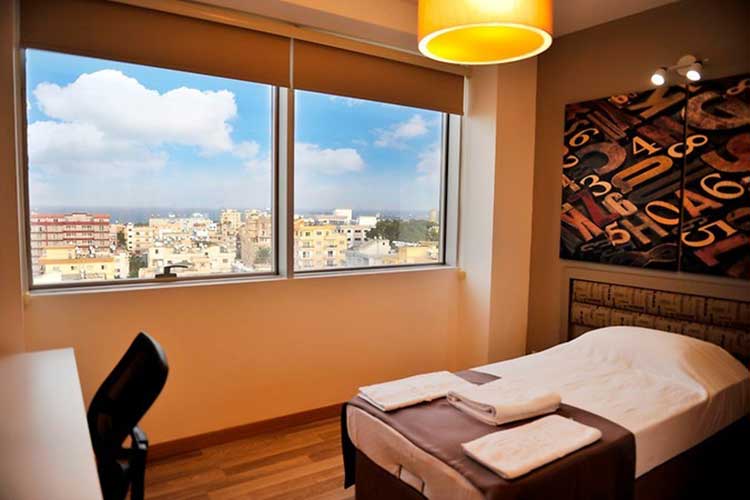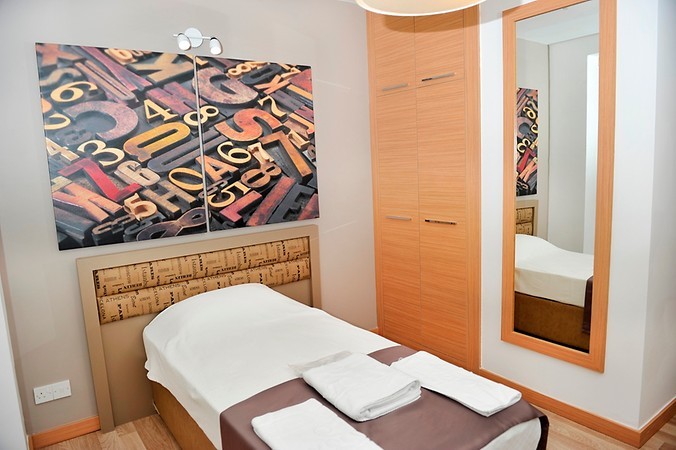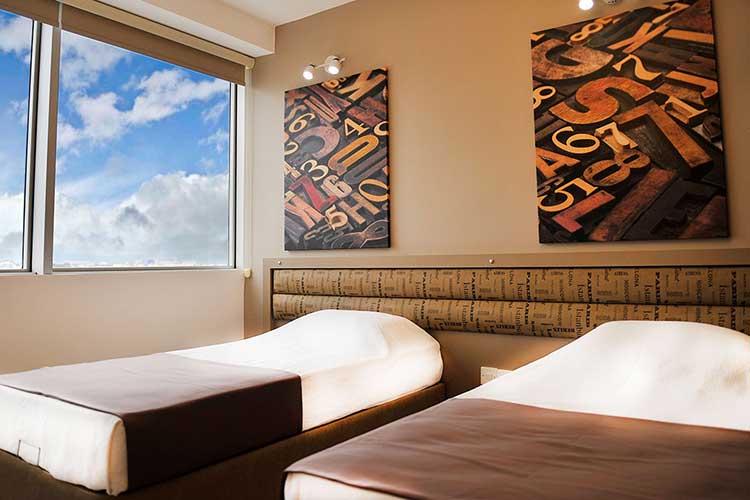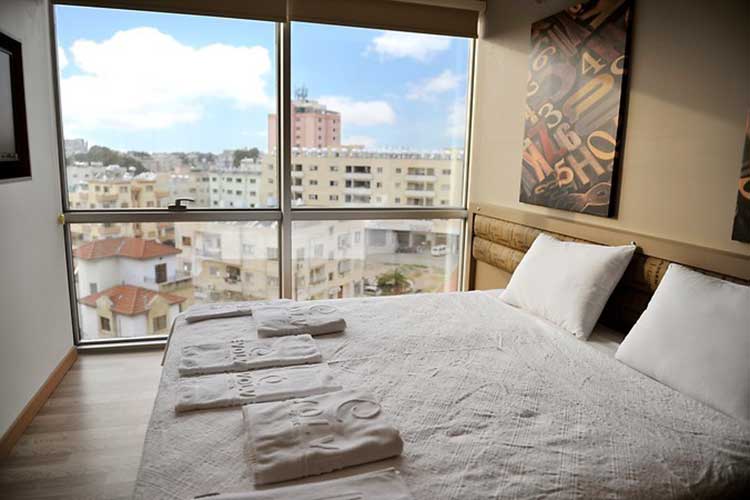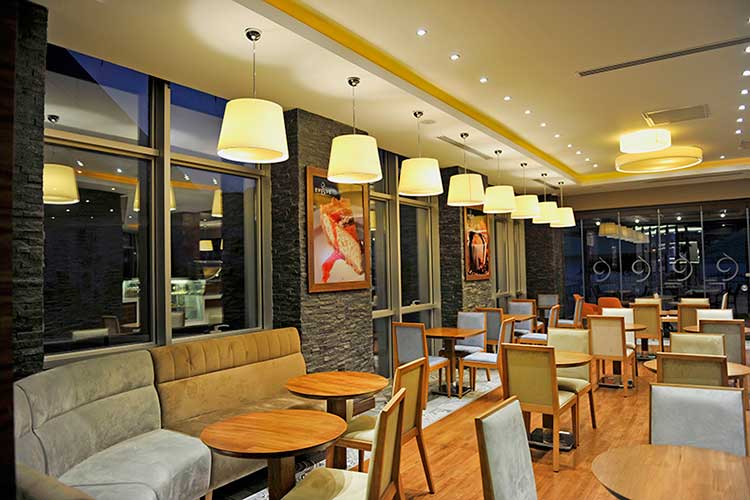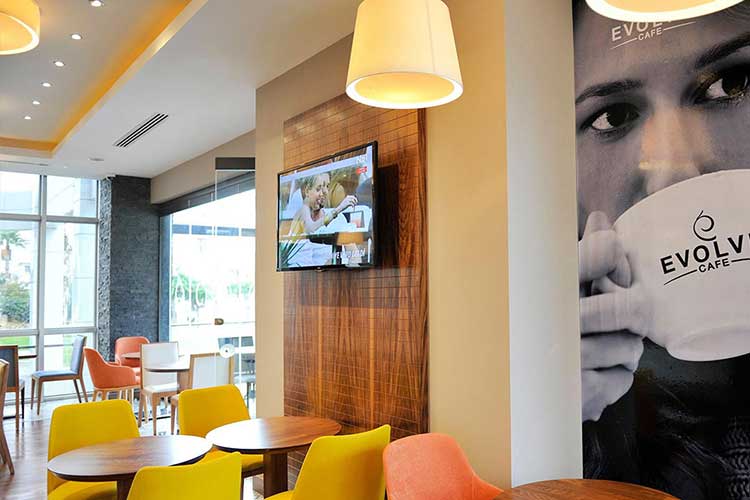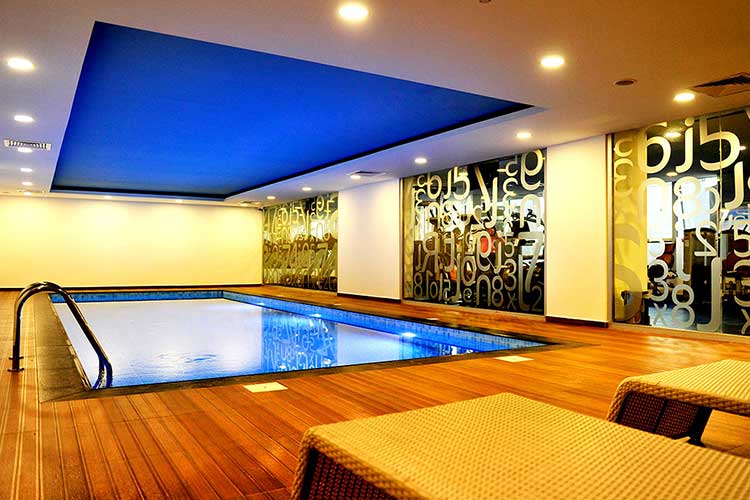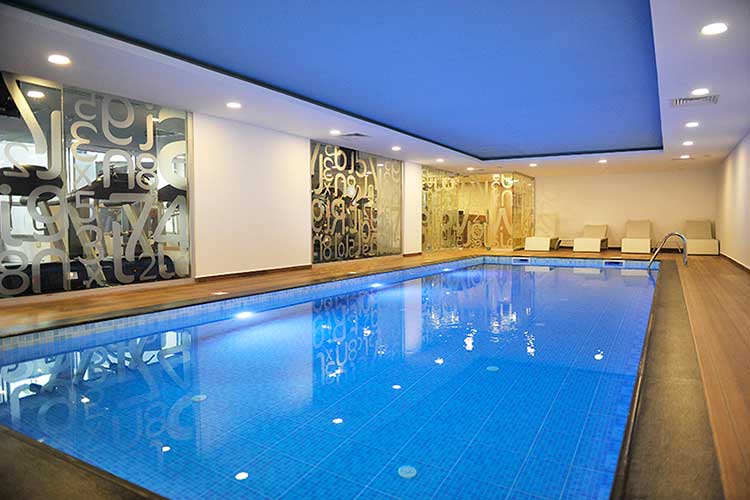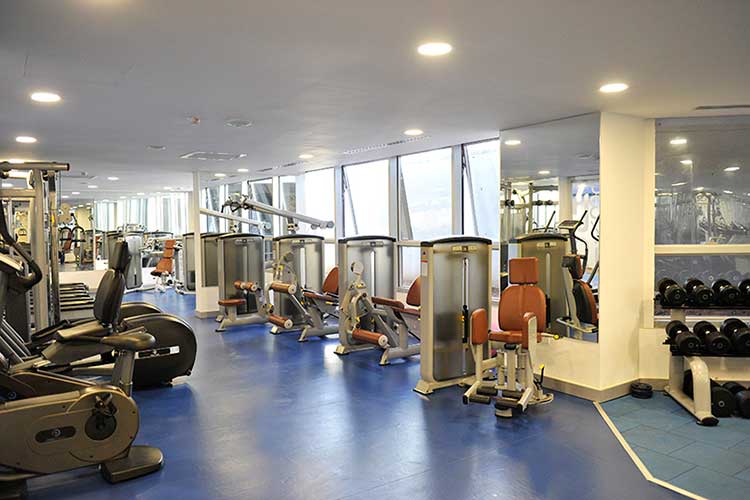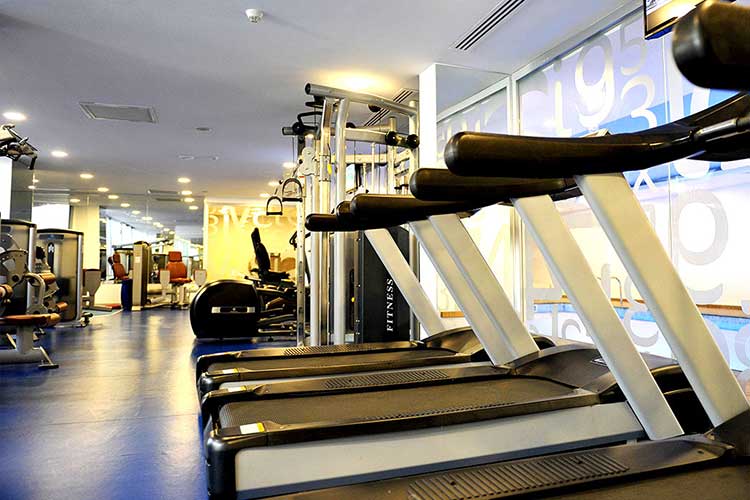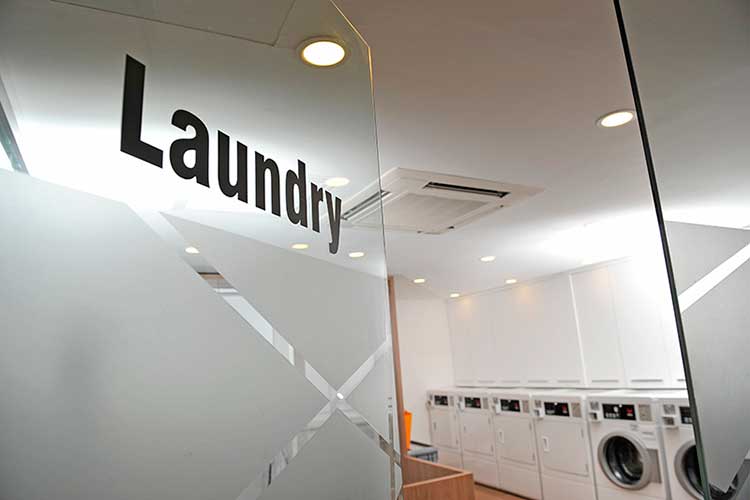 Holiday to Evolve Park Hotel
Situated on one of the busiest streets of Famagusta, Evolve Park Hotel in North Cyprus is a budget hotel offering 150 comfortable rooms, indoor swimming pool and fitness room. Located in the heath of Famagusta city centre, this hotel is ideal for business, pleasure or a city break any time of year.
Evolve Park Hotel Rooms
The hotel has a total of 150 modern designed rooms.
Minibar
Cooker
Kettle
Central heating
Toilet
Hair dryer
Bathroom
Shower
Slipper
Towel
Wireless Internet (Free)
Satellite TV
LCD / Plasma TV
Telephone *
Services marked with * are with a charge.
Evolve Park Hotel Facilities
Smoking Area
Lift
Air conditioning
Internet Connection - Wireless (Free)
Daily Cleaning
Terrace
TV Area
Lobby
24-hours reception
Safety deposit box
Indoor Restaurant
Heated-Indoor swimming pool
Fitness Centre
Laundry *
Phone / Fax Service *
Dry cleaning *
Ironing Service *
Services marked with * are subject to a fee.
Food and Beverage
Open buffet breakfast is served as free of charge in the mornings. All other food and drinks are with an extra charge. A la carte restaurant serves Turkish and international cuisines, a reservation is required and an extra charge is applied.
Service Hours
07:30 – 10:30 Breakfast
Location – One of the busiest streets of Famagusta
Evolve Park Hotel is located close to the historic sights of Famagusta. Distance to Ercan Airport is 49 km, Larnaca Airport 48 km, Kyrenia 78 km and North Nicosia 64 km.
Good to know
Check-in starts at 14:00 hours. Check out before12:00. No pets are allowed. The use of outdoor facilities depends on weather conditions.