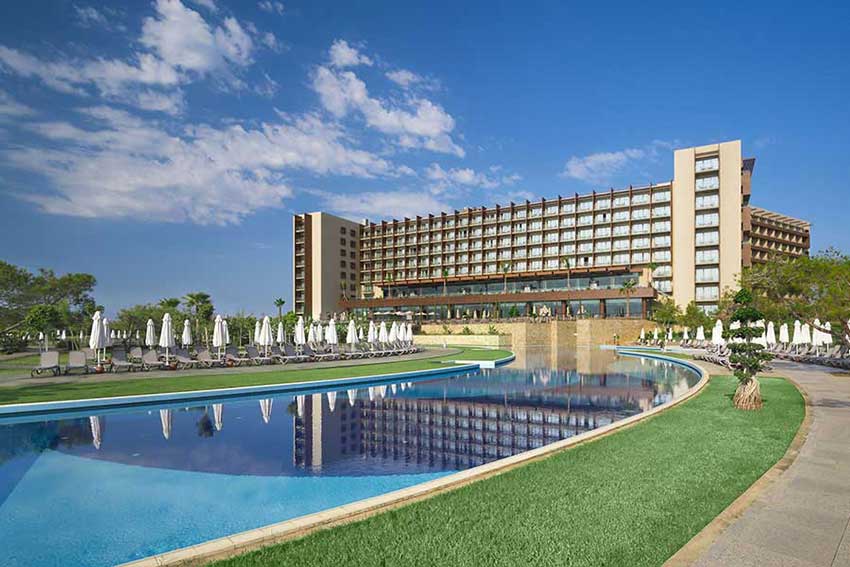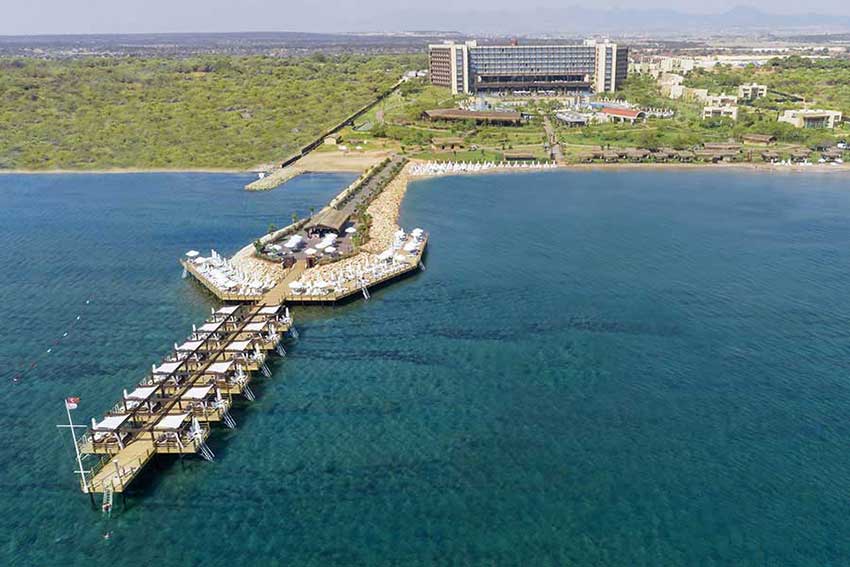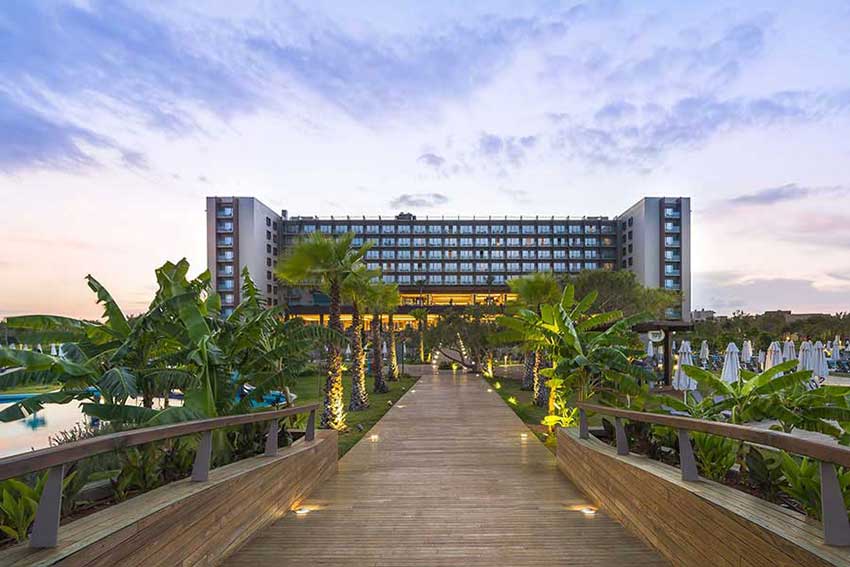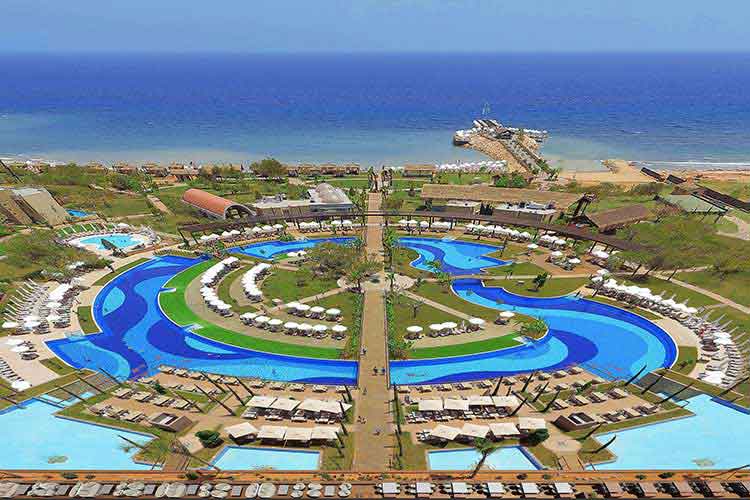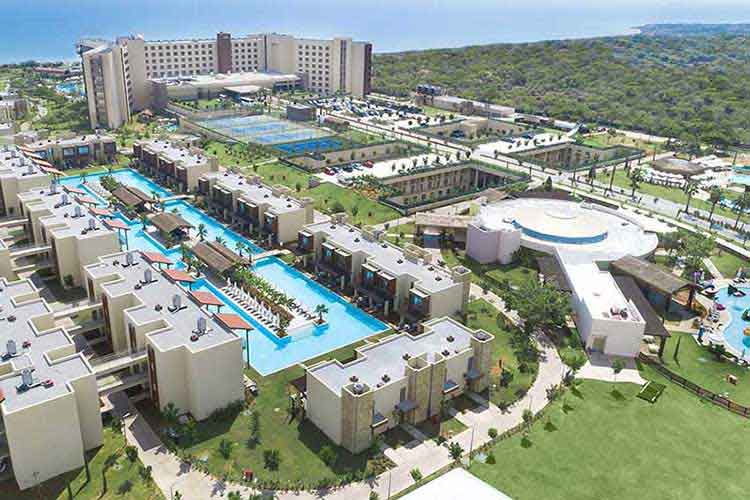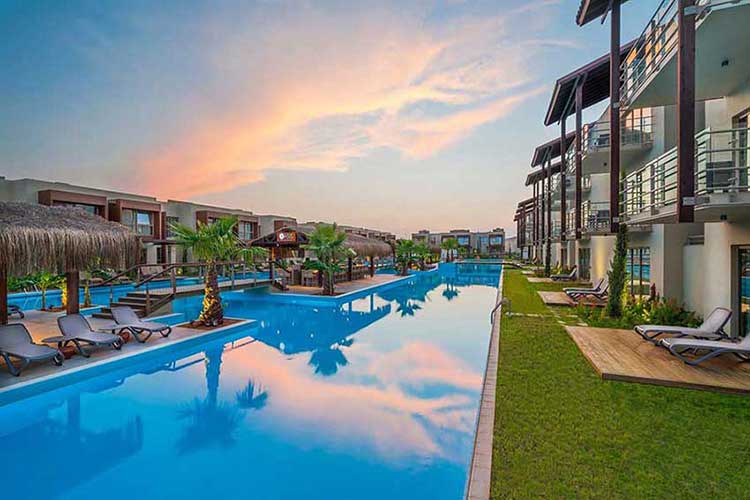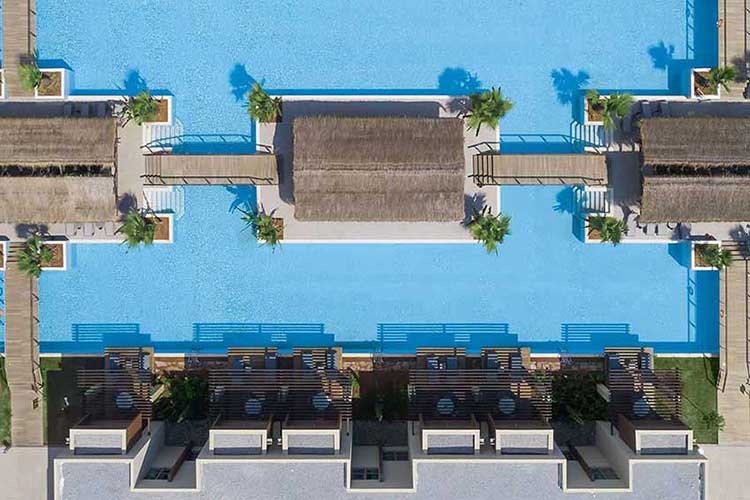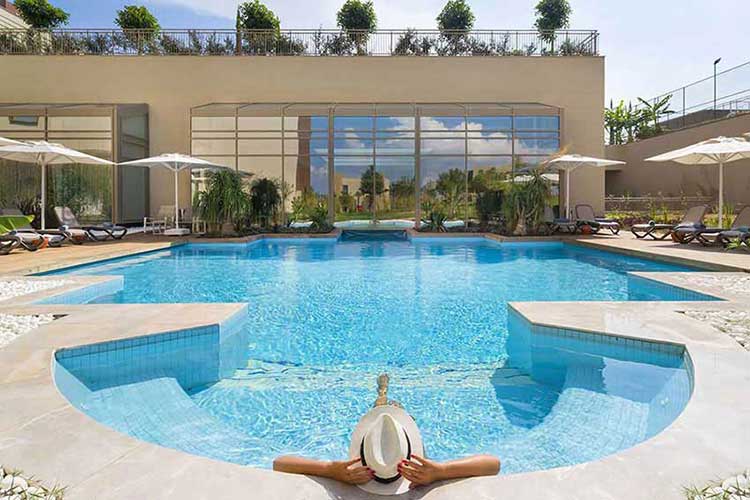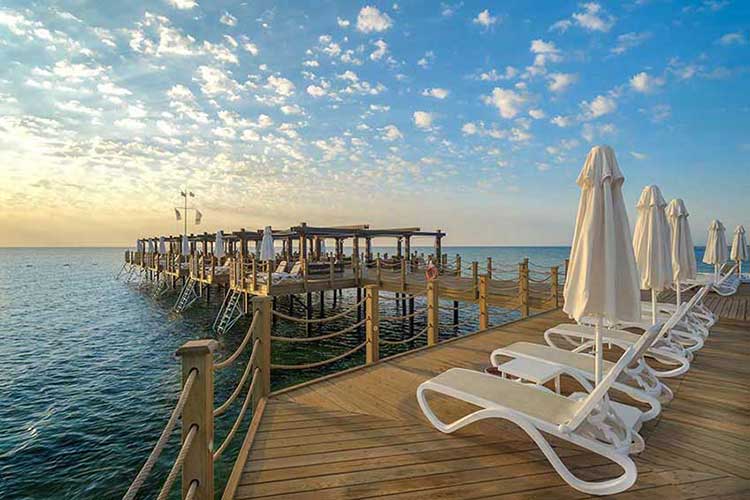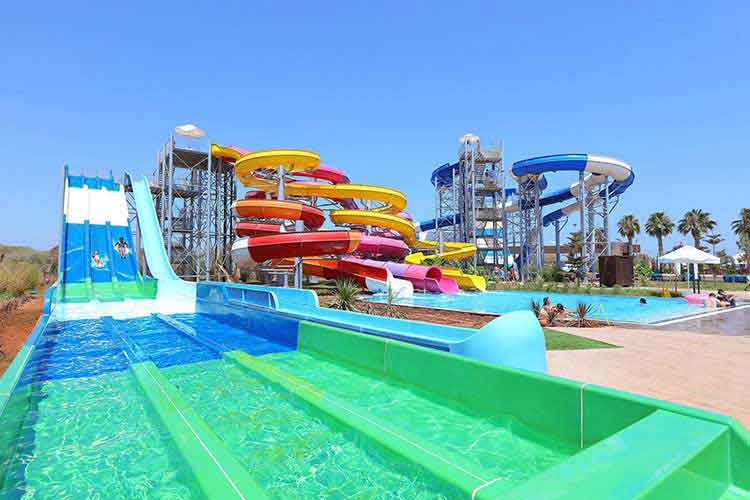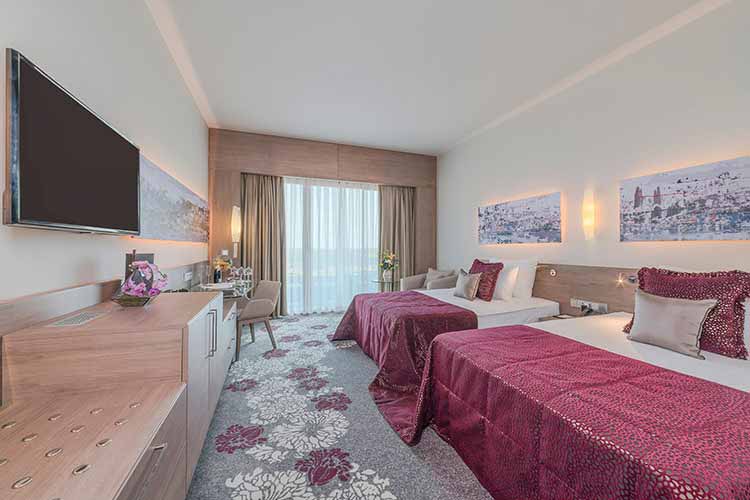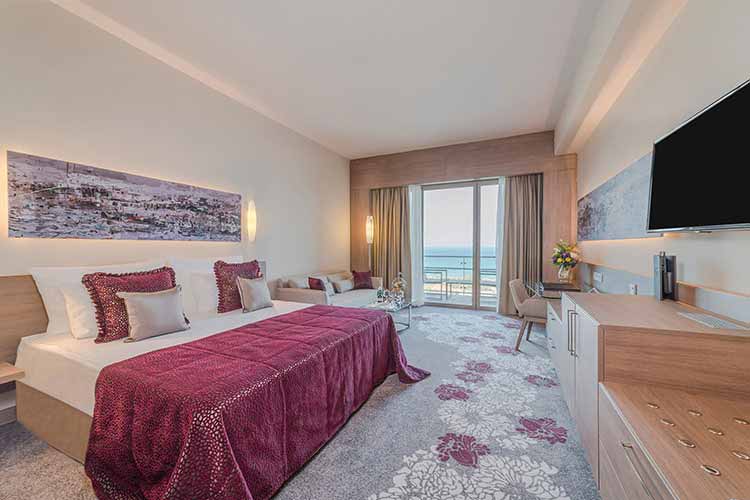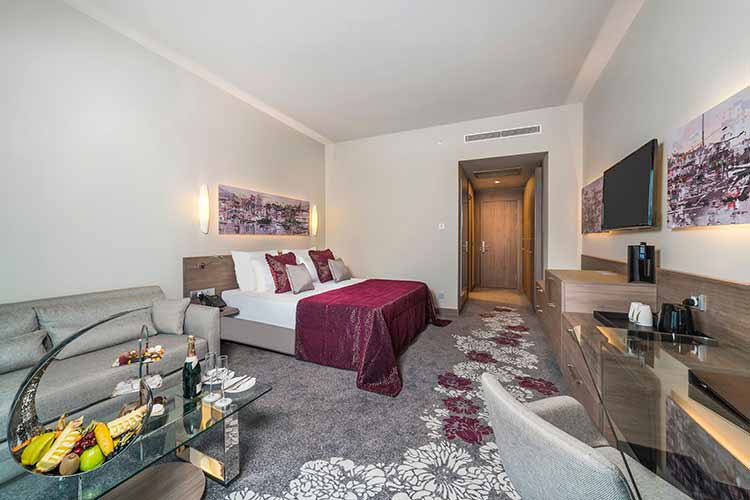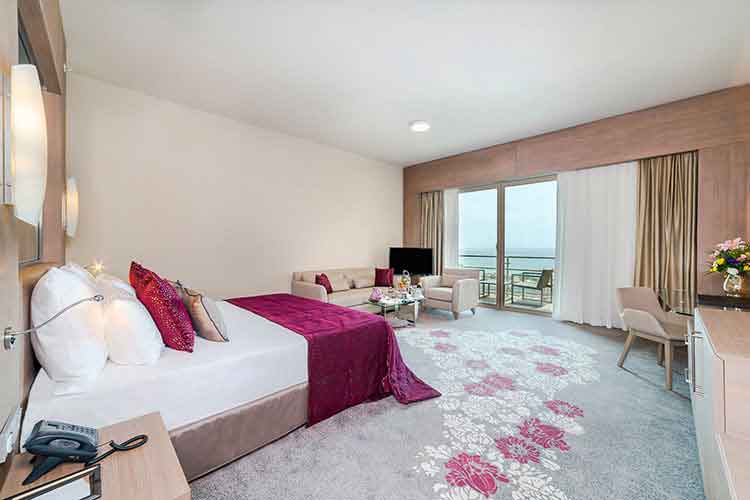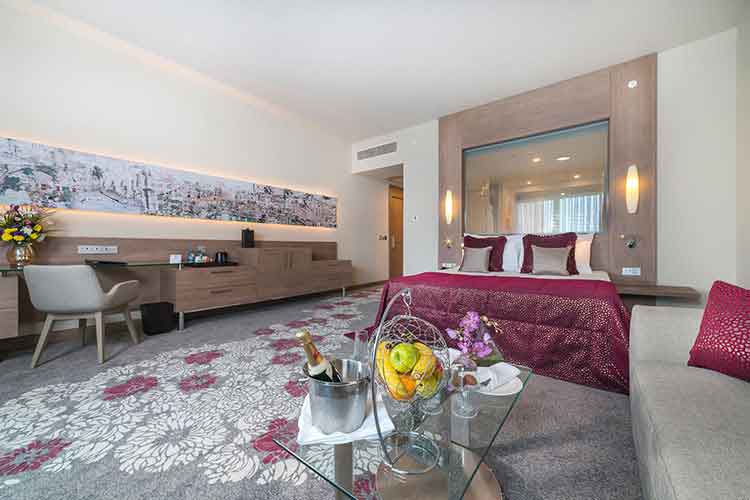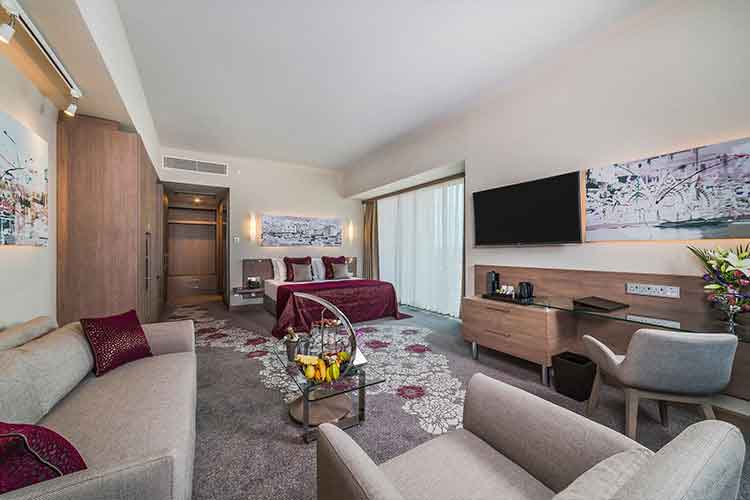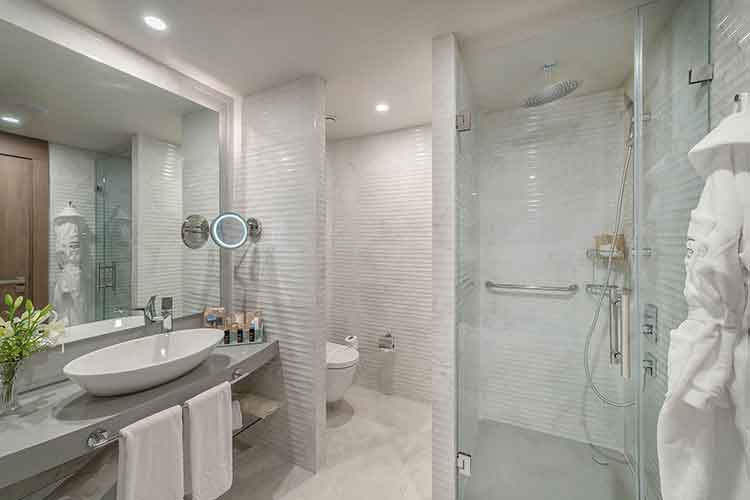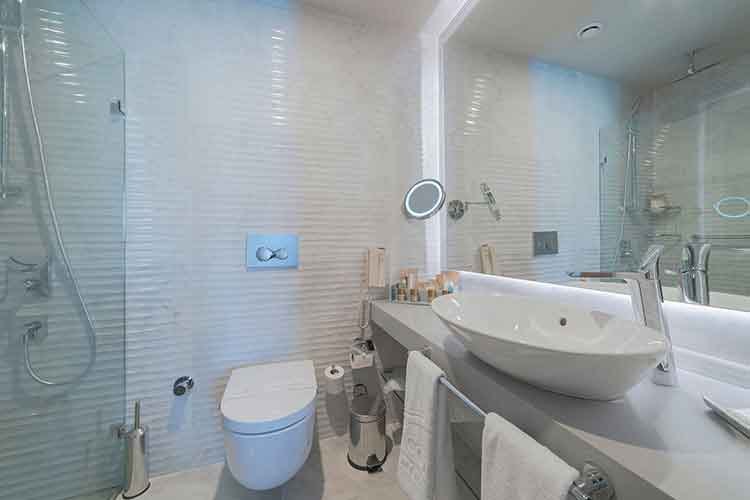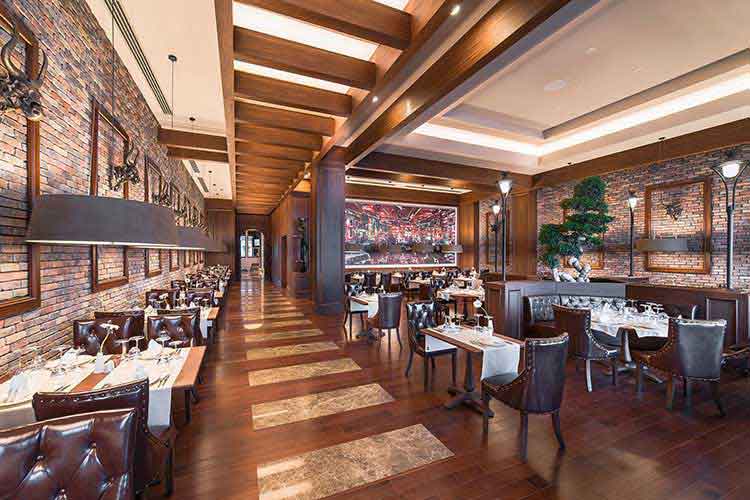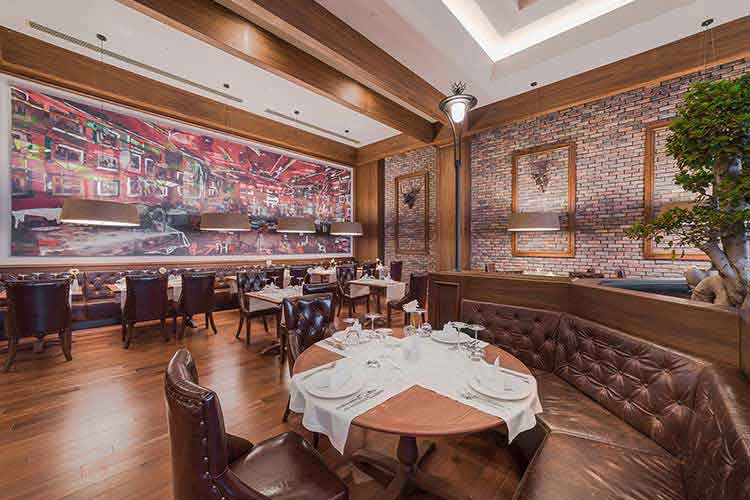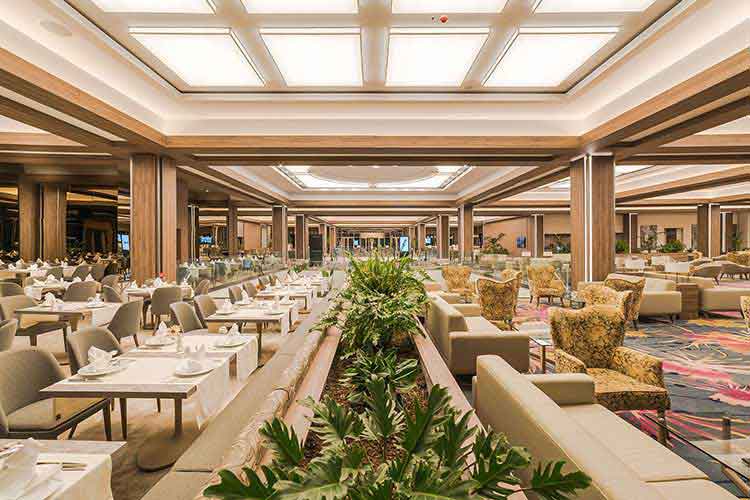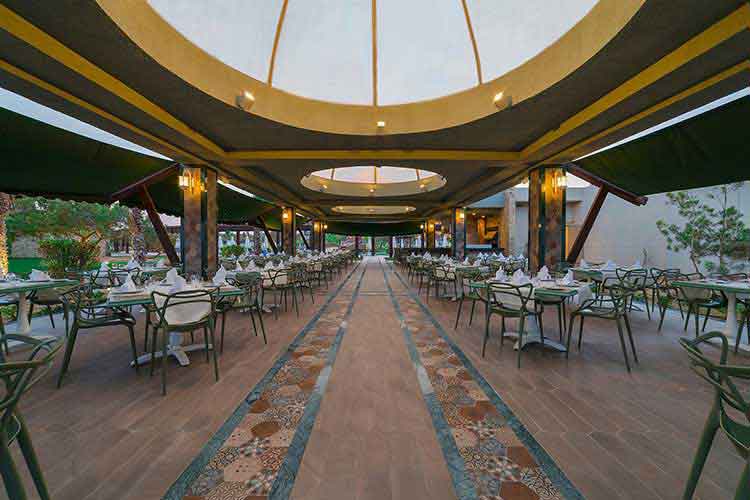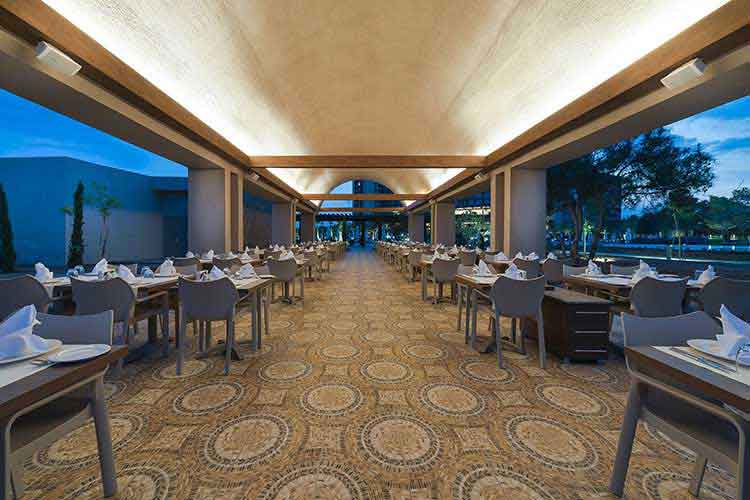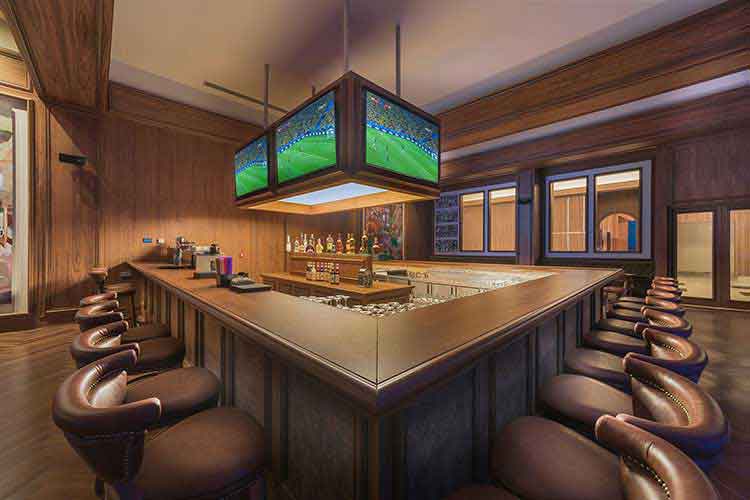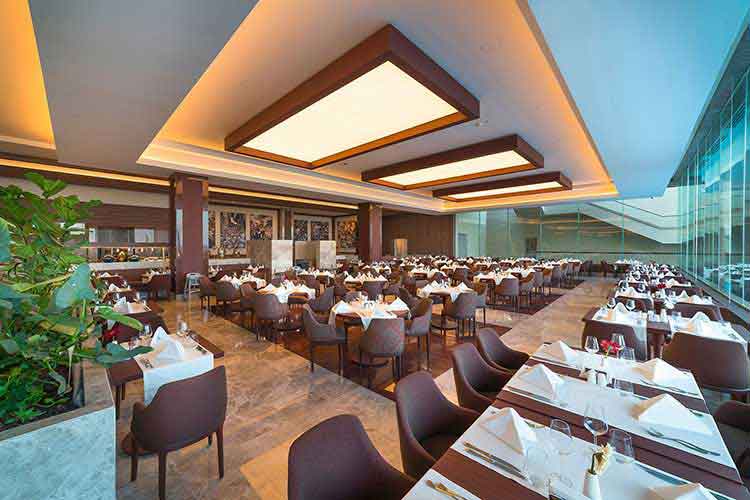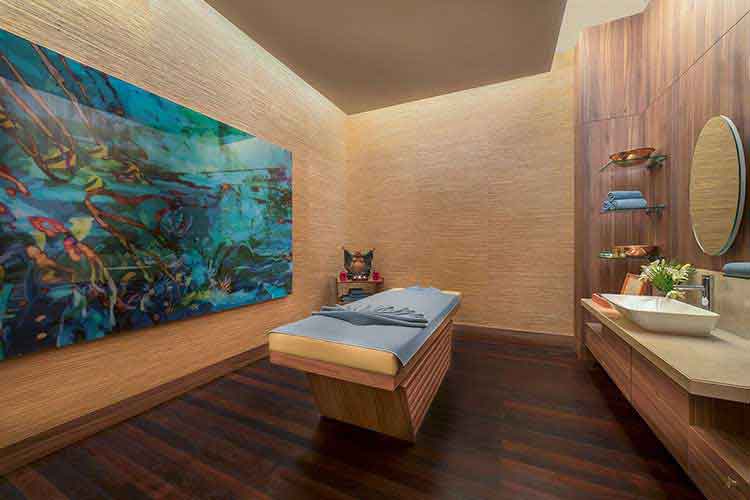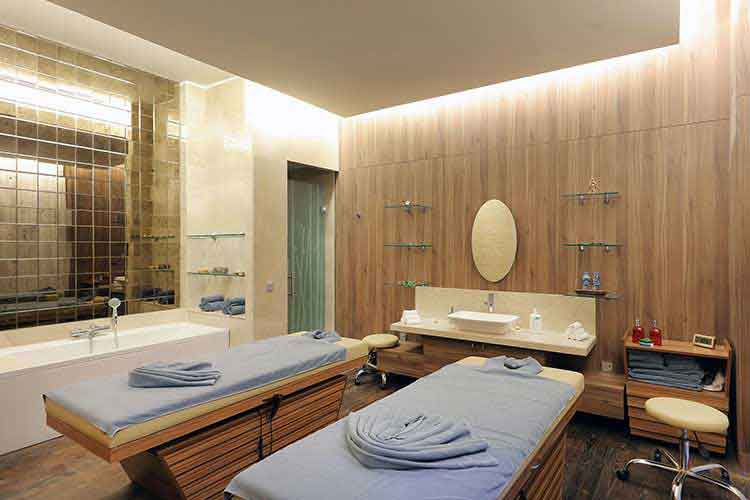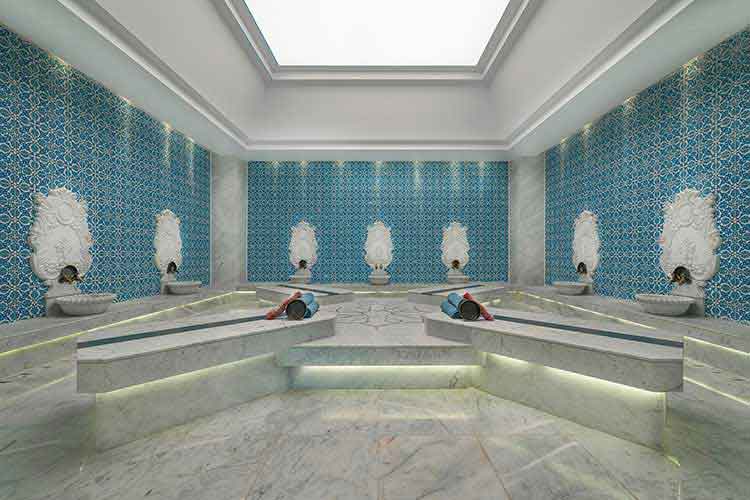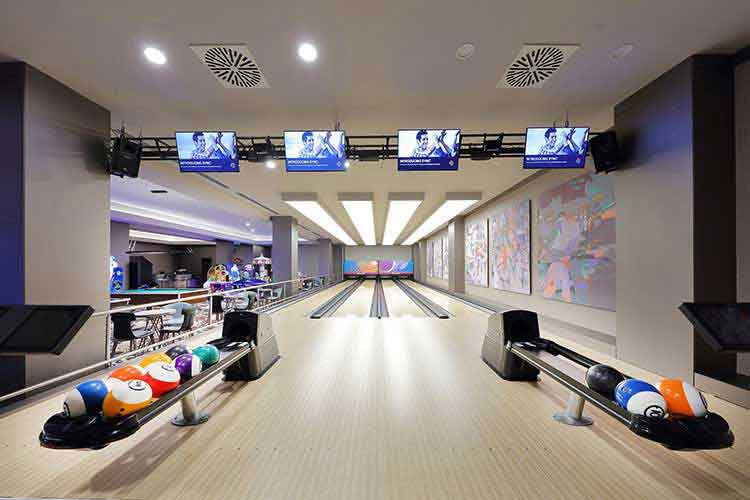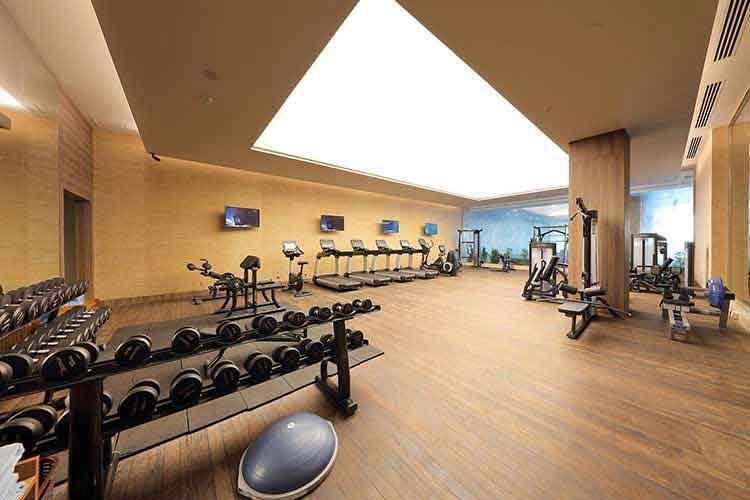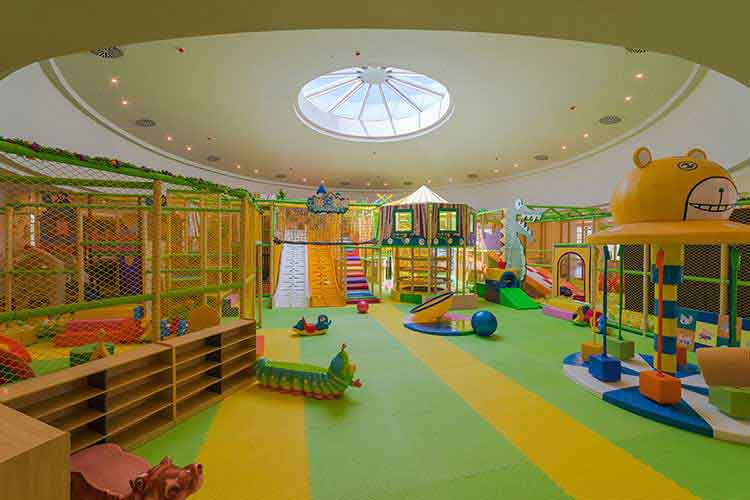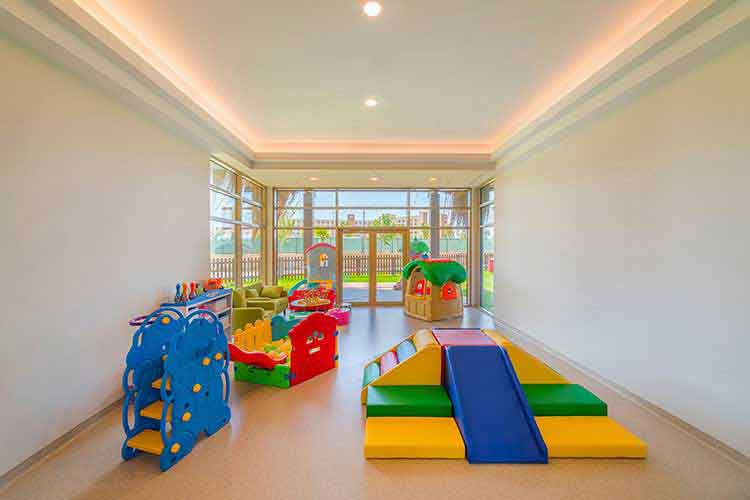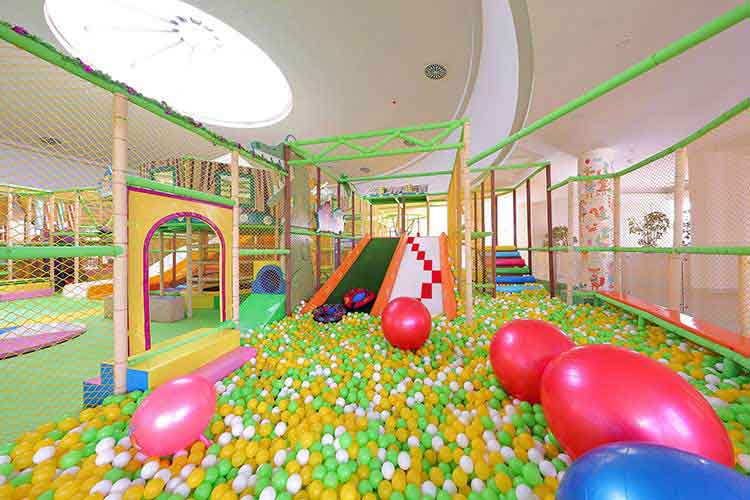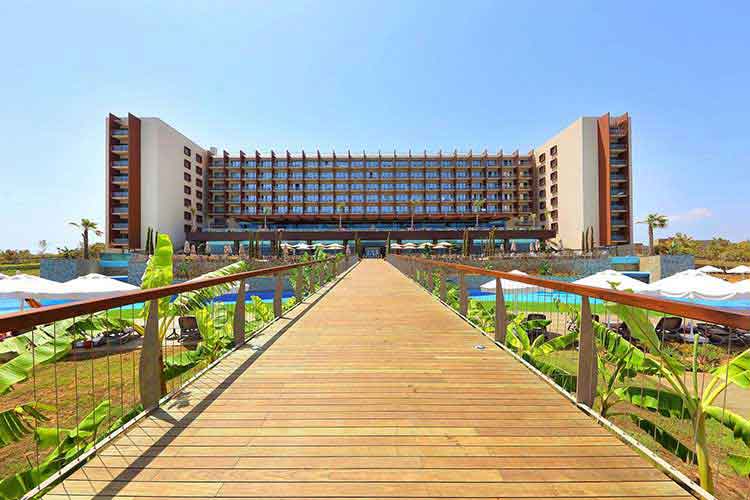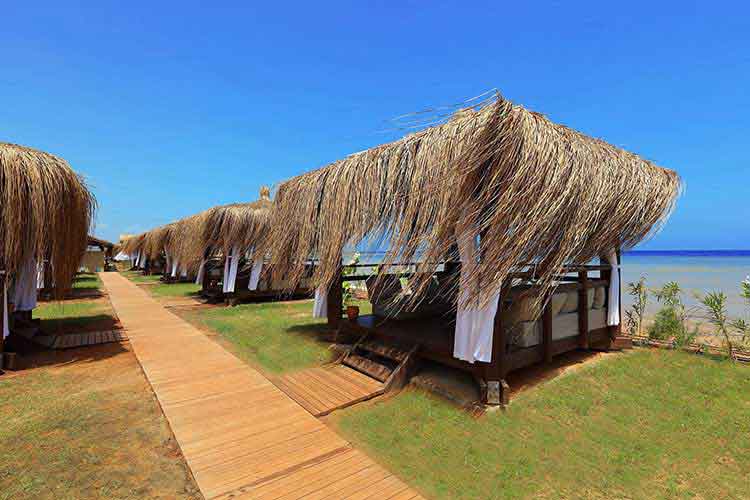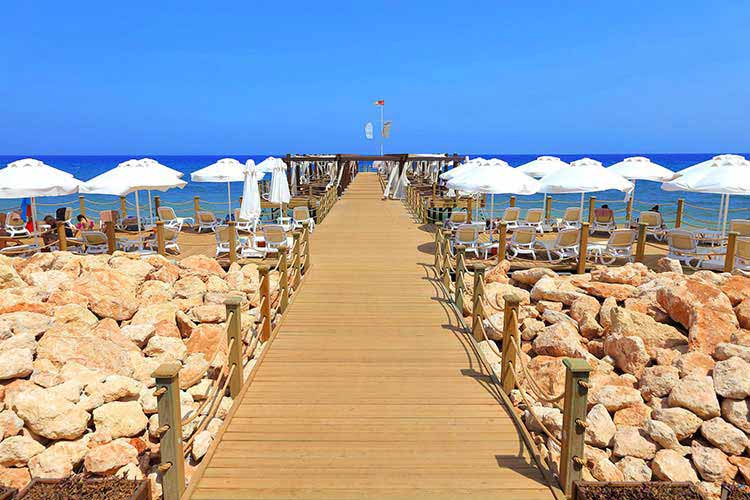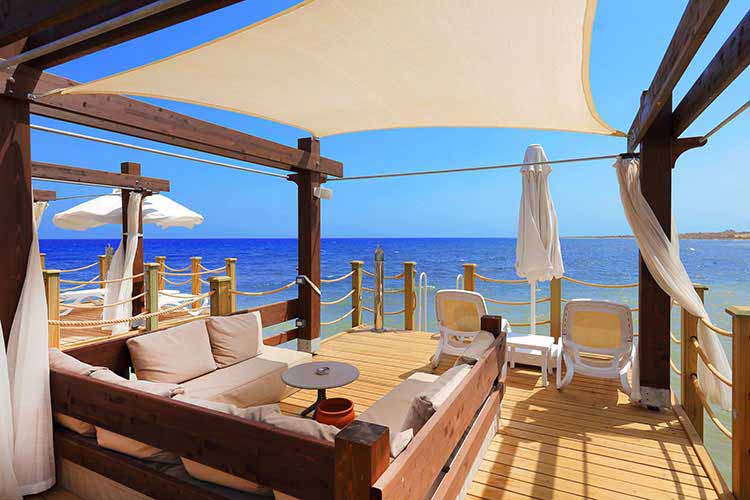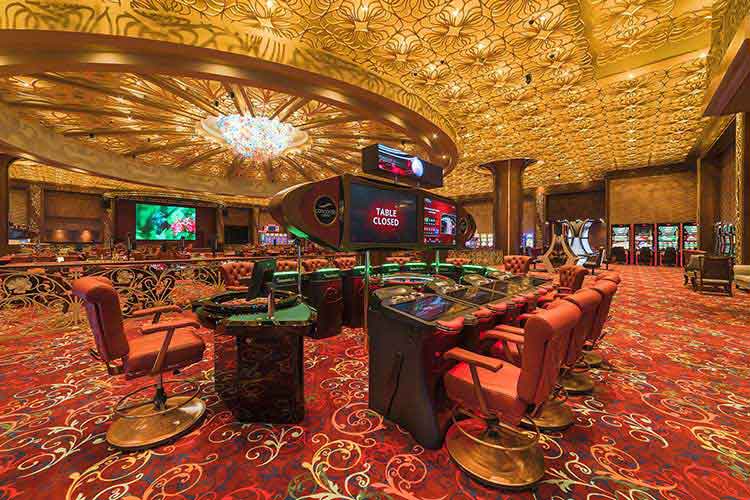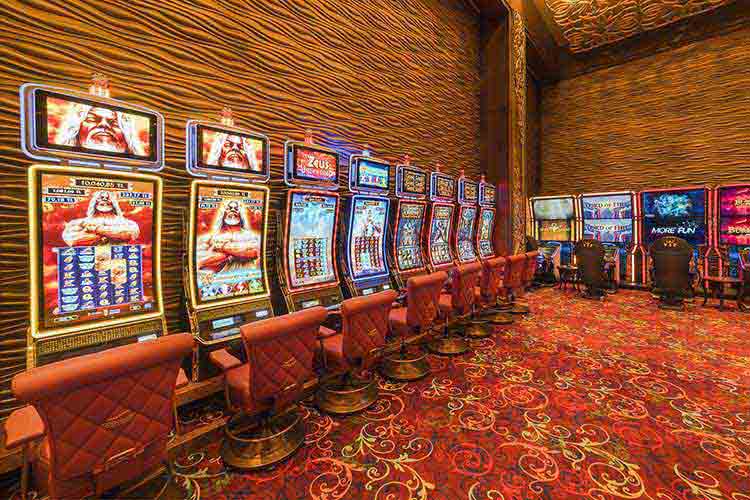 Holiday to Concorde Resort Hotel & Casino Cyprus
Situated right on its own sandy beach Concorde Luxury Resort & Casino in Famagusta, North Cyprus offers contemporary style, 569 rooms and a wide range of facilities for a comfortable and enjoyable holiday in Northern Cyprus. The amenities are excellent, with the restaurant with the most exclusive Turkish and international cuisine, swimming pool, spas and beauty treatments, live events, casino and private beach, as well as excellent hospitality and customer service.
Concorde Resort Hotel Amenities
Safety Deposit Box
Car park
Wireless Internet
Indoor Restaurant
Pool Bar
Lobby
Beach Bar
Lobby Bar
Disco
24-hour reception service
Outdoor Parking
Outdoor Restaurant
Restaurant
Internet cafe
Waterpark
Ping pong
Water gymnastics
Badminton
Boccia
Darts
Beach volleyball
Cinema
Basketball
Tennis court
Outdoor swimming pool
Sauna
Bath
Fitness Centre
Indoor pool
Amphitheatre
Bath
Kiddie pool
Mini Club
Massage & Care *
Massage *
Wellness *
Fresh Fruit Juices *
Telephone and Fax Service *
Tennis Court Lighting *
Hairdresser *
Market *
Tennis Equipment *
Doctor *
Photo Service *
Meeting room *
Nurse *
Laundry *
Game room *
Shopping *
Dry cleaner *
Casino *
Motorized Water Sports *
Spa Centre *
Jet Ski *
Electronic Games *
Massage, Peeling & Skin Care *
Jacuzzi *
Diving School *
Billiards *
Bowling *
Catamaran *
Tennis Course *
Childminder *
The stroller *
Services marked with * are subject to a fee
Sandy Beach
There is a magnificent private sandy beach. Sun beds, umbrellas, mattresses, beach/pool towels are available as free of charge.
Food and Beverage
Ultra All Inclusive: Breakfast, lunch, evening buffet meals in the main restaurant and Sunday brunch buffet are free. Local and import alcoholic and non-alcoholic beverages (for some specified brands) are free for 24 hours in the places designated by the hotel.
A la carte restaurants are booked and paid.
Minibars are free of charge, refreshed once a day, and the Maxi bar is chargeable. Room service is available 24 hours a day at a rate.
A La Carte Restaurants
Sanzio A la Carte Restaurant - Italian Cuisine (Paid)
Agora Sea Food A la Carte Restaurant - Aegean Food (Paid)
Budha Asian A la Carte Restaurant - Far East Food (Paid)
Flame Steak House Grill & Wine (Paid)
Frida Mexican A la Carte Restaurant - Mexican Cuisine (Paid)
Konak A la Carte Restaurant - Turkish Cuisine (Paid)
Service Hours
07.00 - 10.00 Breakfast (Open Buffet)
10.00 - 11.00 Late Breakfast
12.30 - 14.00 Lunch (Open Buffet)
12.30 - 16.30 Gusto Snack
17.00 - 17.45 Gusto Snack
19.00 - 21.30 Dinner (Open Buffet)
19.00 - 23.00 A la Carte Restaurants
00.00 - 05.00 Night Soup
Bars:
Bellini Lobby Bar
The Champion's Bar
Tropic Pool Bar
Bliss Karaoke Club & Bar
Splash Aqua Bar
Sunset Beach Bar
Porta Del Mare Bar
Oxygen Night Club & Disco Bar
Spa Vitamin Bar (for SPA guests)
Sports & Entertainment
Hotel offers pool games and competitions during the day, live music and special shows in the evenings.
Spa &Wellness
The SPA & ​​wellness is located on an area of 2,750 m². Free facilities include fitness centre, Turkish Bath, sauna, steam bath. Paid facilities include palace bath, facial and body care treatments, relaxation areas, adventure shower, semi open heated pool, jacuzzi, hairdresser, scrub & foam and massage service.
** Guests under the age of 16 are not allowed to the SPA areas without parents.
Kids Club and Activities
Activities for the kids between 4 and 12 years old include children's swimming pool, cinema, children's aquapark, playground, restaurant, night disco and mini club.
Location
The hotel is located in Bafra, Famagusta, Northern Cyprus, 22 km from Iskele centre, 40 km from Famagusta city centre, 65 km from Ercan Airport and 95 km from Larnaca Airport.
Airport transfers at competitive prices
Are you booking your own flight? We can take care of your transfers from and to Larnaca or Ercan Airports at affordable prices. You can easily add your airport transfers when you are booking your hotel.