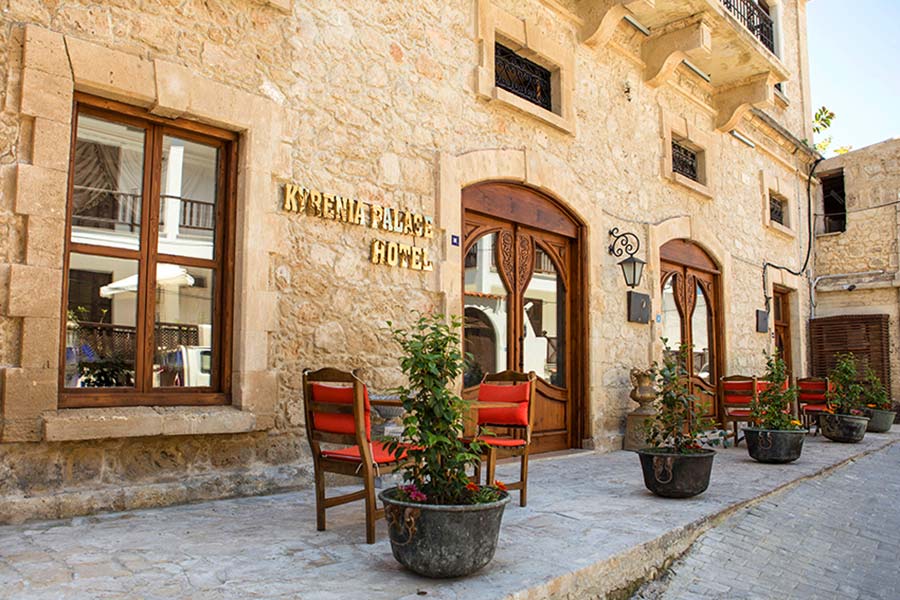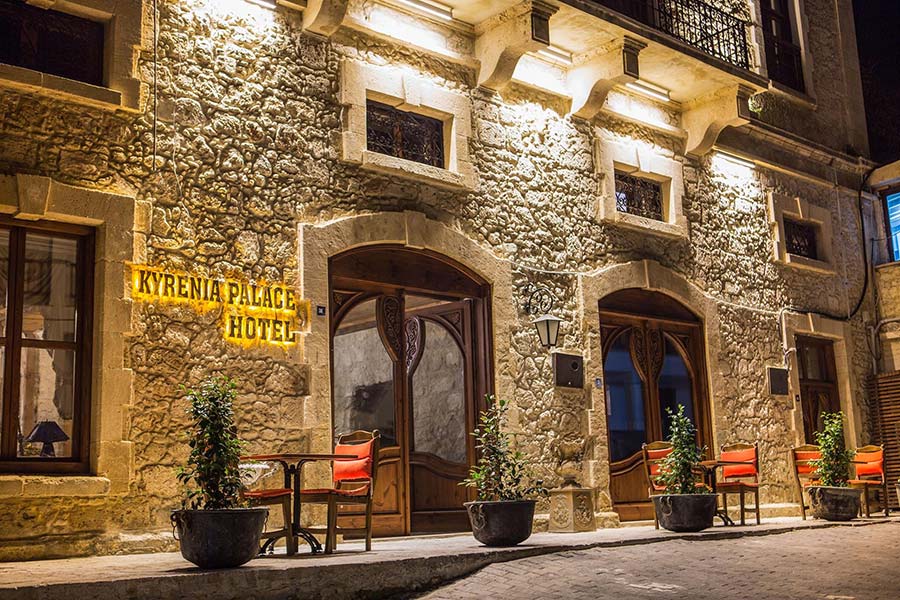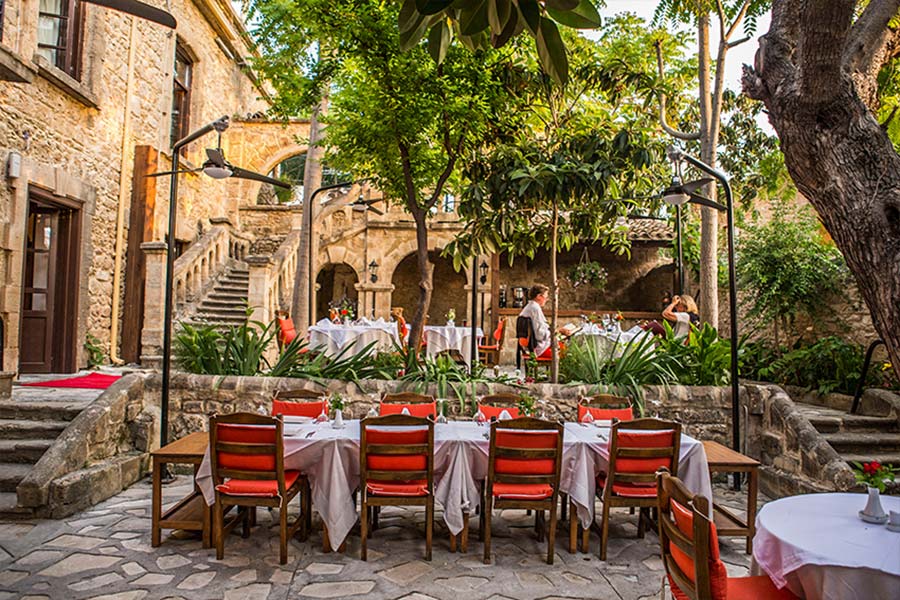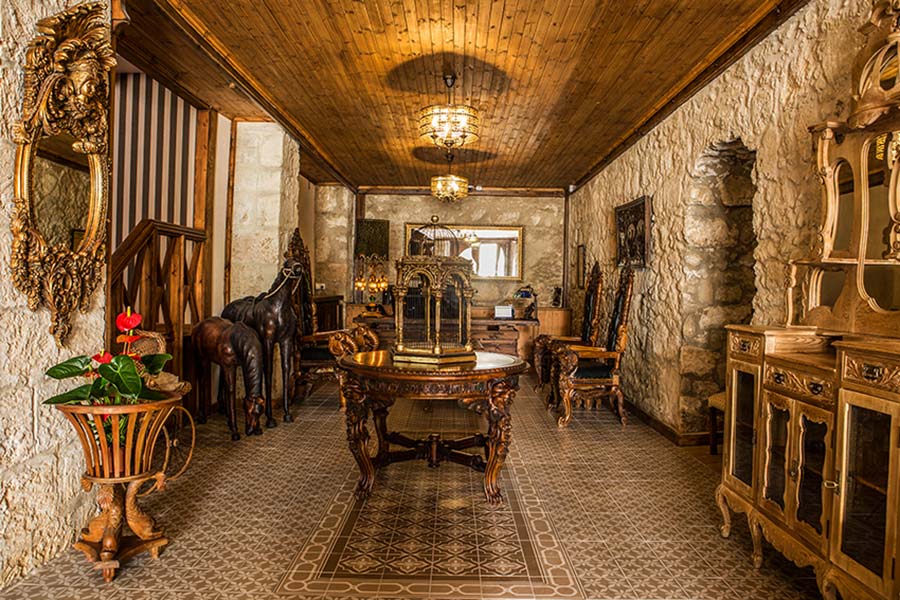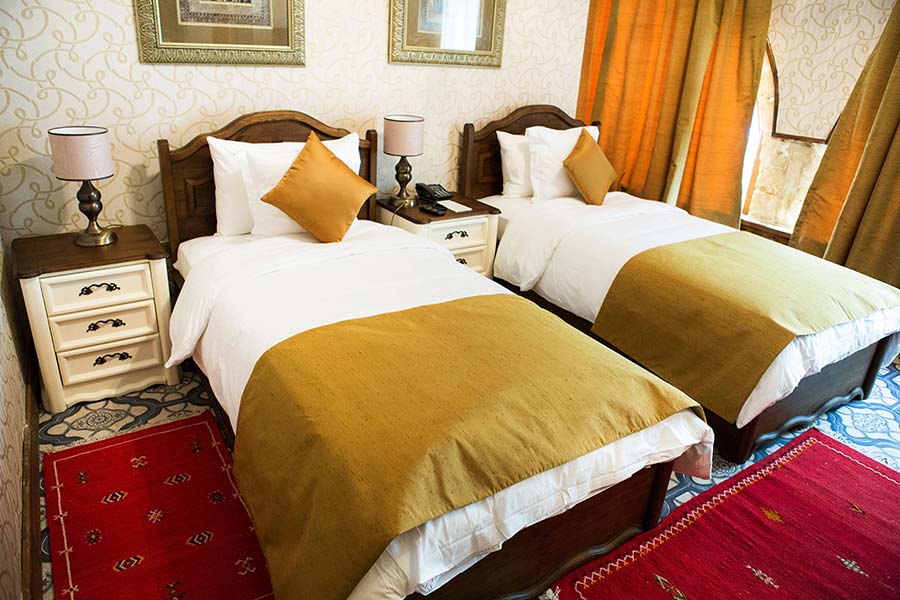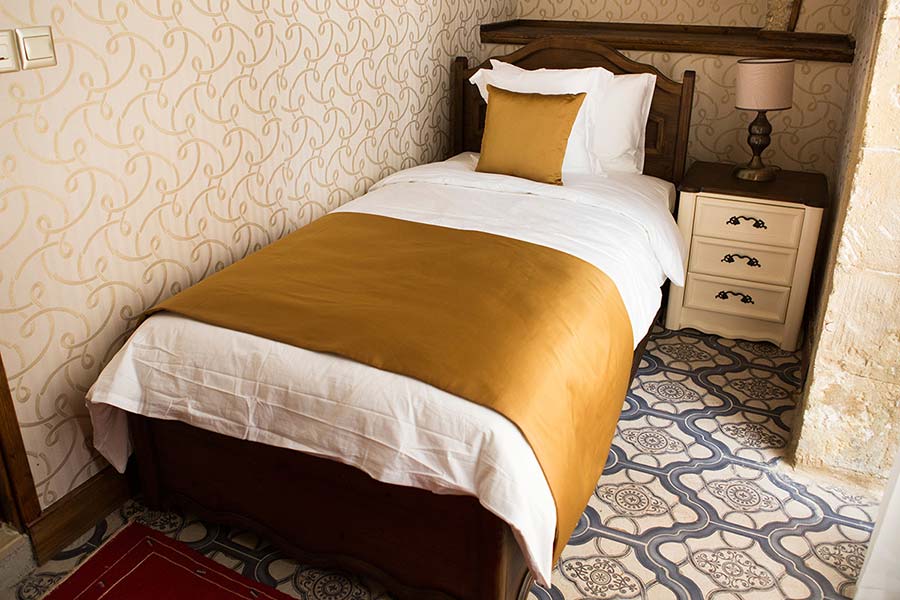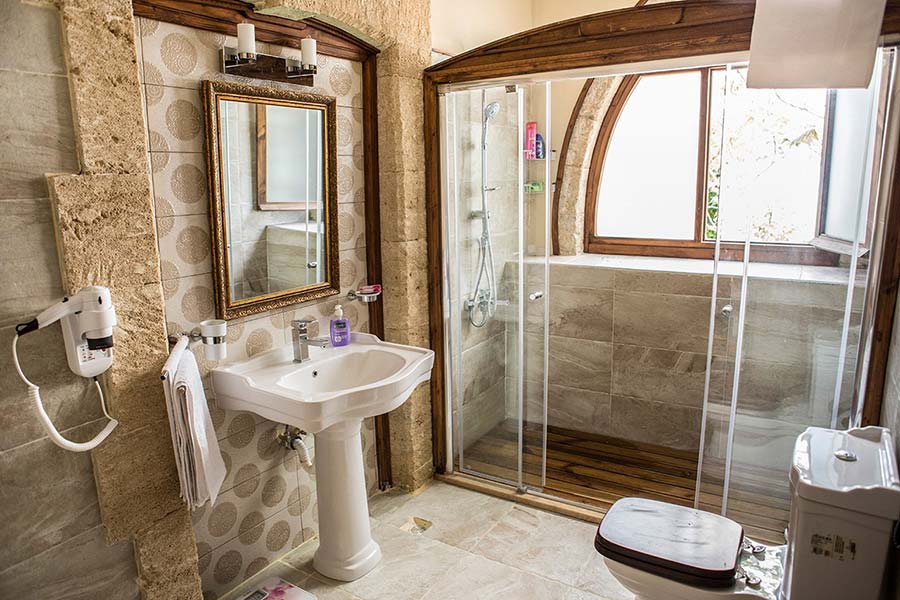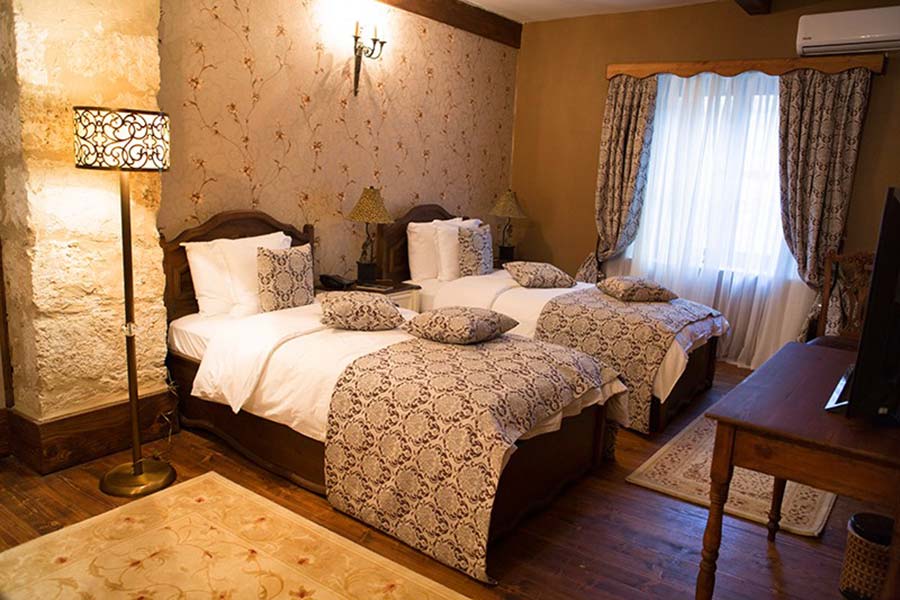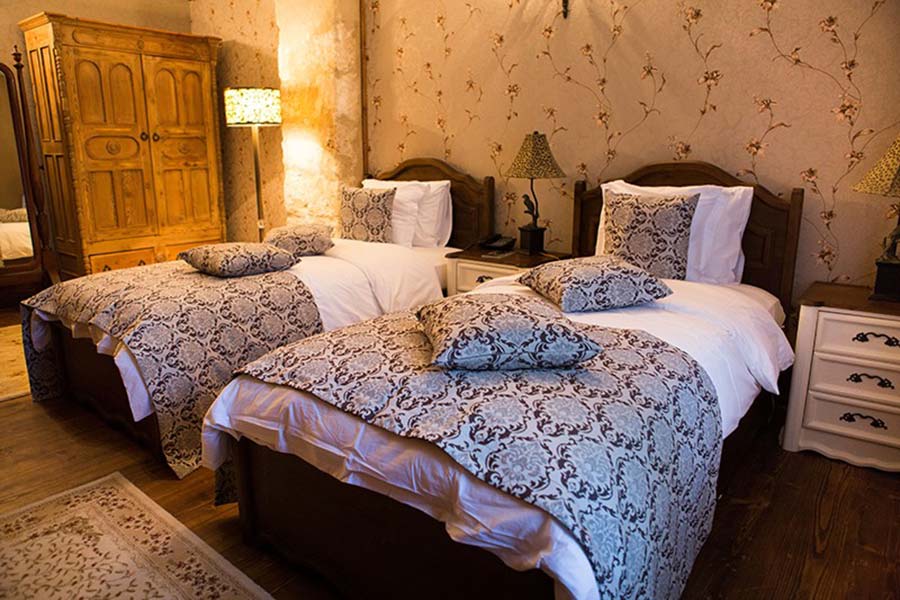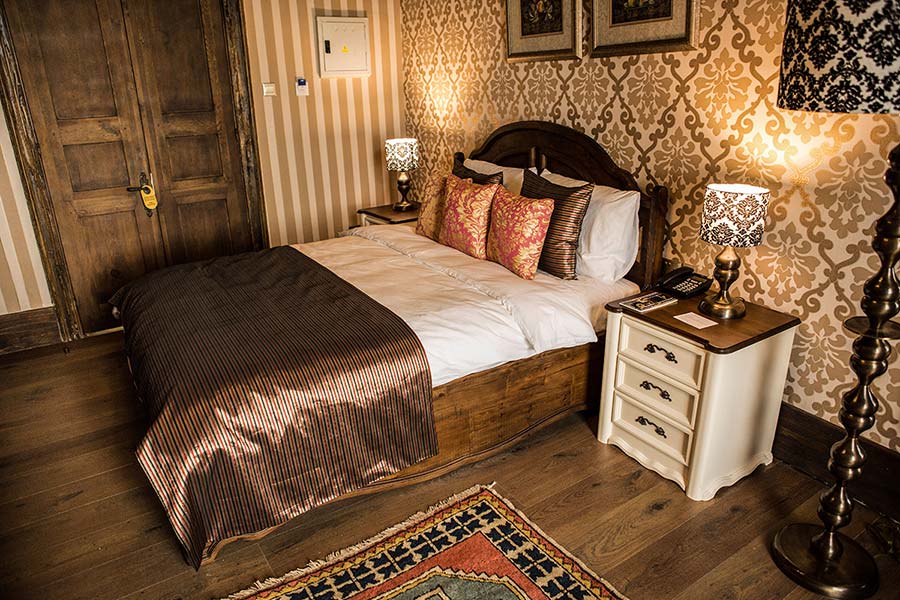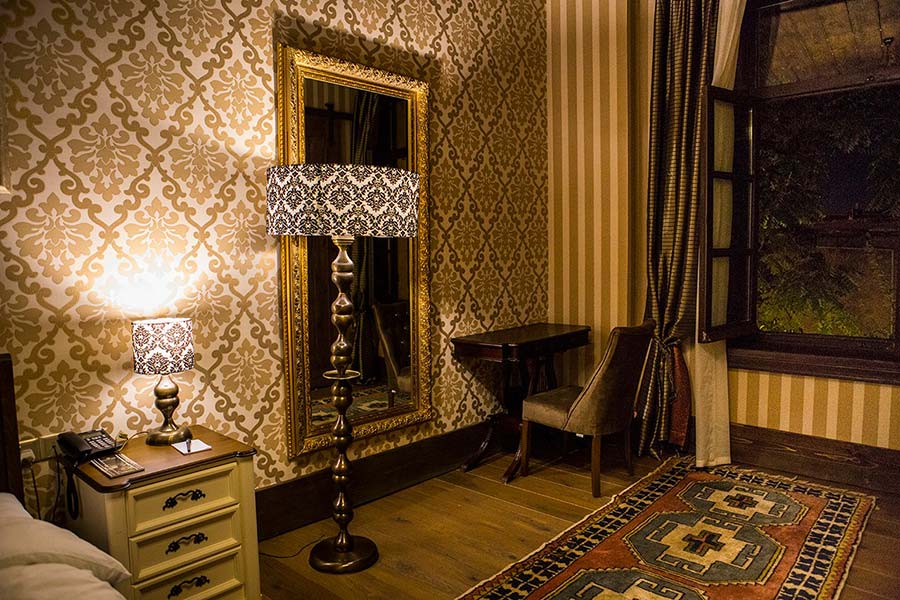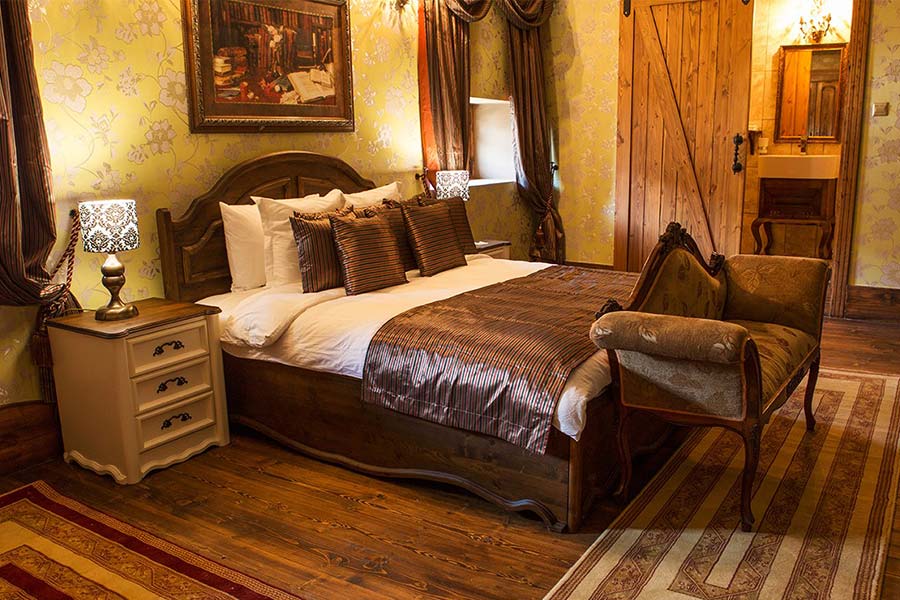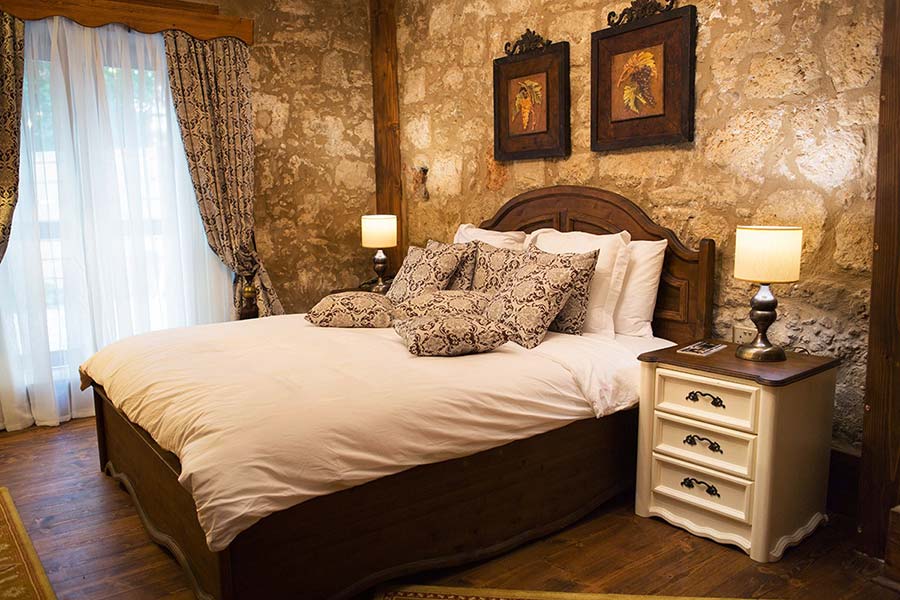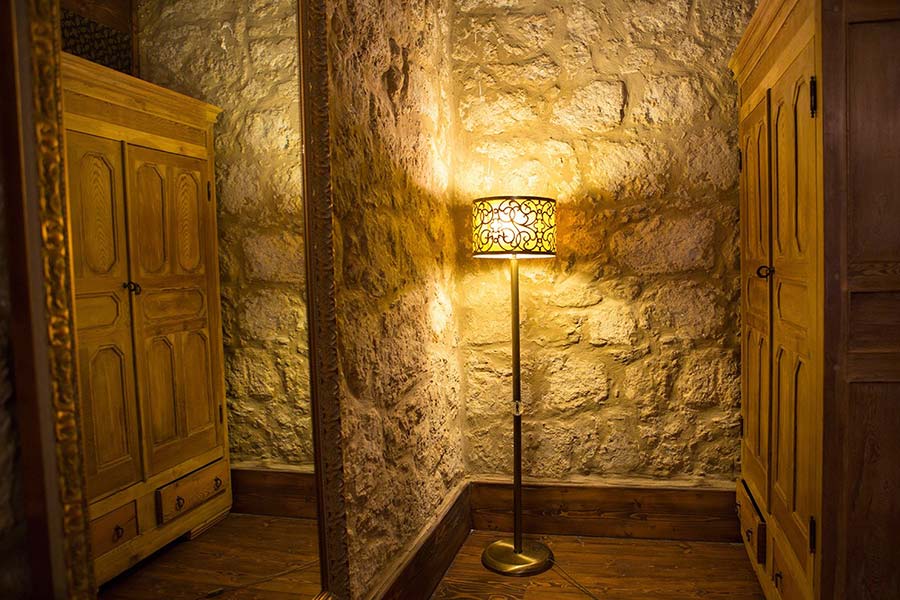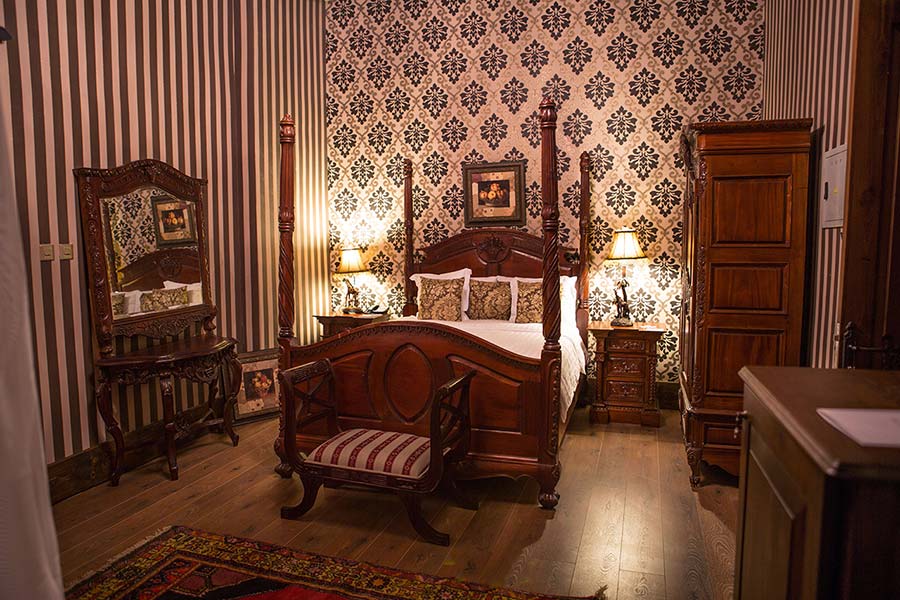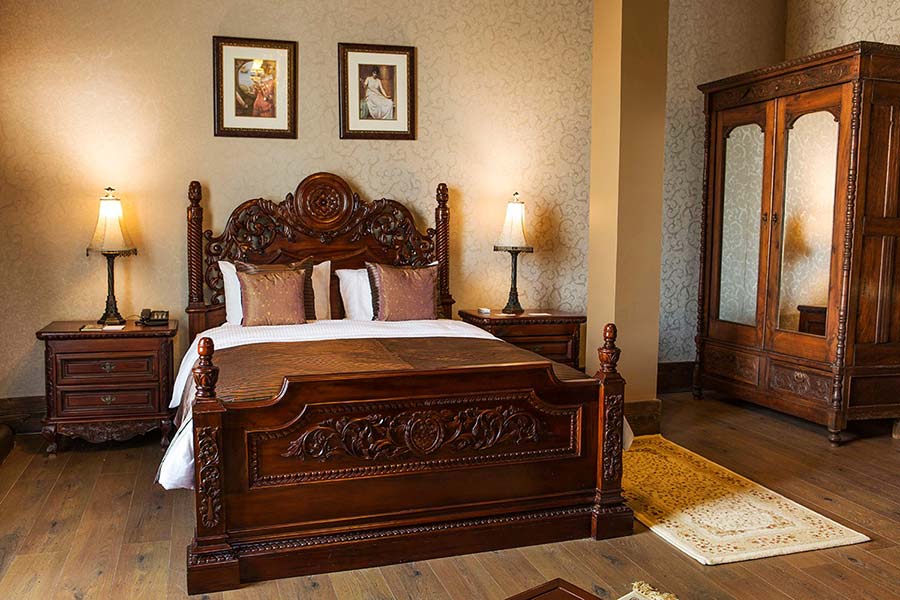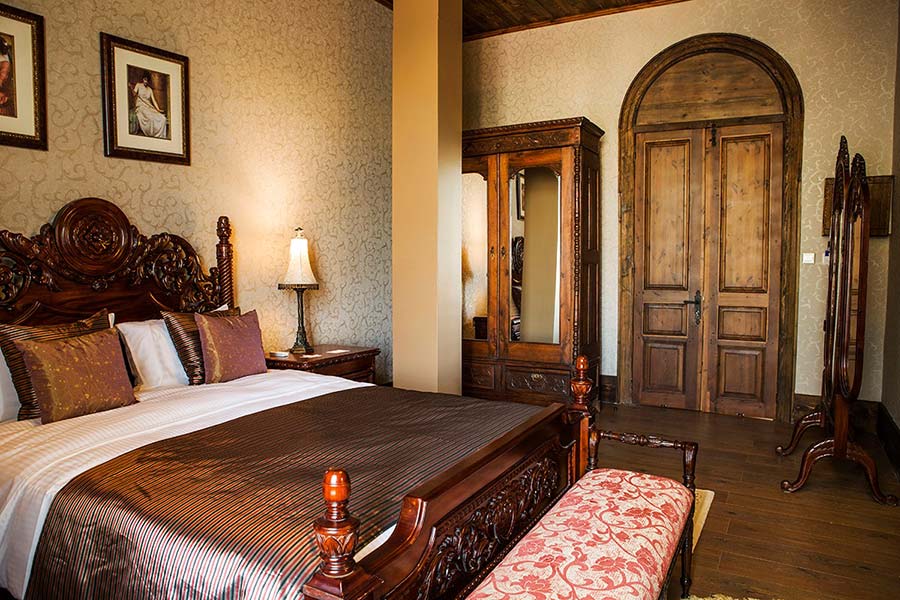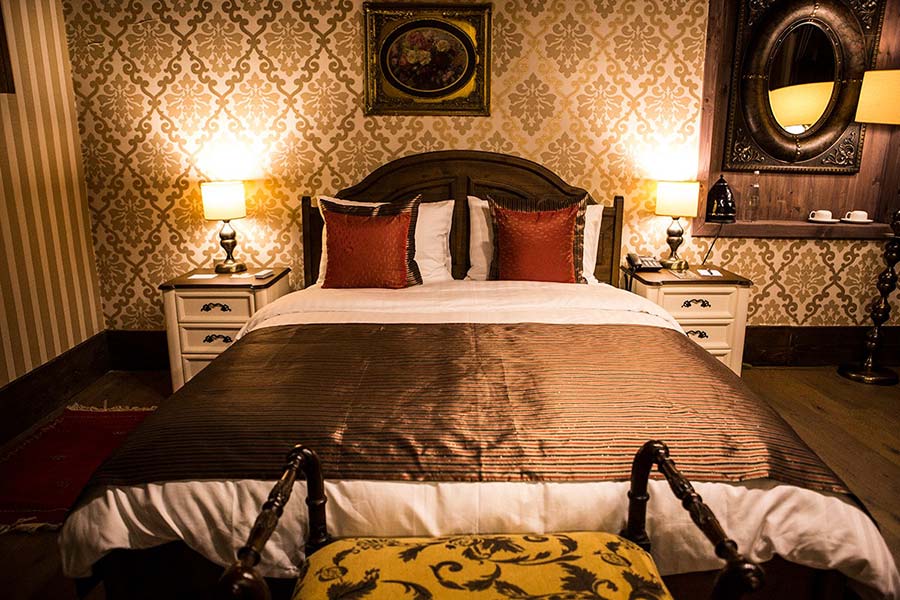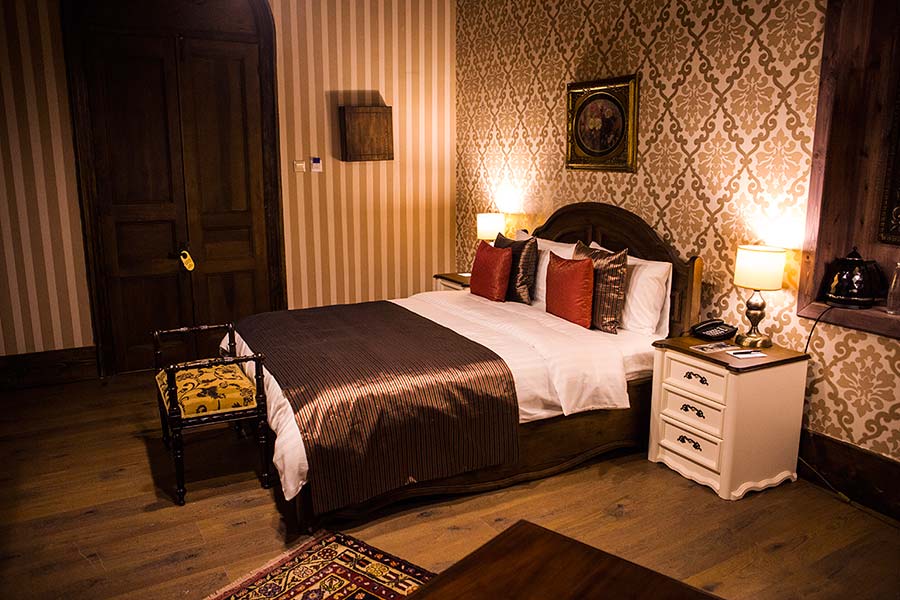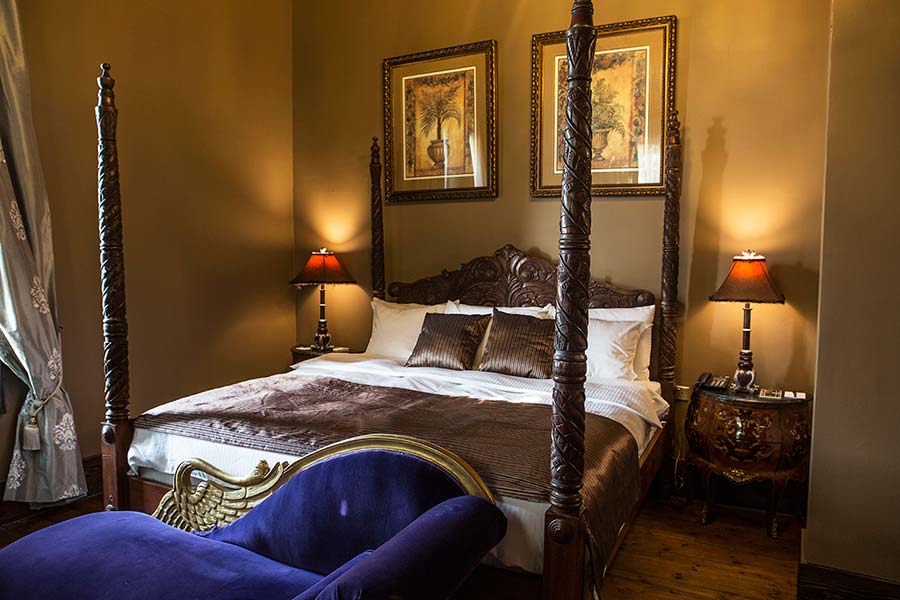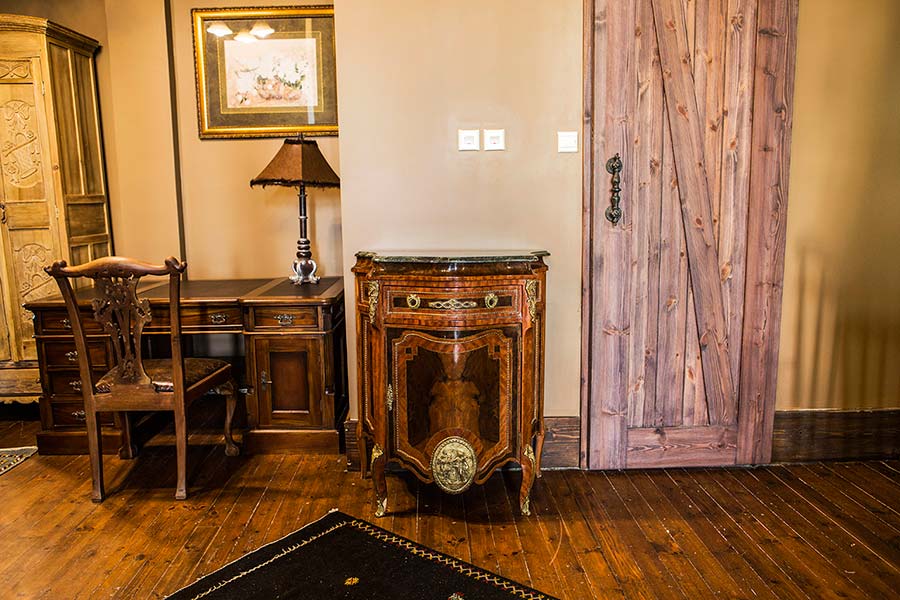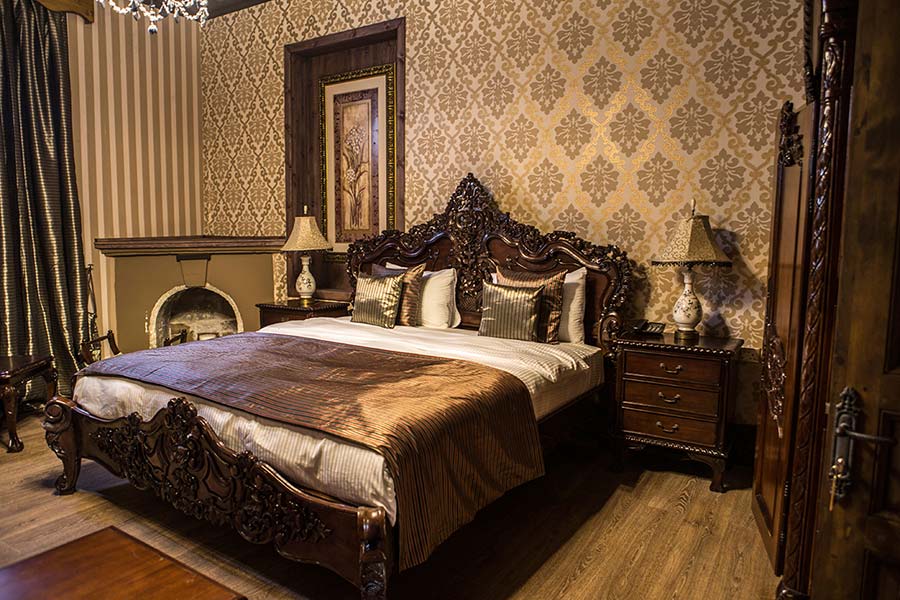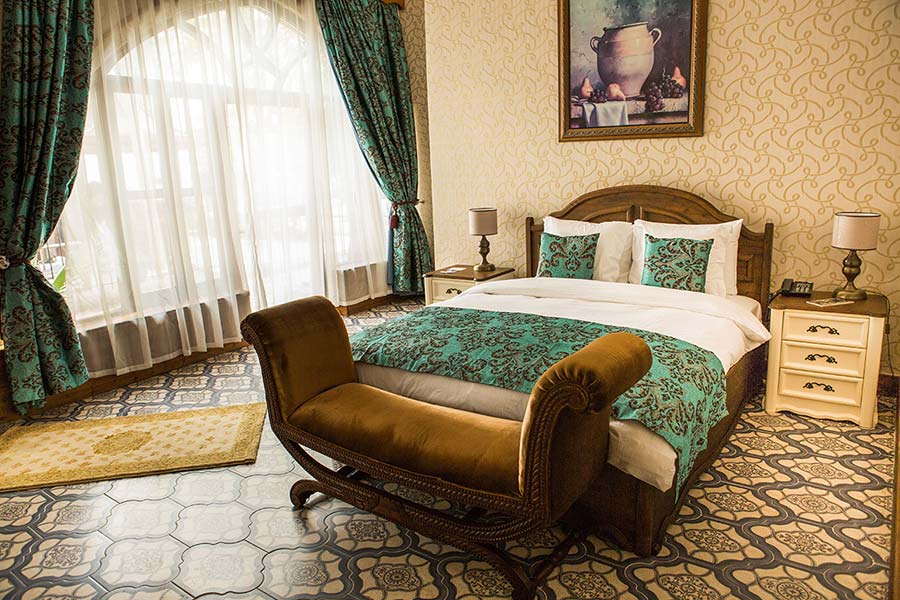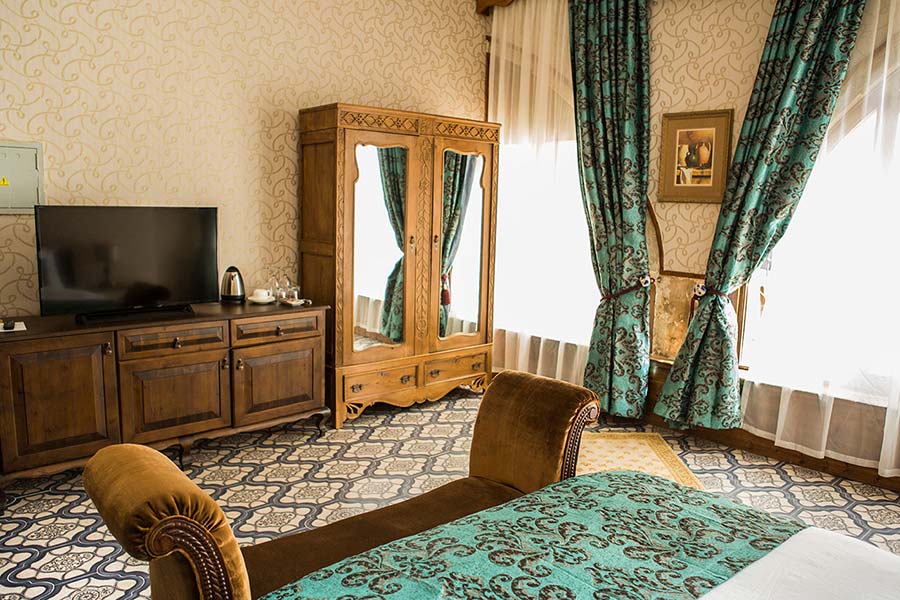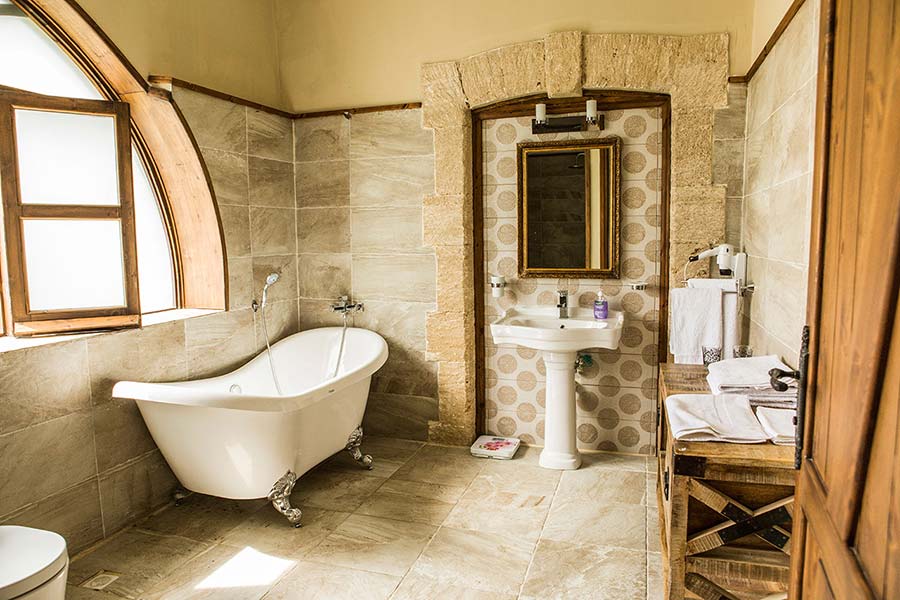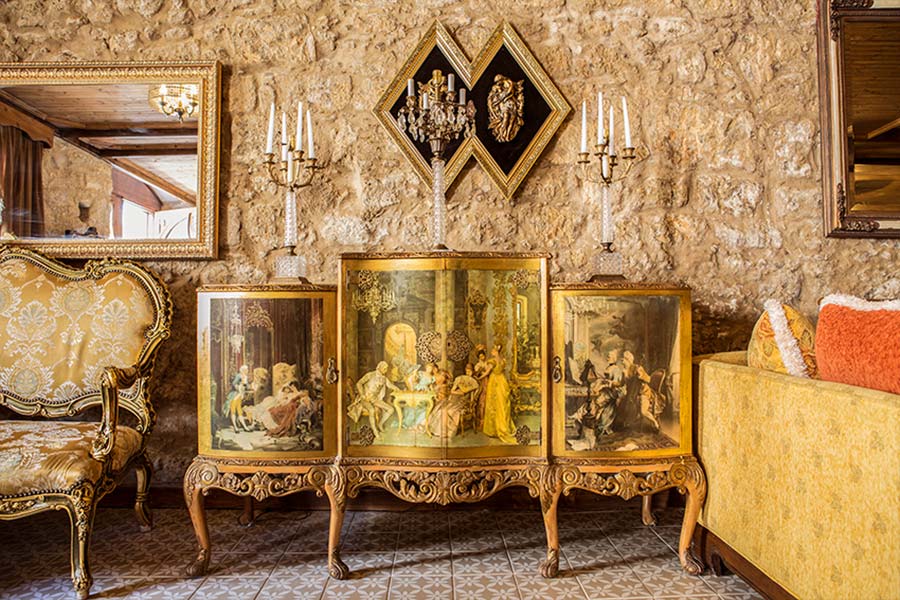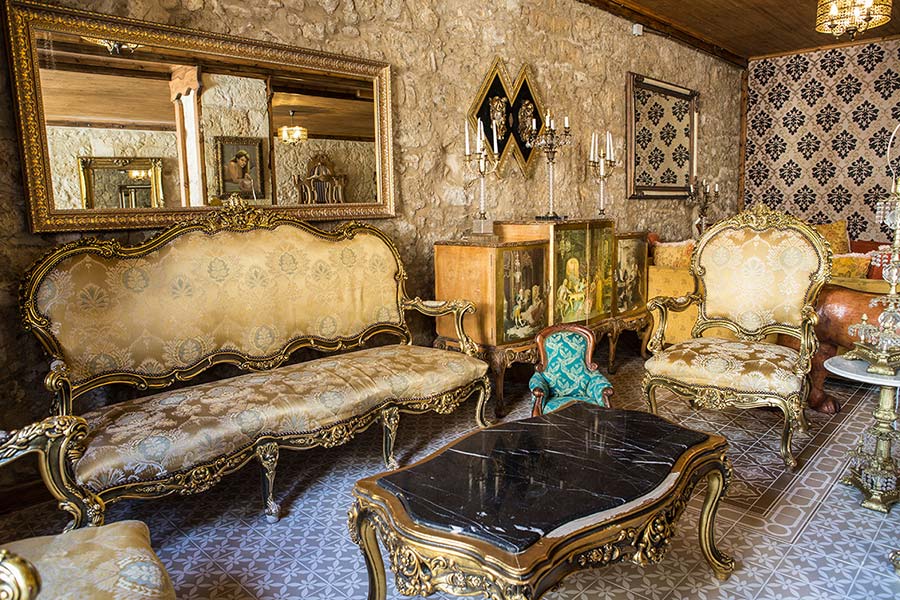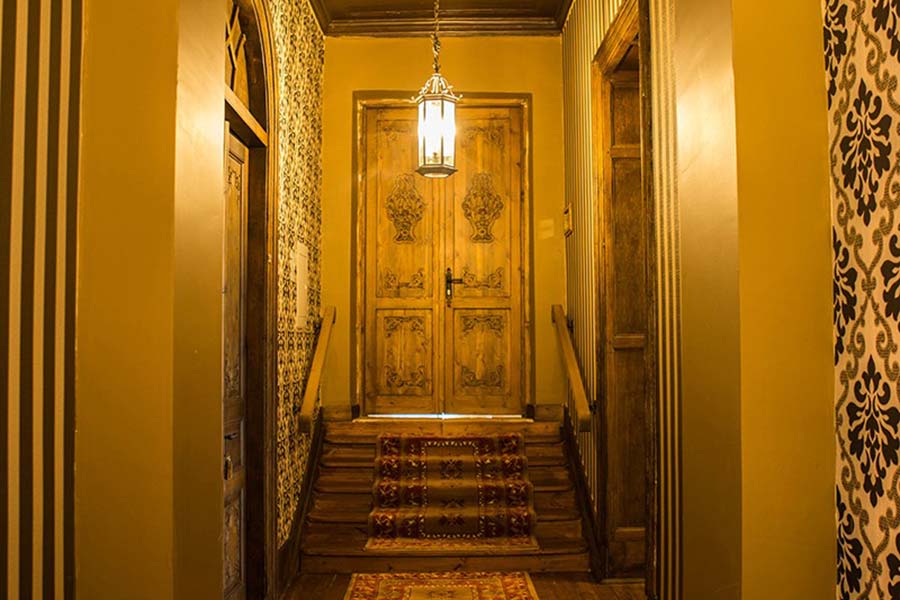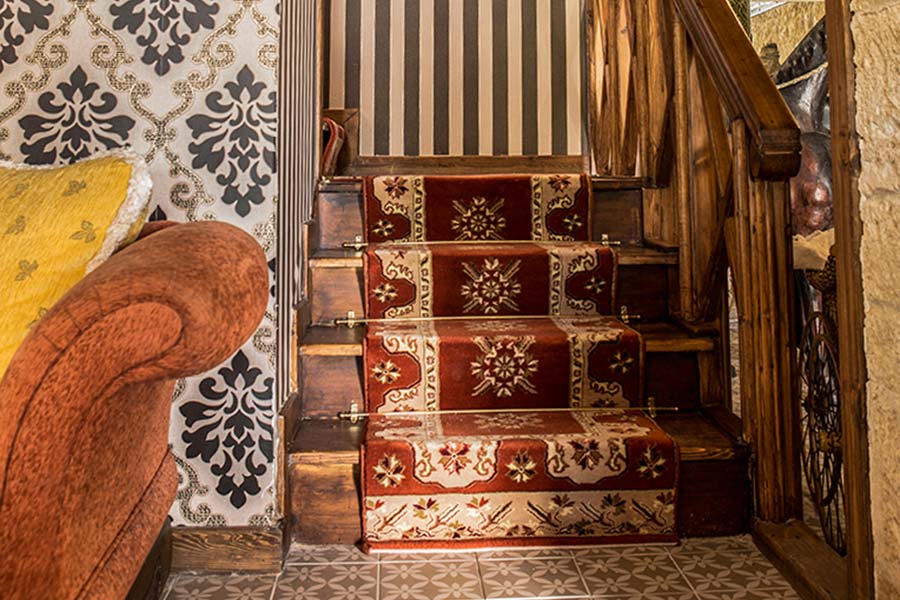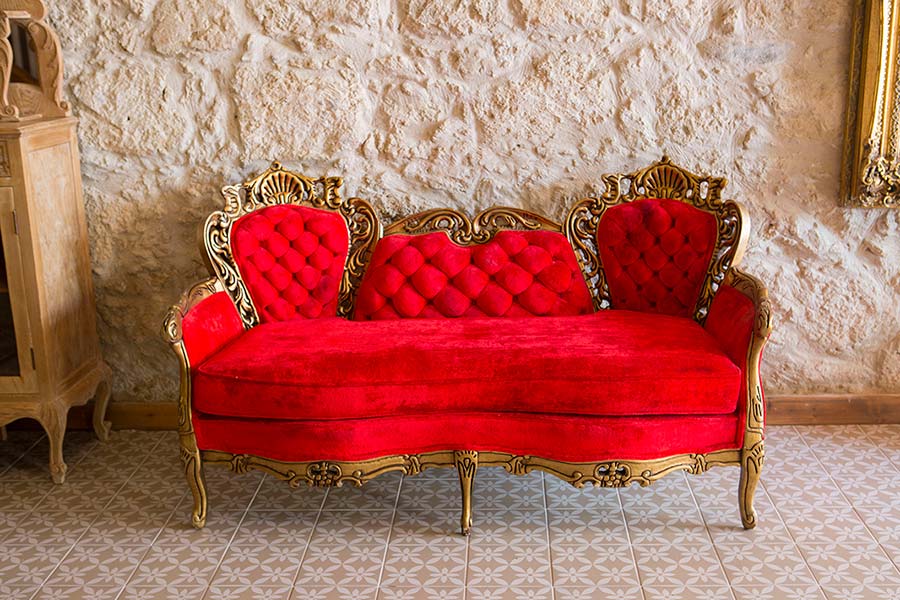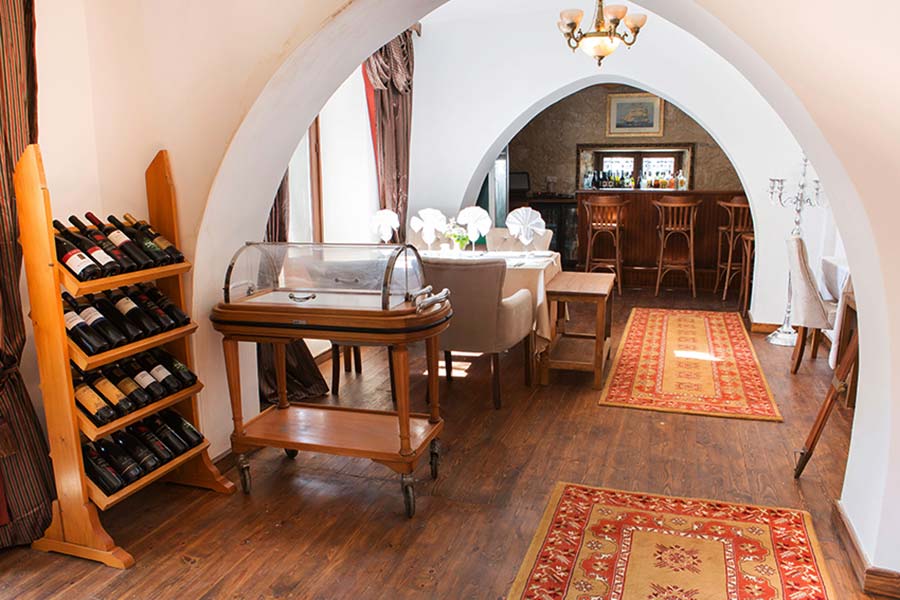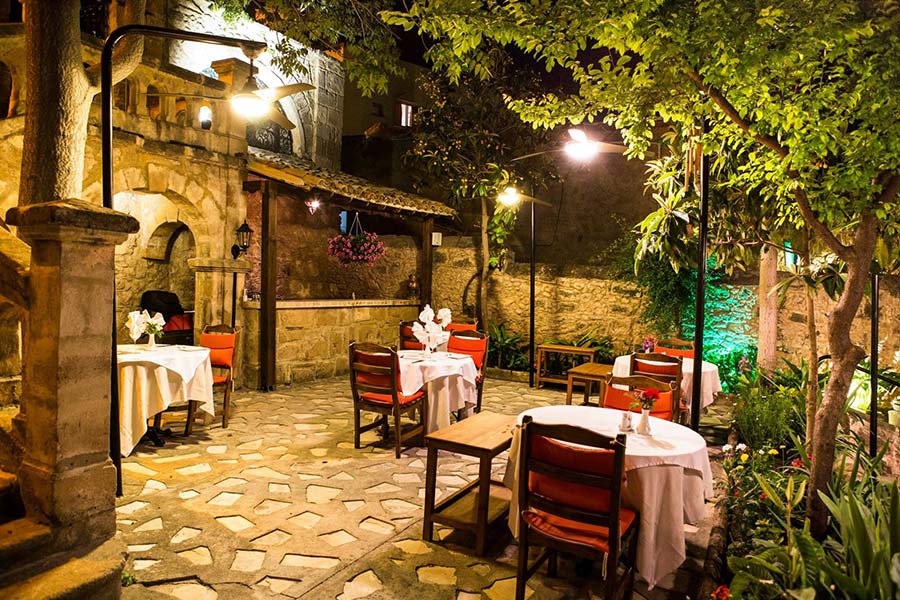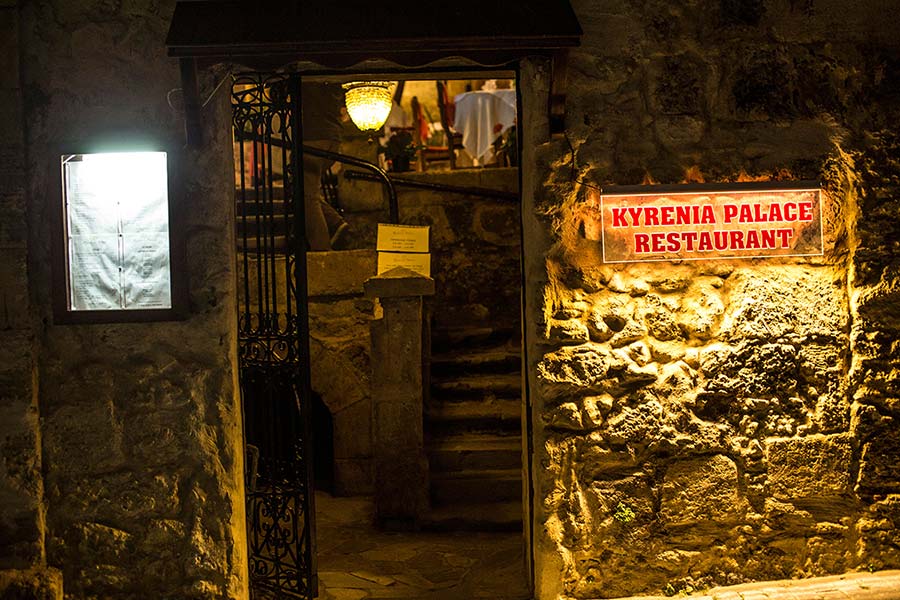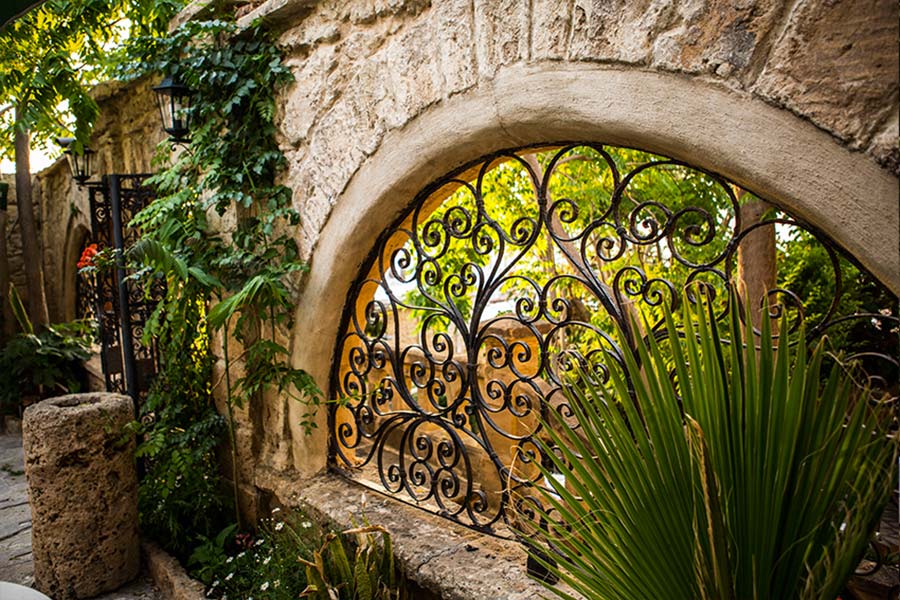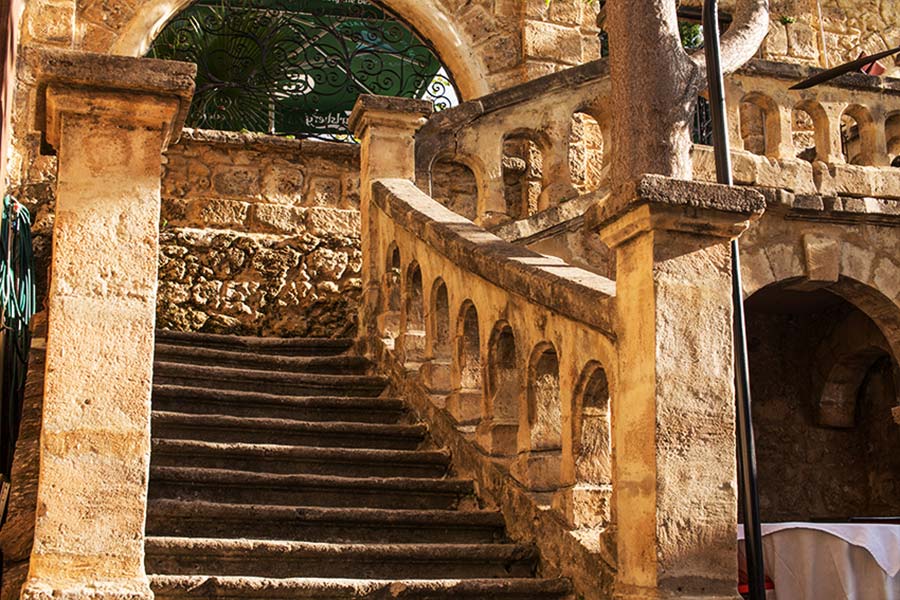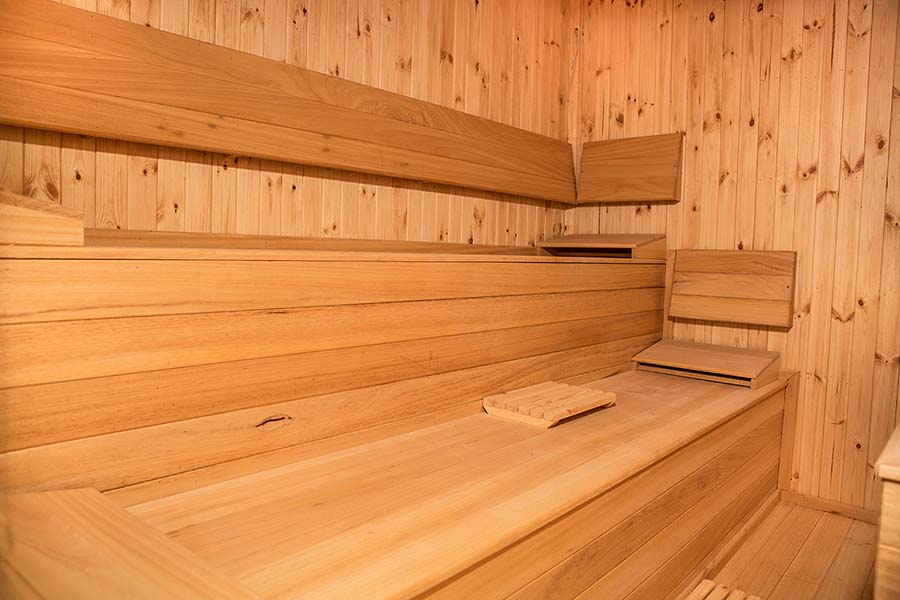 Kyrenia Palace Hotel
A charming historic boutique hotel located next to Kyrenia harbour, within a few minutes walking distance to magnificent castle and shops.
Situated near the historic Kyrenia harbour, Kyrenia Palace boutique Hotel in North Cyprus is a magnificent boutique hotel sensitively restored from an ancient stone building by preserving its original architecture. It was originally built as a private mansion with charming courtyard in 1889 and transformed into an intimate boutique hotel in. The hotel has 11 spacious rooms featuring modern comforts with extraordinary décor, and a wonderful restaurant located in the historic courtyard with beautiful garden.
Rooms and Suites
The hotel has 11 spacious deluxe and suite rooms. The characteristic of the historic building is reflected in the various styles of each room. Each room guarantee a comfortable stay, and is beautifully decorated with valuable furniture, extraordinary antiques, chandeliers, wall clocks and oil paintings.
In room facilities:
Air Conditioned
Free Wireless Internet
Flat Satellite TV
Laundry Service
Safe Deposit Box
International Phone Line
Mini bar
Bathrobes
Tea and Coffee Maker
Restaurant and Bar
The hotel has a wonderful restaurant in the ancient backyard garden, offering an expert choice of traditional dishes all freshly prepared with the finest locally sourced ingredients. Guest can enjoy cheerful meals where Mediterranean flavours, history, quality and music gathers. There is also a bar where guest can enjoy wine, cocktails, champagnes and more.
Spa & Massage
Revitalise your mind, body and soul in the spa with a massage. Rest area, sauna and fitness section are free-of-charge services for the hotel guests.
Location – In the heart of Kyrenia, next to popular attractions
Kyrenia Palace Boutique Hotel is located on a narrow street next to the Kyrenia Harbour, near the Kyrenia Castle, and within a short stroll to everything. The hotel is situated next to an ancient functional mosque. So, if you wish not to be within earshot of the early morning call to prayers, ask for a room on the other side of the hotel.