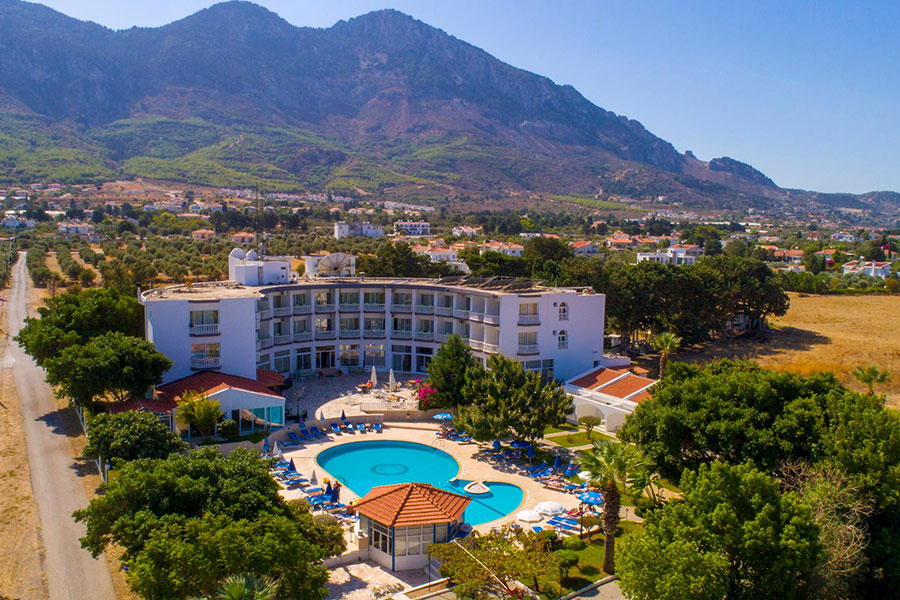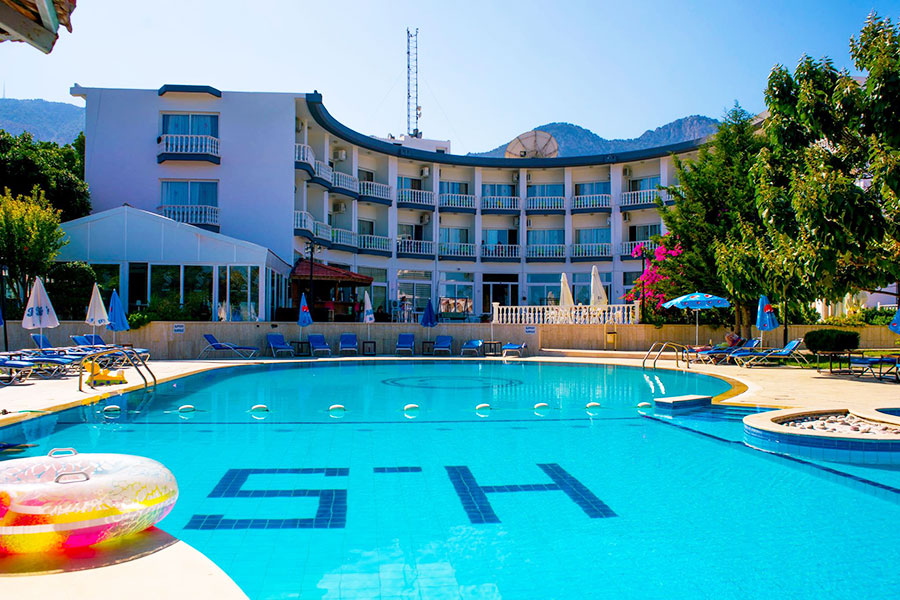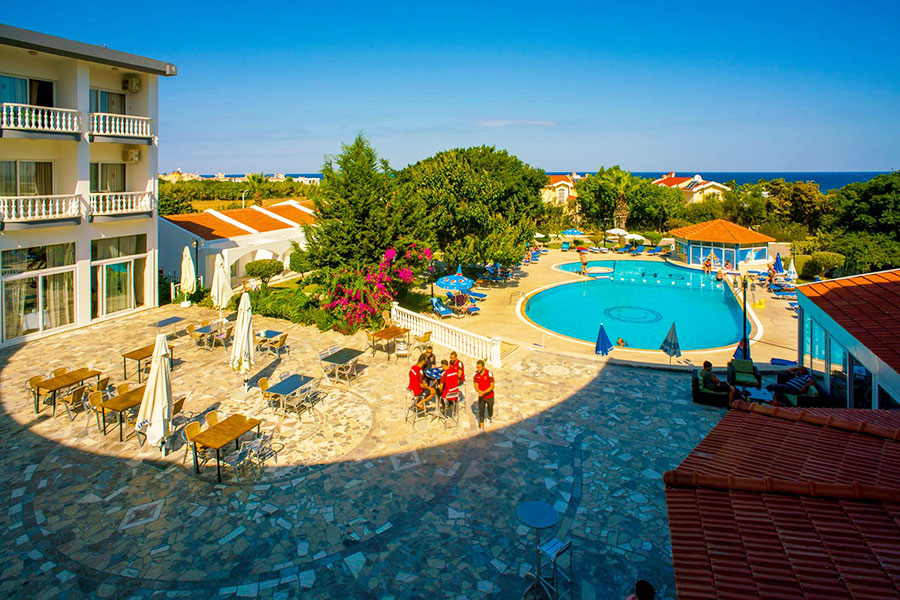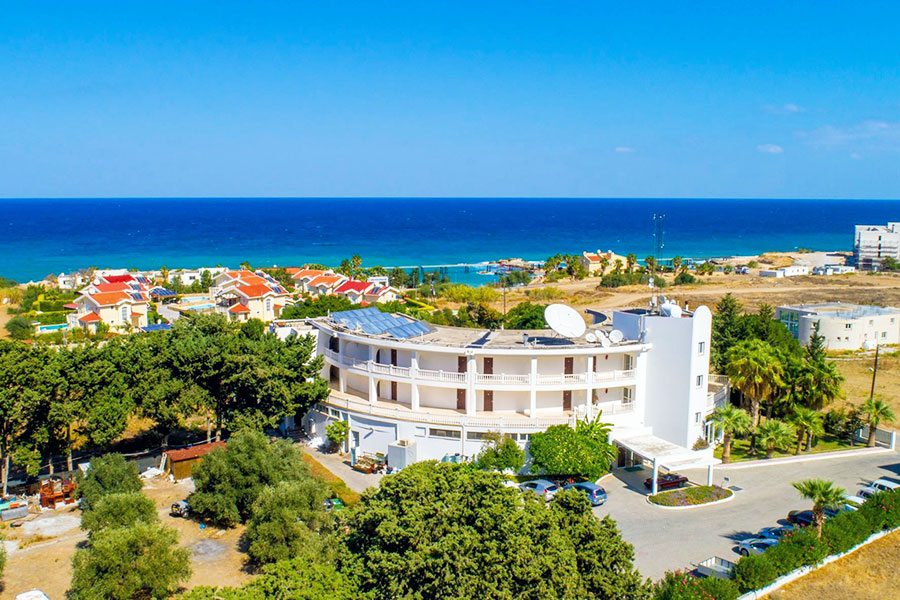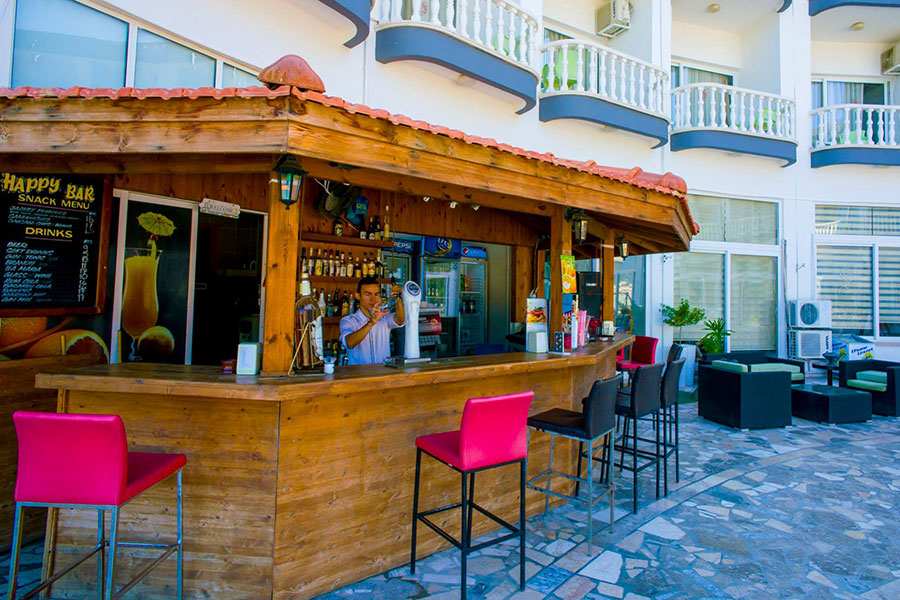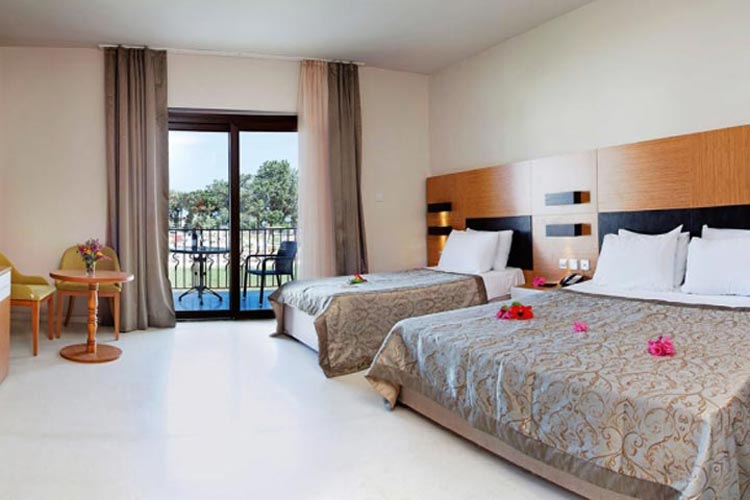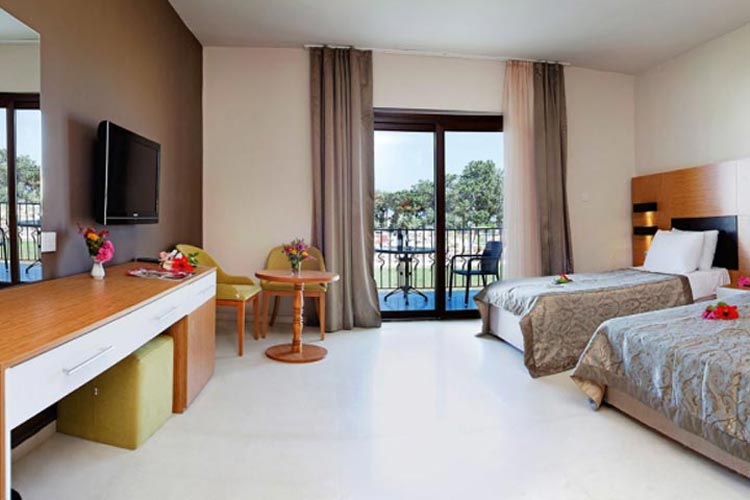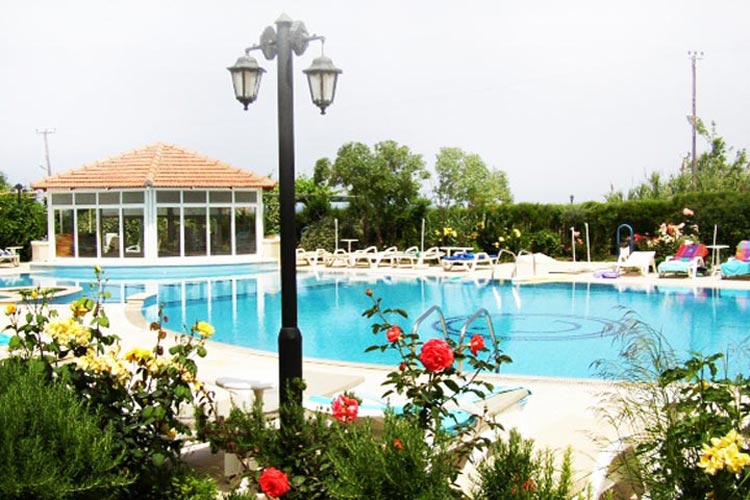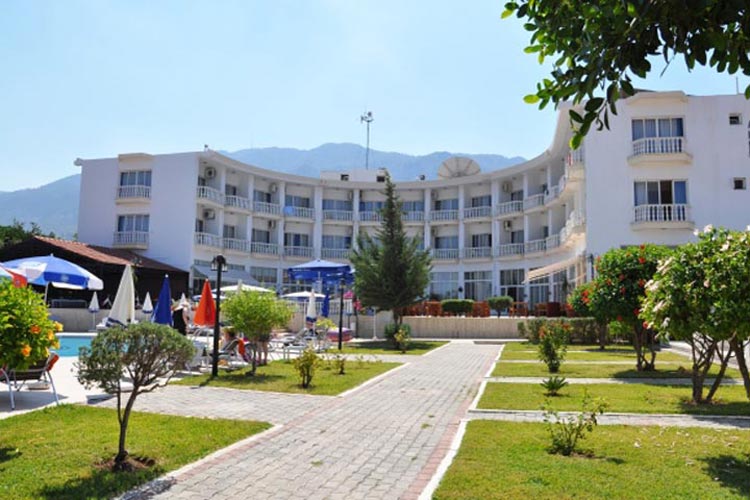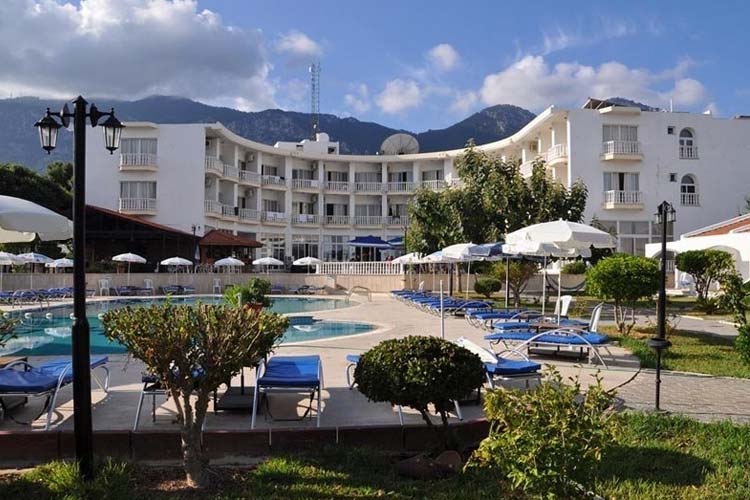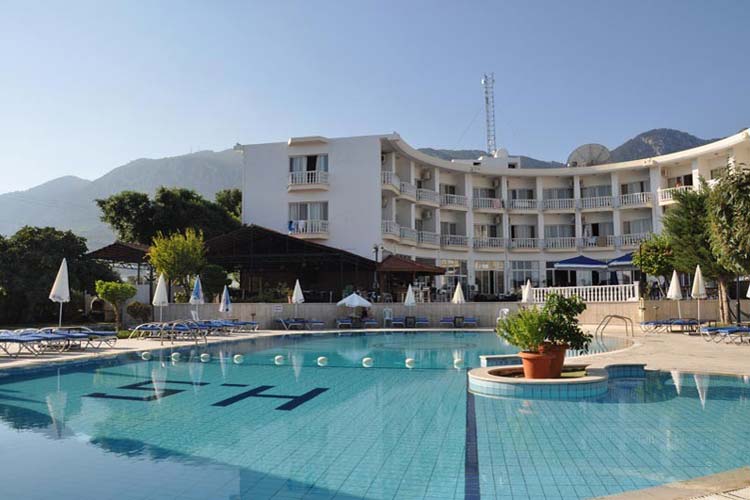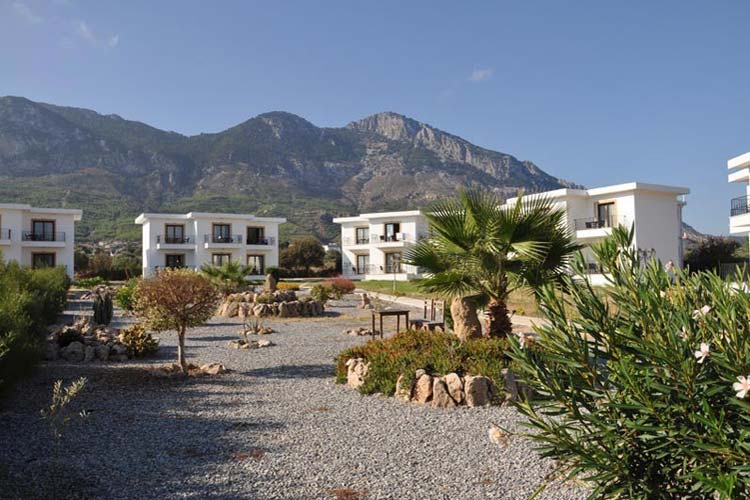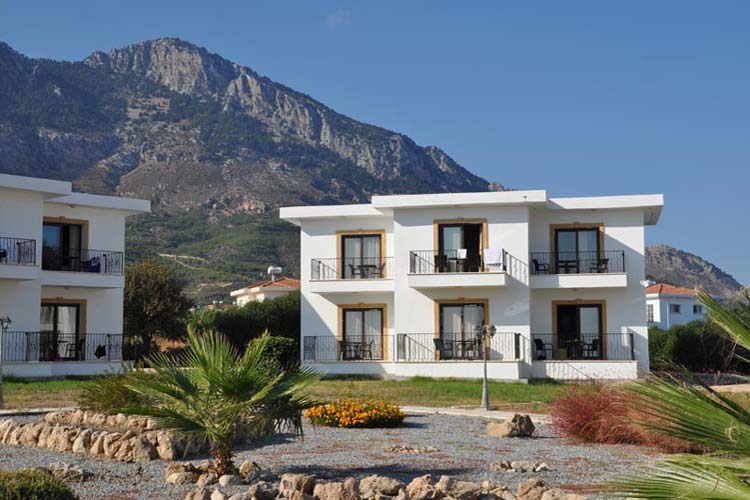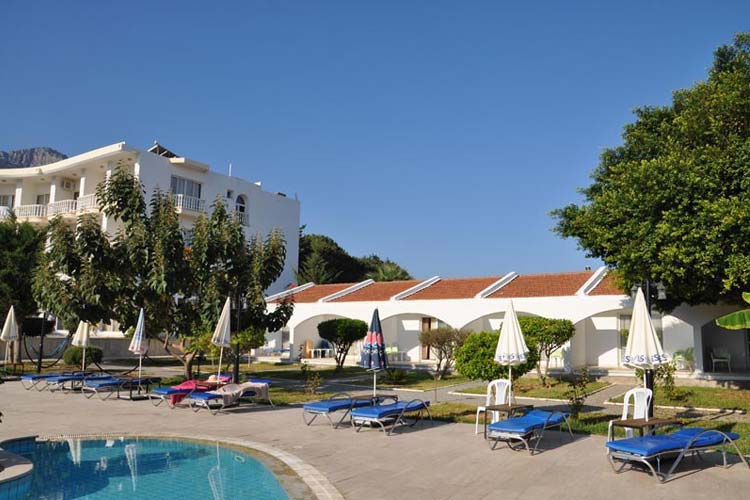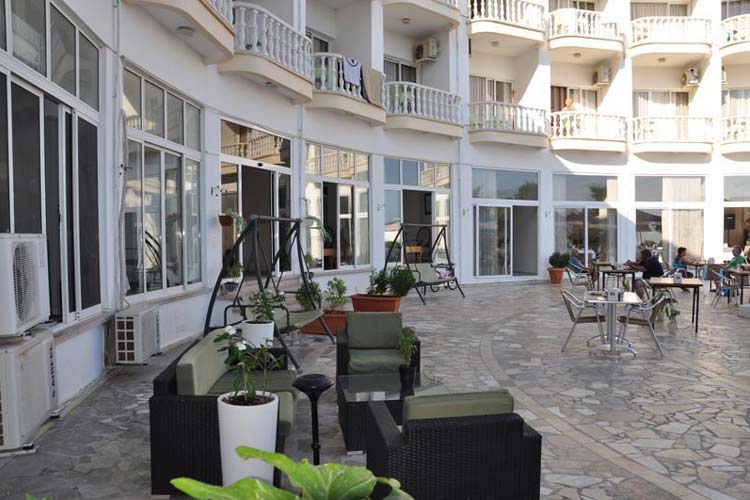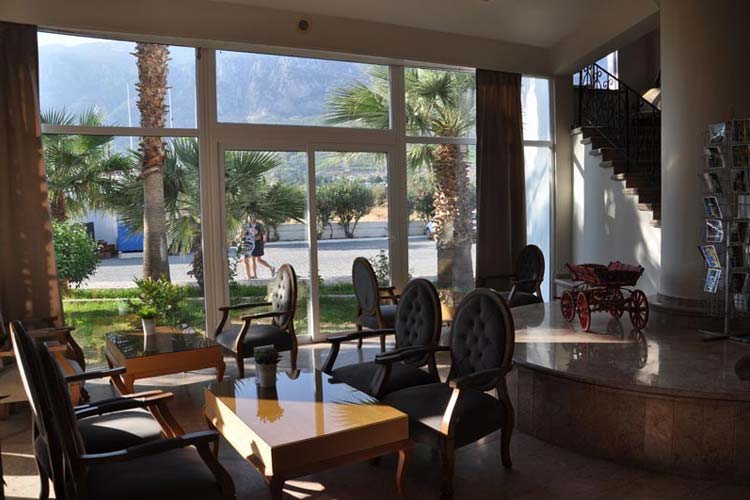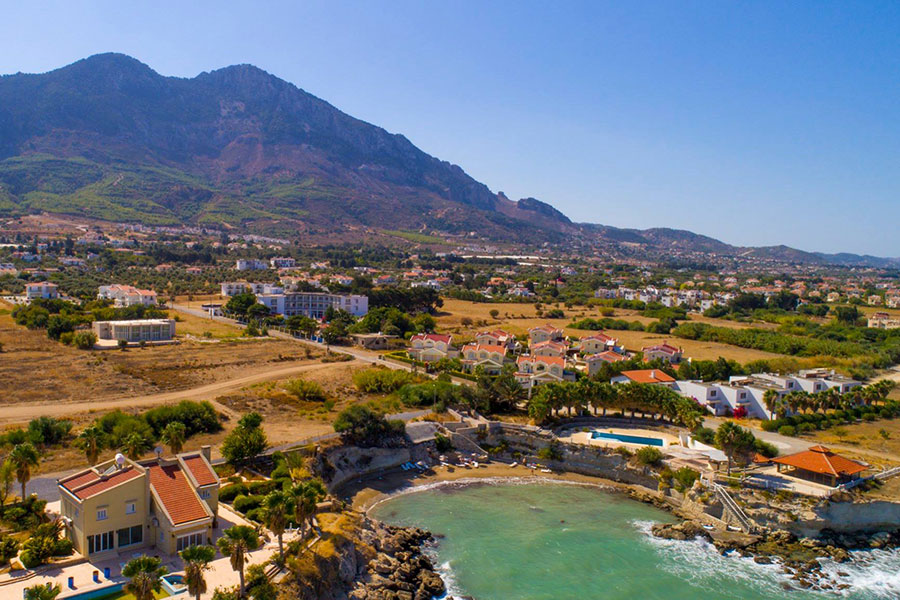 Holiday to Hotel Sempati
Located in Lapta, 10 miles west of Kyrenia, Hotel Sempati is a family-run hotel with a wonderful mountain backdrop and spectacular sea views, and offers great value of accommodation, a range of facilities and friendly service to make sure the guests have a pleasant stay. The hotel has been offering its services since April 1998, and truly knows how to create a family atmosphere for its guests. It is an ideal choice for those seeking a peaceful and relaxing holiday in North Cyprus.
Hotel Sempati Room Details
Everything has been thought of to ensure that the guests have a pleasurable stay on their holiday. The rooms in the main hotel building which have balcony and superb sea views are sure to delight the guests. Sea View Rooms offer en-suite facilities, air-conditioning/heating, satellite TV, mini-bar, hair dryer, safety deposit box, internet connection and direct line telephone. Daily maid service and pool towels are provided for the guests. Tea and coffee making facilities are also provided on request with a small charge.
Facilities and Activities
Hotel Sempati offers a wide choice of activities. In the restaurants, traditional Cypriot dishes and international cuisine are available. Cyprus Nights and Barbecue parties are organised during the summer season. Sempati Cafe Bar is perfect for socialising and making new friends, playing games, or simply enjoying your drink. The swimming pool is perfect for cooling down. There is a small secluded public bay available within 100 meters to the hotel. Snooker and tennis tables are also available for the use of the guests.
Among the other activities is a Diving Club administered by Hotel Sempati, and run with conjunction with PADI and connected to the Turtlebay Dive Center, with instruction by a Scottish teacher with 20 years experience.
Location - Lapta
Hotel Sempati is located in Lapta, 10 miles west of Kyrenia, North Cyprus. The hotel is within easy reach of the public transportation. The area is perfect for walking holidays.