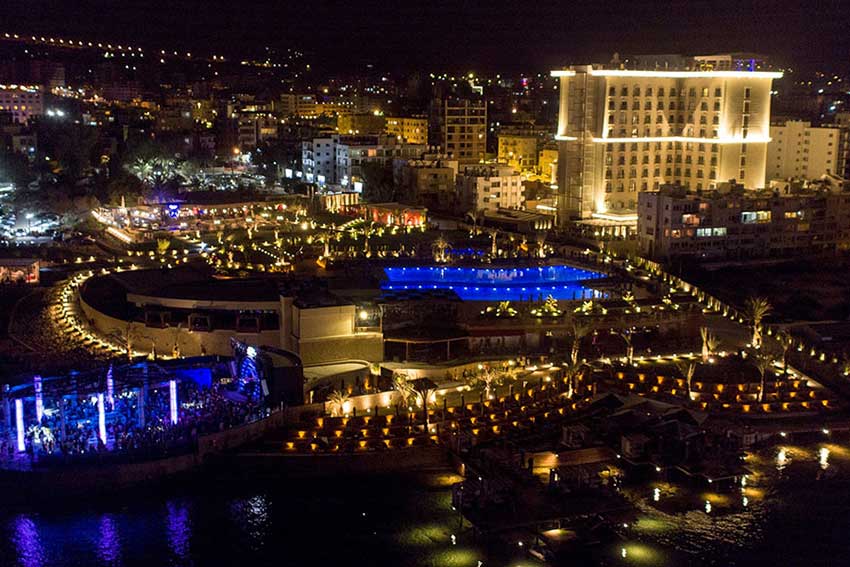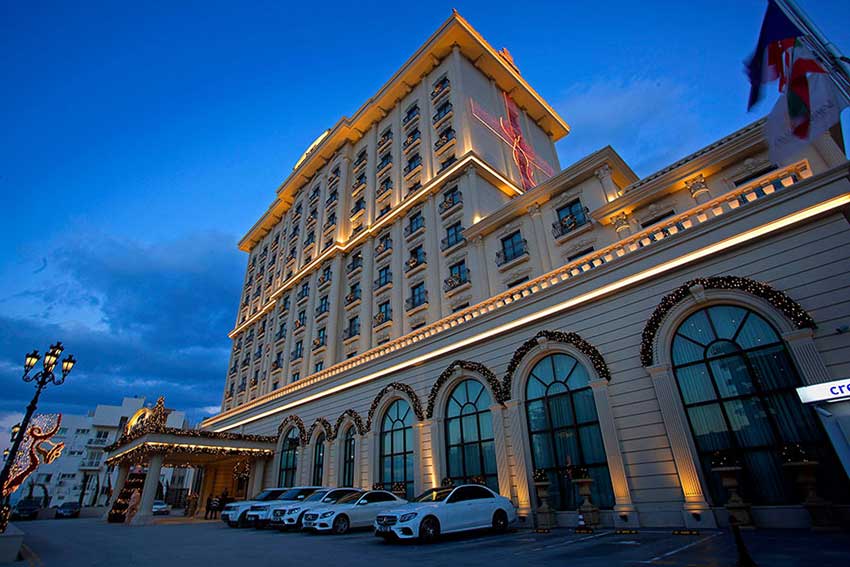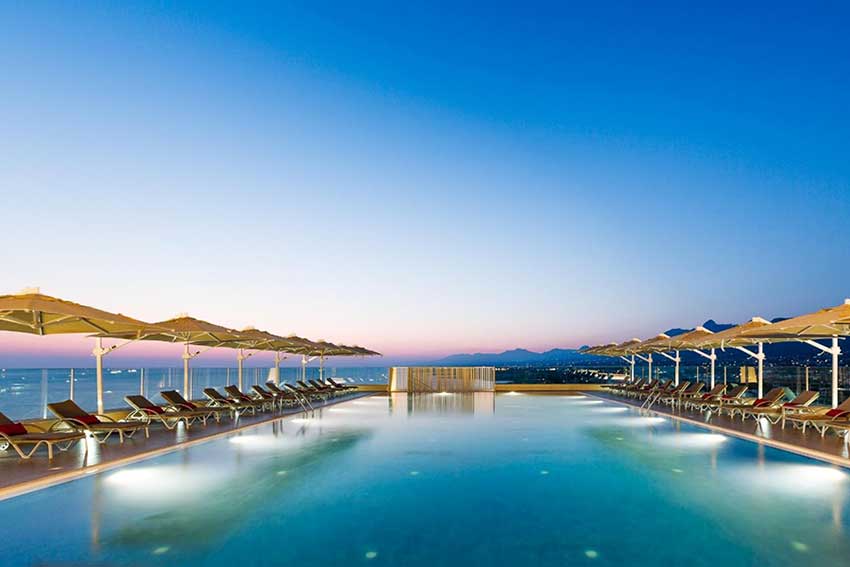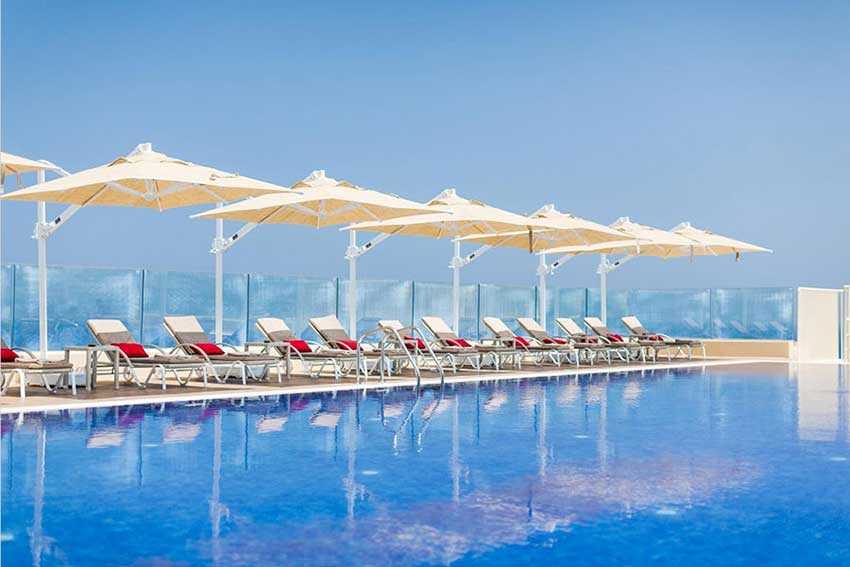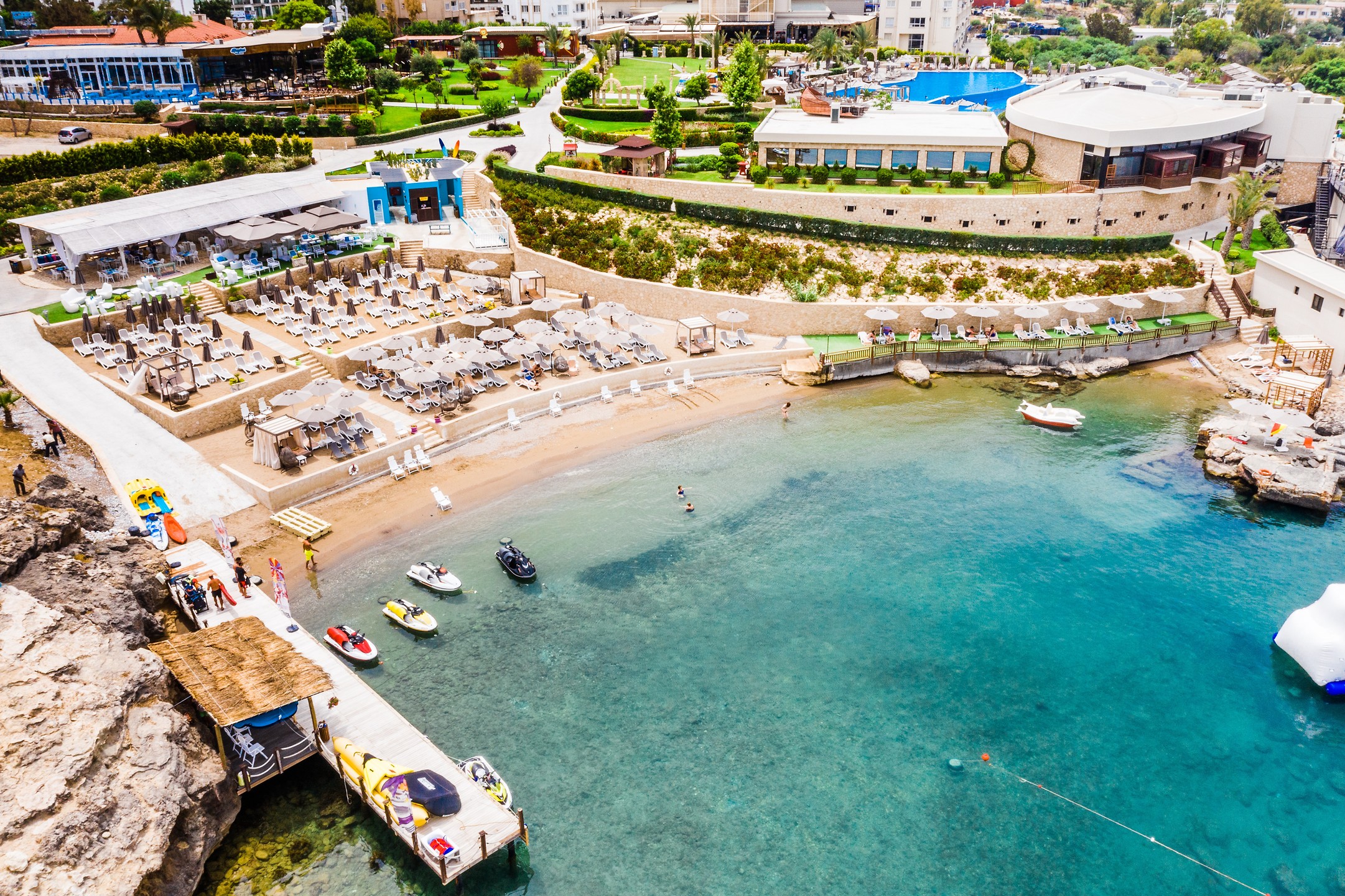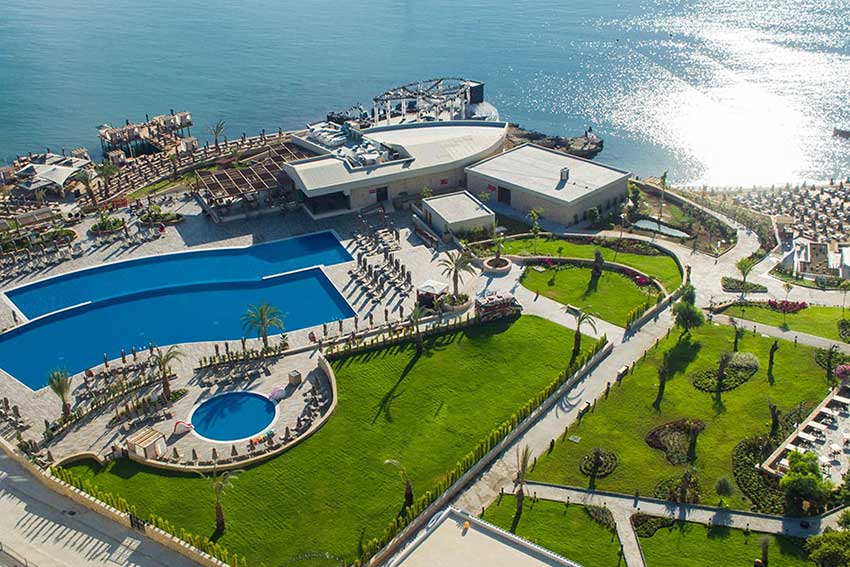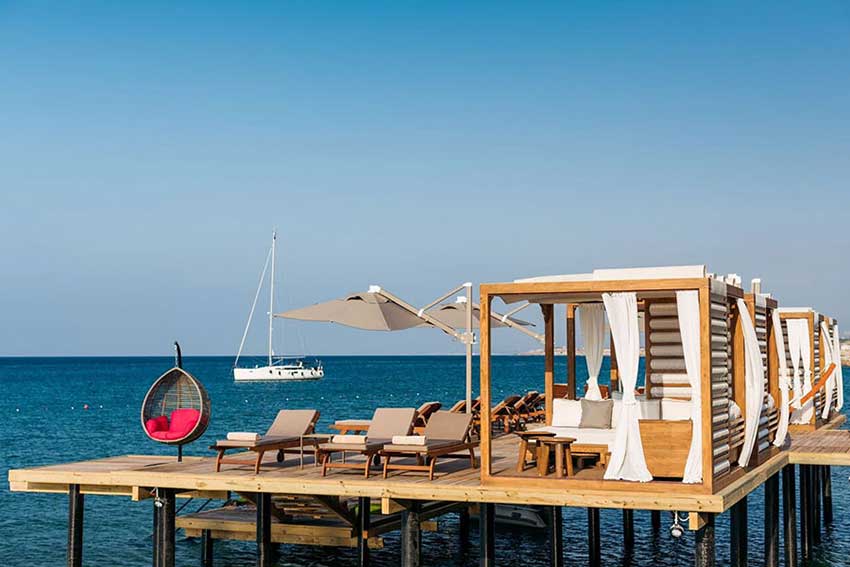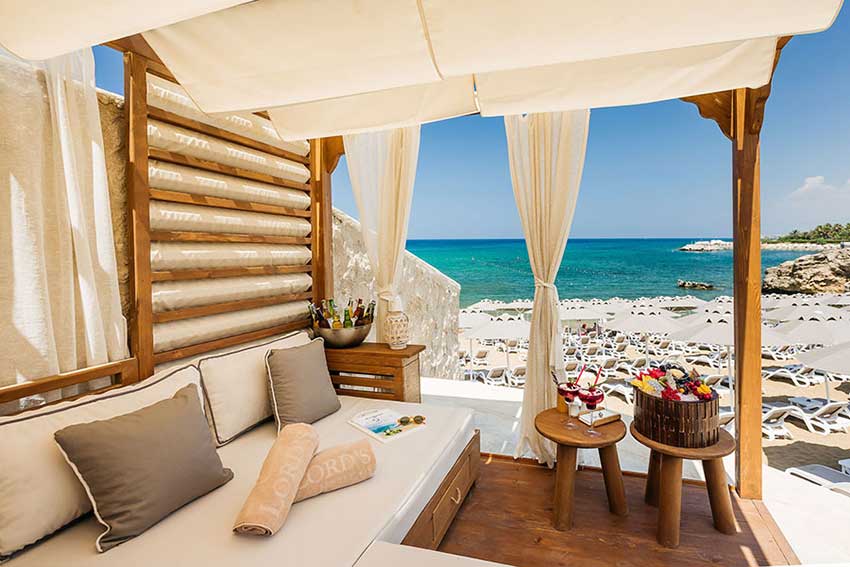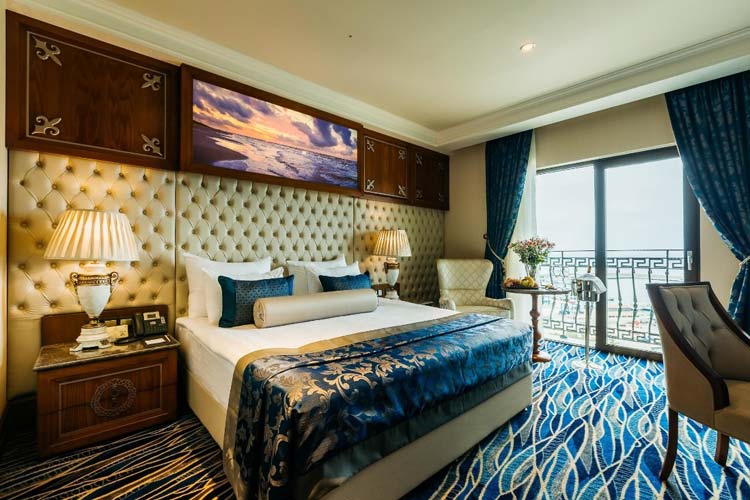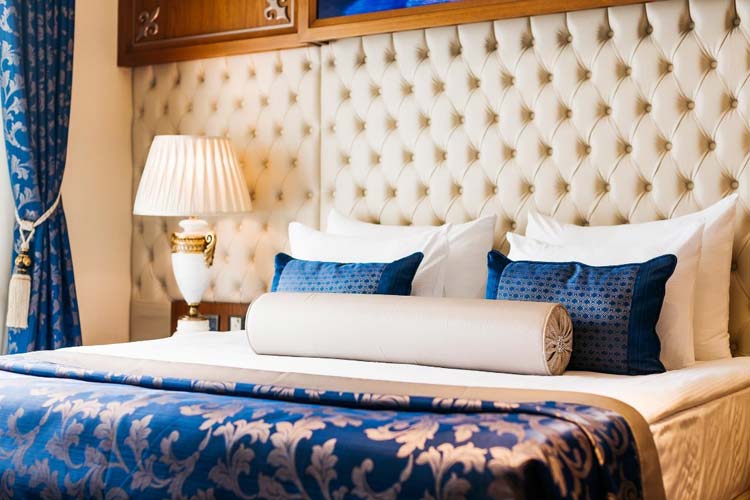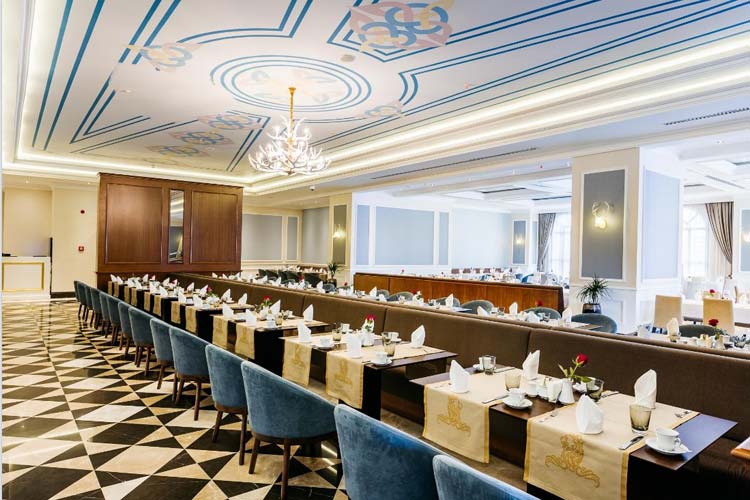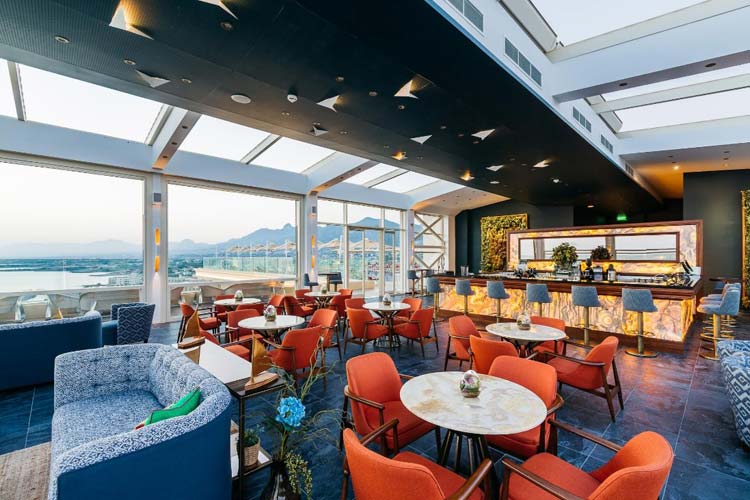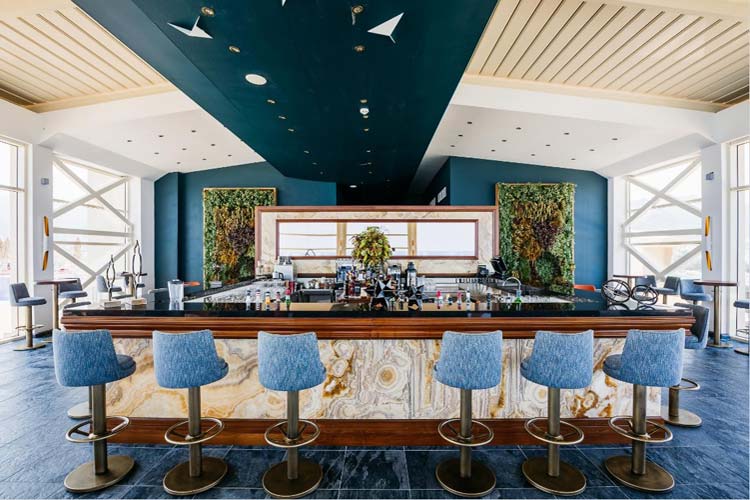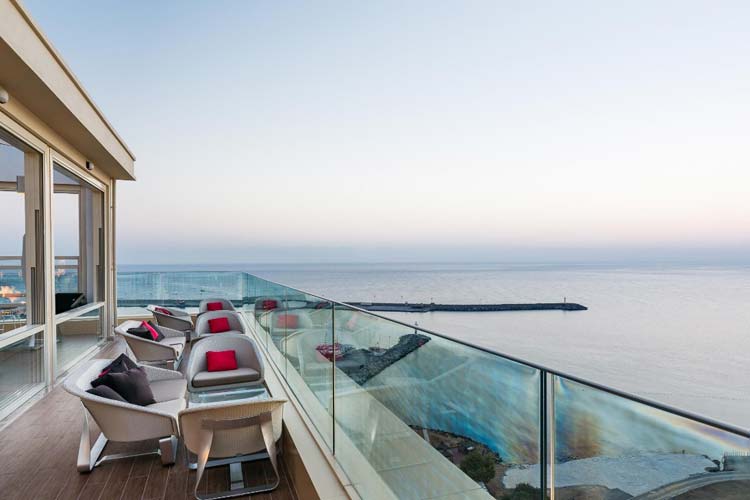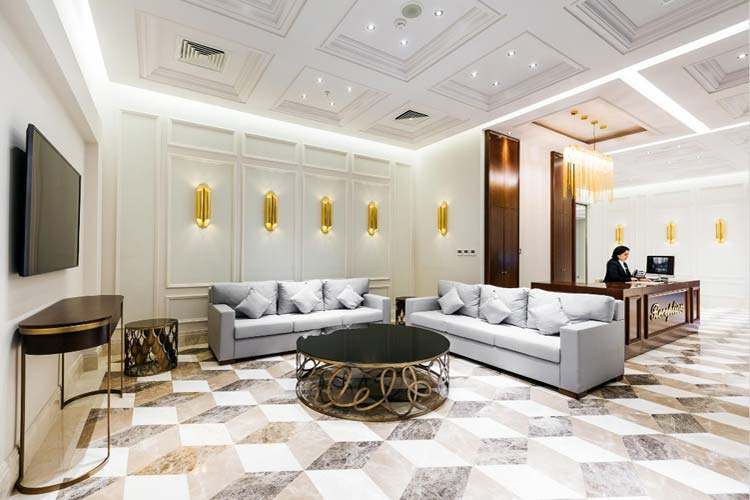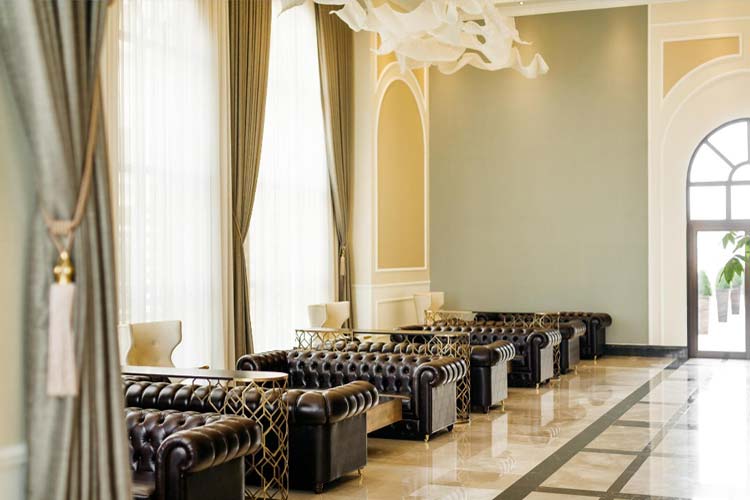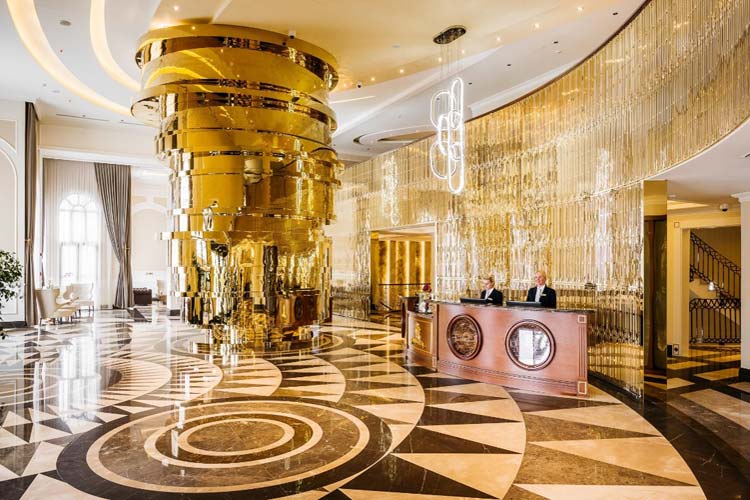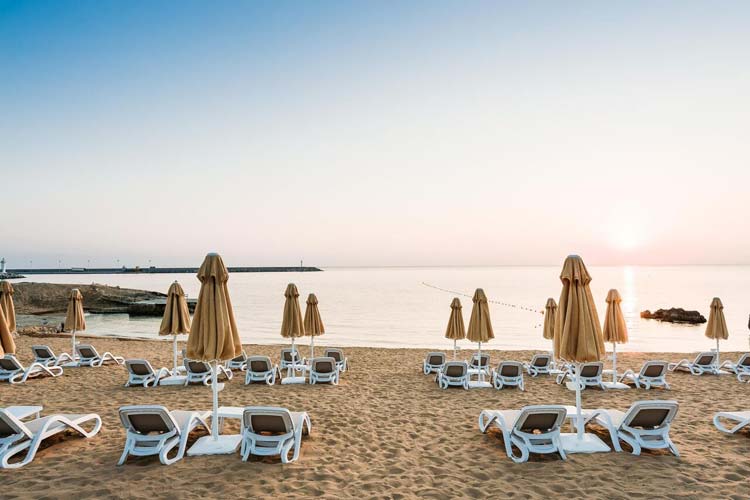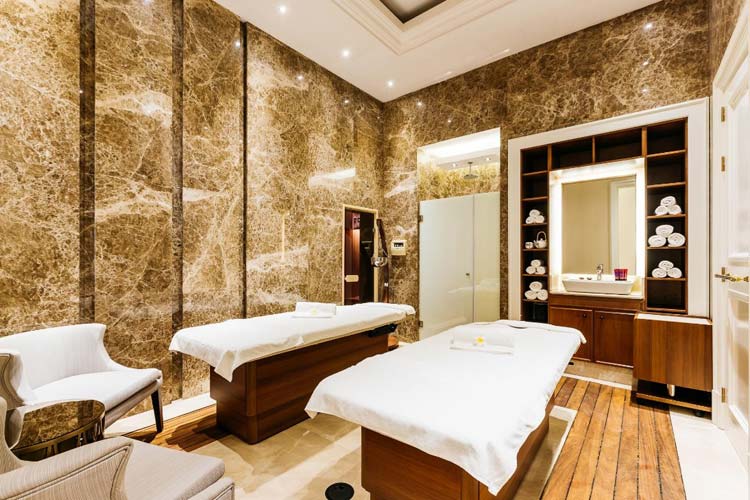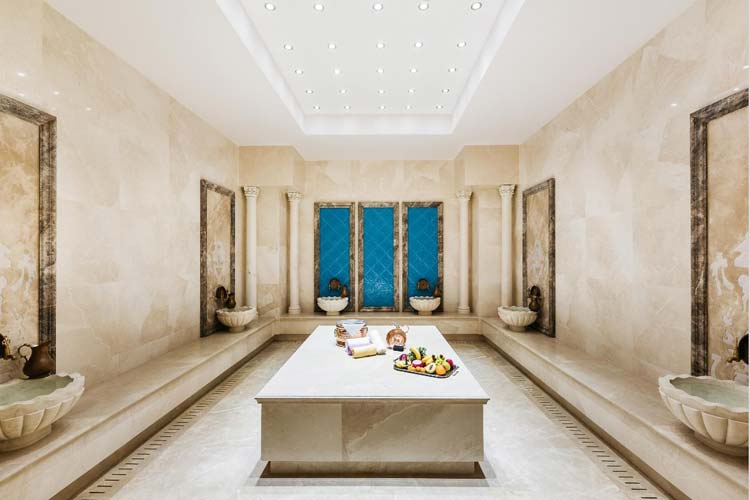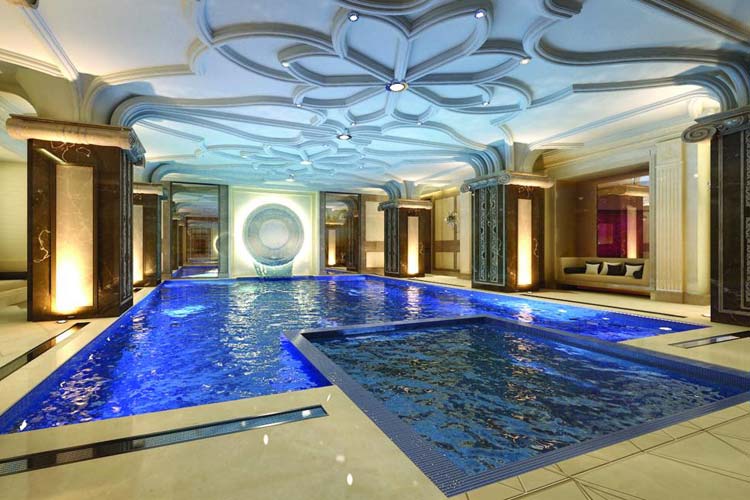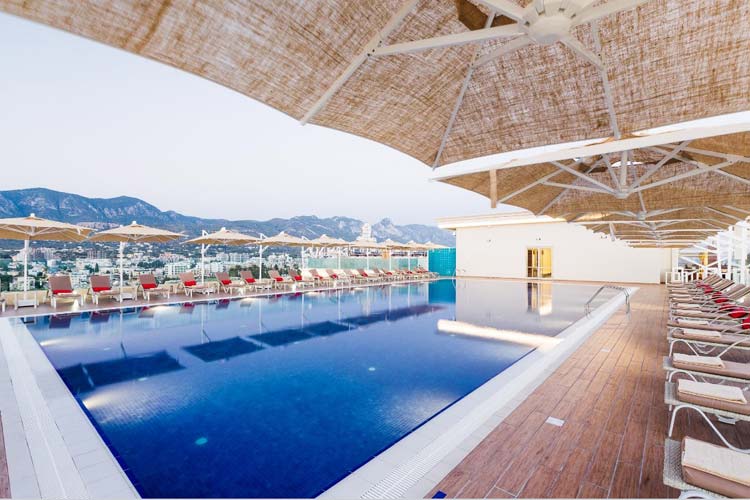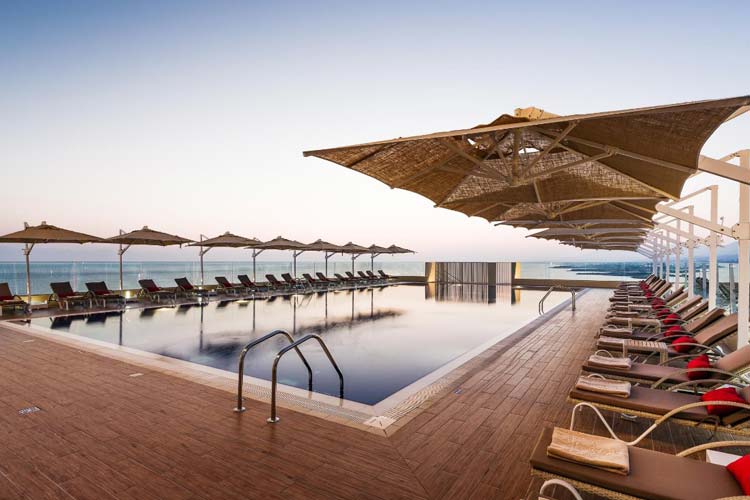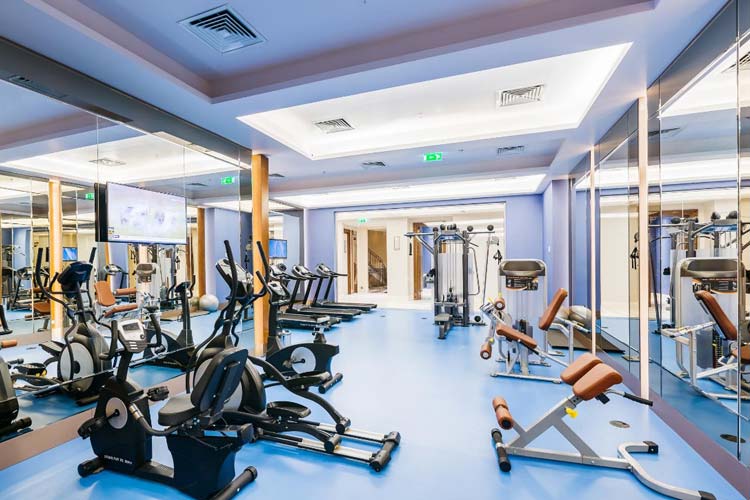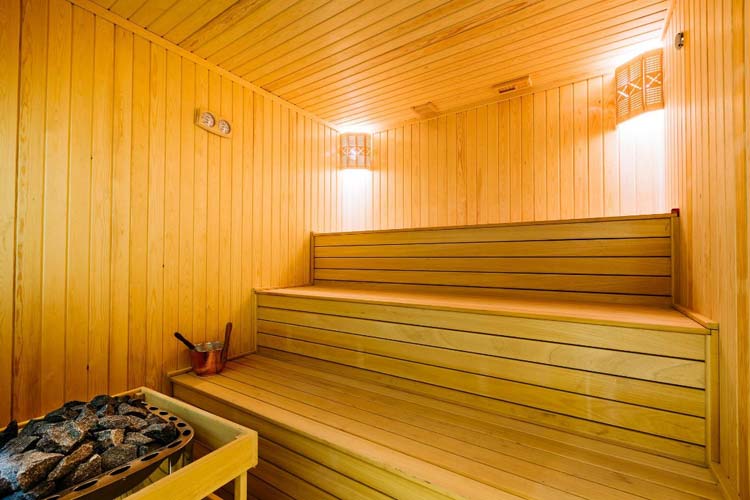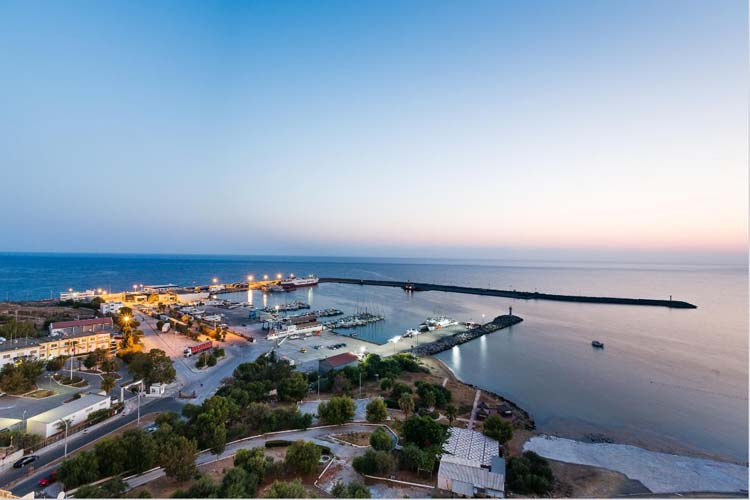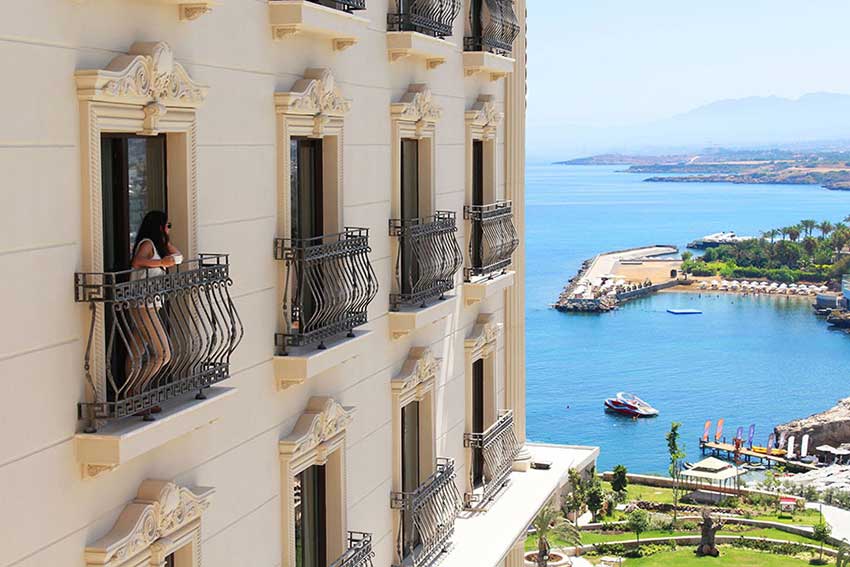 Holiday to Lord's Palace Hotel
Located near the new harbour of Kyrenia, Lord's Palace Hotel in Kyrenia, North Cyprus is a 5-star hotel within a short walk to historic Kyrenia harbour and castle. The hotel is designed in British architectural styles with fabulous interiors, and offers 5-star luxury experience. There is a roof terrace with panoramic rooftop swimming pool and 'Sky Bar', offering spectacular views of Kyrenia and surrounding mountains. 252 tastefully decorated rooms offer a comfortable stay, many with sea views. Casual and elegant restaurants and bars allow guests to enjoy meals or drinks at their leisure on-site. Work out at the fitness centre, relax in the sauna or pamper yourself with a massage at the spa and wellness centre.
Lord's Palace Hotel Facilities
Semi Olympic size outdoor swimming pool (rooftop)
Private Beach
Vale
Reception Service
Outdoor Restaurant
Wireless Internet
Lobby
Indoor Restaurant
Parking
Nurse (Paramedic)
Currency Exchange
Business Centre
Walking track
Indoor swimming pool
Fitness Centre
Turkish Bath
Sauna
Steam room
Children's Playground
Kiddie pool
Kids club
Massage (10.00 - 20.00) *
Disco *
Shops (Cosmetics) *
Market *
Disabled Room *
Cafe & Bar (Nargile Cafe) *
Ballroom *
Meeting room *
Lobby Bar *
Casino *
Hairdresser (Male and Female) *
Telephone and Fax Service *
Laundry *
Dry cleaning *
Massage, Peeling & Skin Care *
Water sports *
Spa Centre *
Babysitter *
Services marked with * are charged as extras.
Some service / facilities may not be available or may be restricted outside summer season.
Stylishly Decorated Rooms & Suites
All guest rooms are spacious, contemporary, bright and airy and nicely furnished in classic English style, and have been stylishly designed and decorated with every comfort to ensure a relaxing stay. Family and handicapped rooms are also available.
Room features:
Central Heating - cooling system
42 inch Smart Hotel TV
IP TV
Internet / Wi-Fi
Safety Deposit Box
Telephone
Hairdryer
Bath Tub
Coffee + Tea set
Room service
Dry cleaner
Intelligent Room System
Ultimate Dining Experience
The hotel has various restaurants offering a myriad of culinary delights to tempt every taste buds. With a variety of cuisines from around the globe, there is something to please everyone's palate. Highly skilled Master Chefs put their passion and expertise together to bring you the ultimate dining experience, using only the finest, freshest, locally sourced produce, and the bars offer a fantastic choice of local and imported wines, spirits and lagers to quench the thirst.
Spice Restaurant: Conveniently located from the lobby situated on the ground floor, this restaurant is a veritable visual feast with its unique and ingeniously designed focal wall of 'spices from around the world'. Offering both breakfast and dinner, there is a fully visible open kitchen and tempting full buffet.
Breakfast: Open buffet and also live cooking visible to guests. Breakfast served weekday between 07:00 am and 10:30 am. Weekends between 07:00 am and 11:30 am.
Dinner: Served between 19:30 pm and 21:30 pm every evening.
Park West Café: Located next to lobby area is a quaint café perfect for breaks. Beverages, alcohol, and also A 'la Carte menu are available. This café is conveniently open every day between 1pm and 5pm.
Beach Restaurant: Located next to the beach. Set on a stunning 470 metre Mediterranean shoreline, this restaurant is open all summer. Beverages, ice cream, wraps, pizza, finger food, hamburgers. Open every day from 11am - 5pm. A perfect place for families and beach lovers.
Sky Bar: The piece de resistance has to be the panoramic roof top 'Sky Bar', offering a breathtakingly beautiful view of Kyrenia. This elegant, beautifully designed restaurant has a full a la carte menu, created by talented in-house chefs, a tempting array of bar snacks and drinks, and for those who simply wish to relax and enjoy the view, an extensive range of locally and globally renowned wines and champagnes are available. With live DJ performances 3 times weekly, this is a fabulous way to enjoy balmy summer nights.
Kömür Ocakbaşi: An A 'la Carte Restaurant centrally located in the garden of the hotel, speciality in fish and steaks, with a fully stocked bar with an impressive wine selection from around the world, as well as a cigar menu, should you wish to indulge as an after-dinner decadence. Set in beautiful surroundings, it is perfect for a romantic evening. Additional 3 private rooms called (Red, Blue and Purple Rooms) caters between 8-10 people. These rooms are also available for private functions or dinner meetings.
Lord's Spa & Wellness
Well-trained and experienced massage and wellness experts and fitness staff of Lord's Palace Hotel-Spa & Casino, await guests who literally want to relax and make the best of their vacation. The SPA centre that serves in a 1000 square meter wide area is open between 10.00-21.00 for guests who want to surrender themselves to experienced hands. By making an appointment, you may take advantage of a wide range of massage services, special treatments and therapies, professional face and body anti-aging treatments tailored to your requirements...
Services:
Indoors pool
2 Turkish Baths
4 Therapy Rooms
Women's and Men's Hairdressers
Crunch GYM (fitness centre operates between 06.00-21.00)
Location – near Kyrenia town centre
Lord's Palace Hotel
New Kyrenia Port Road, North Cyprus
The hotel is located 3 km east of Kyrenia town centre. Ercan Airport 38 km and Larnaca Airport 70 km from the hotel.