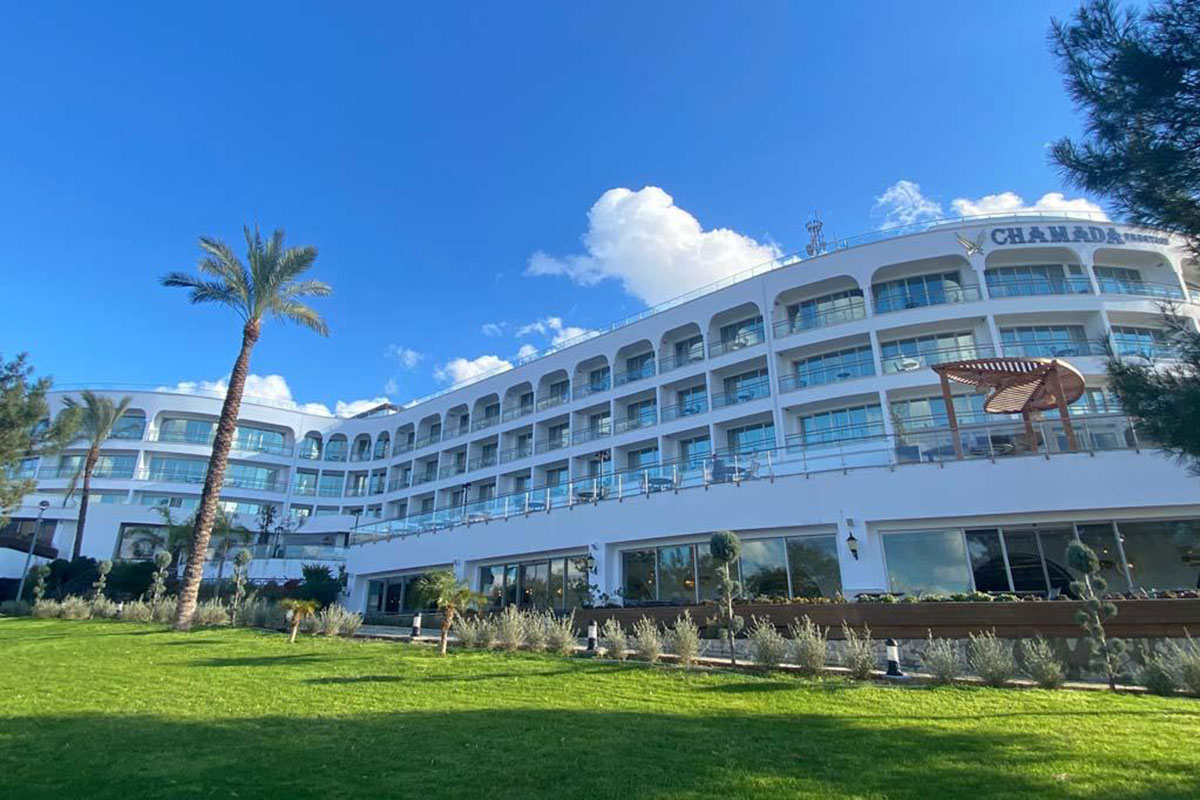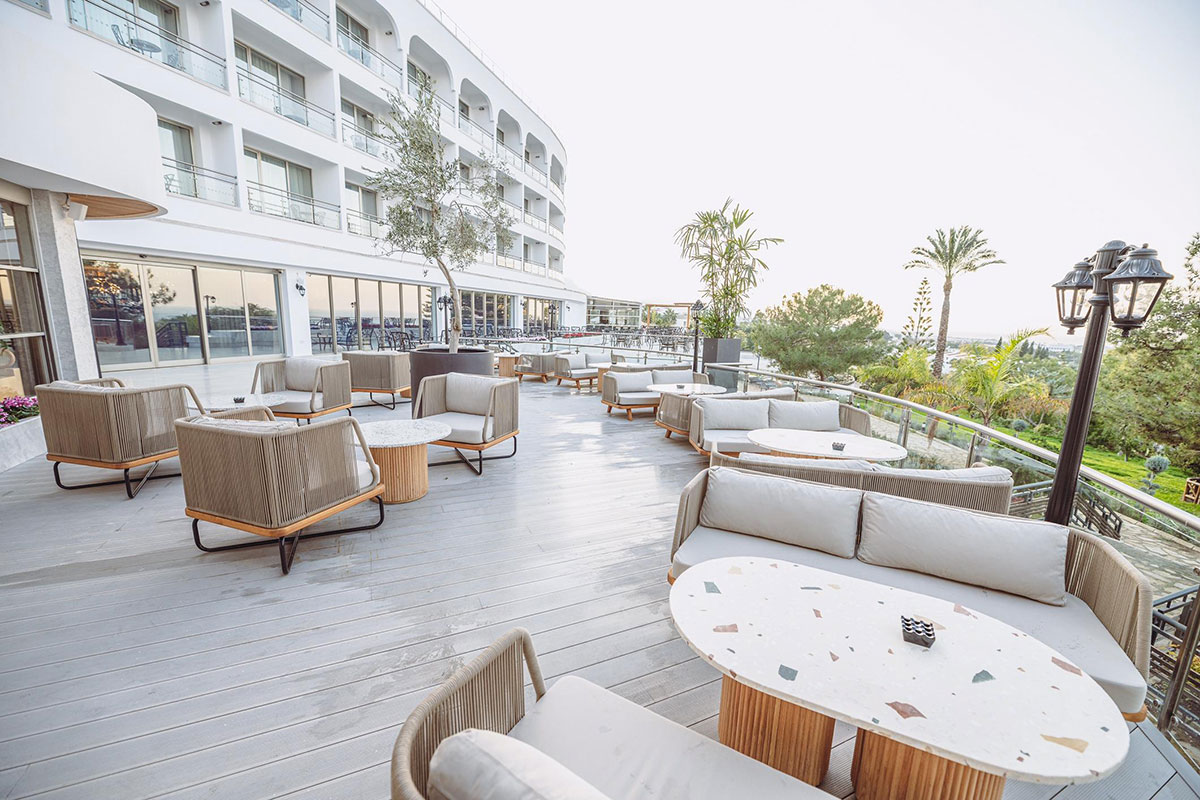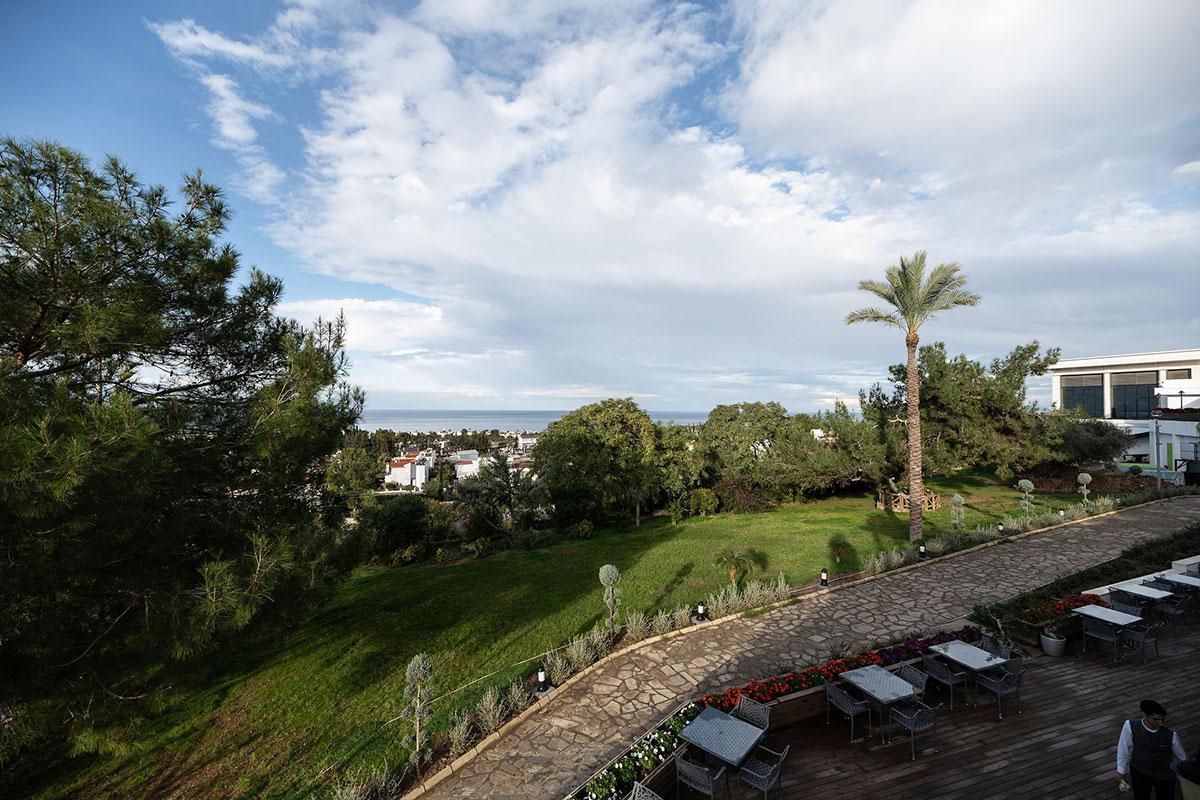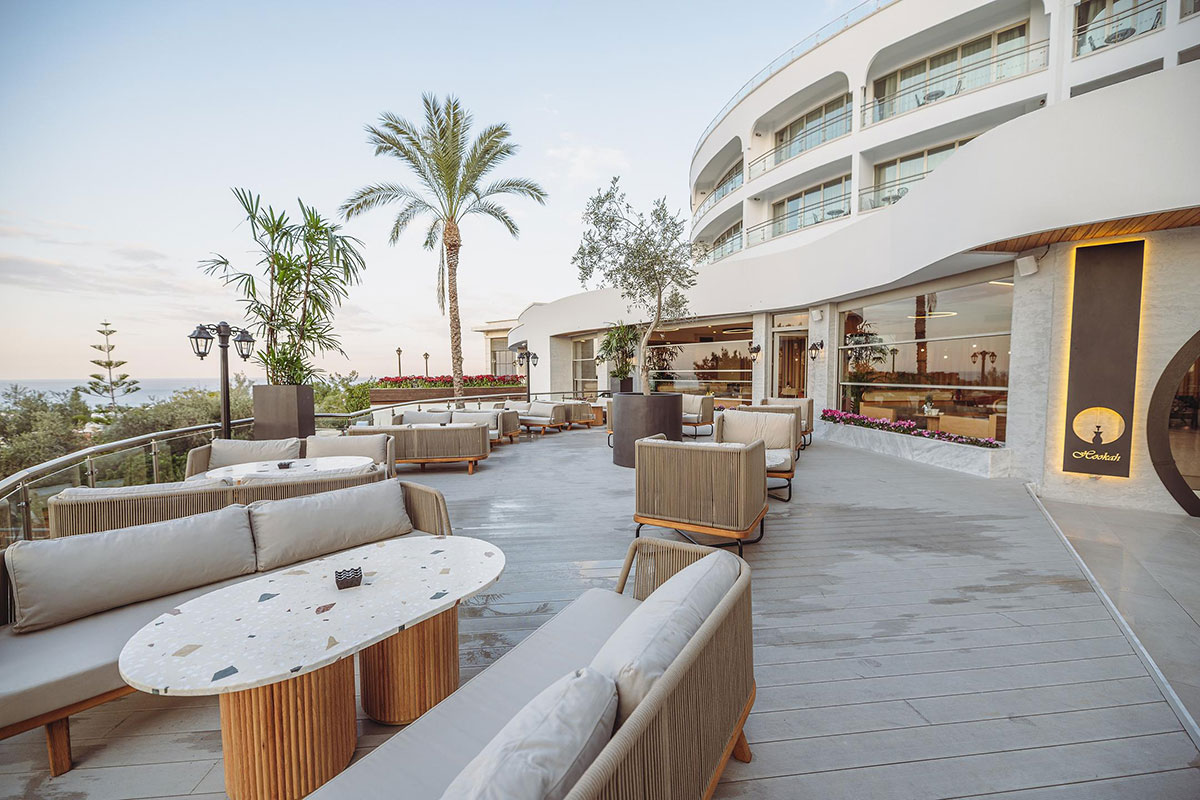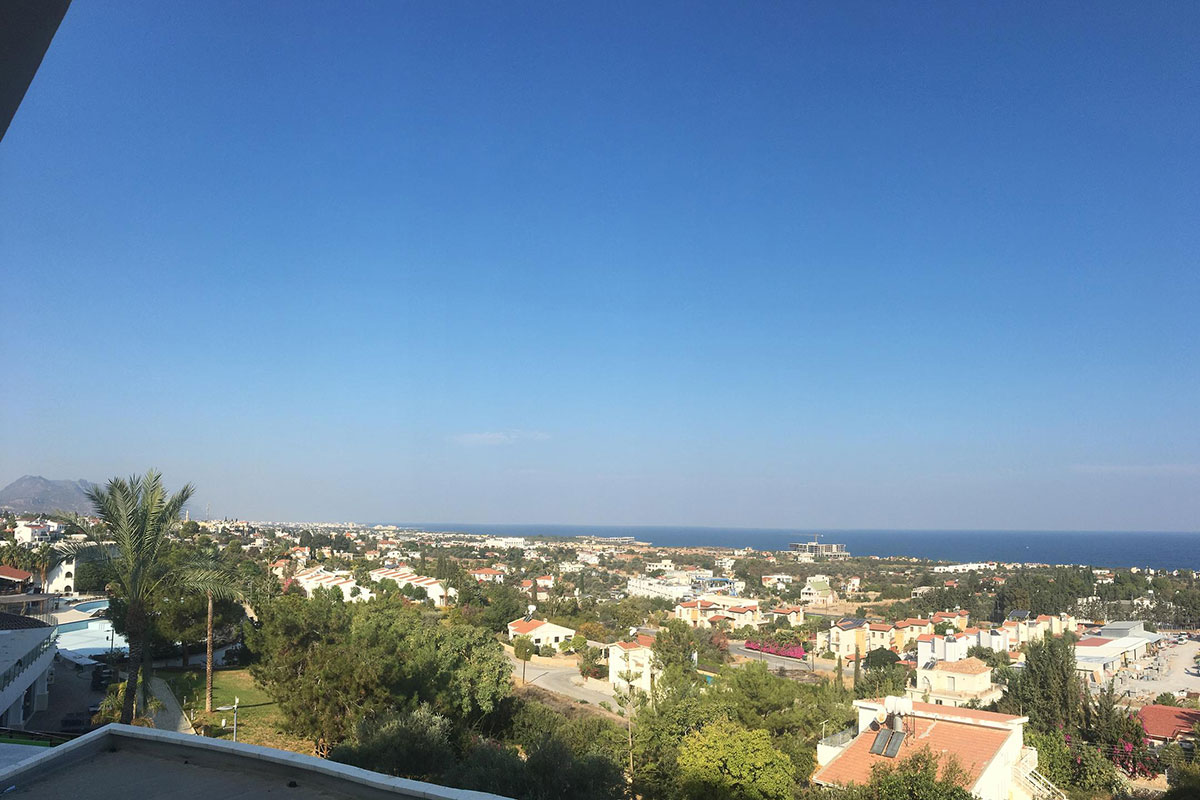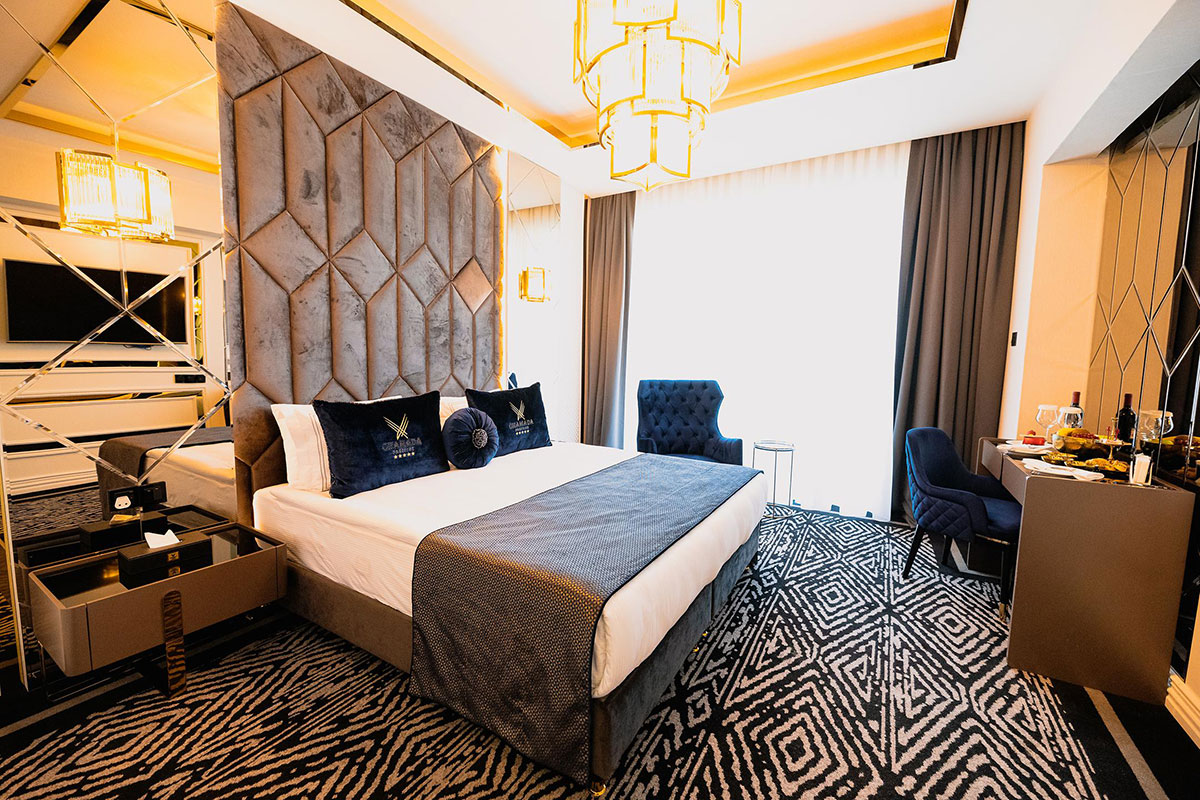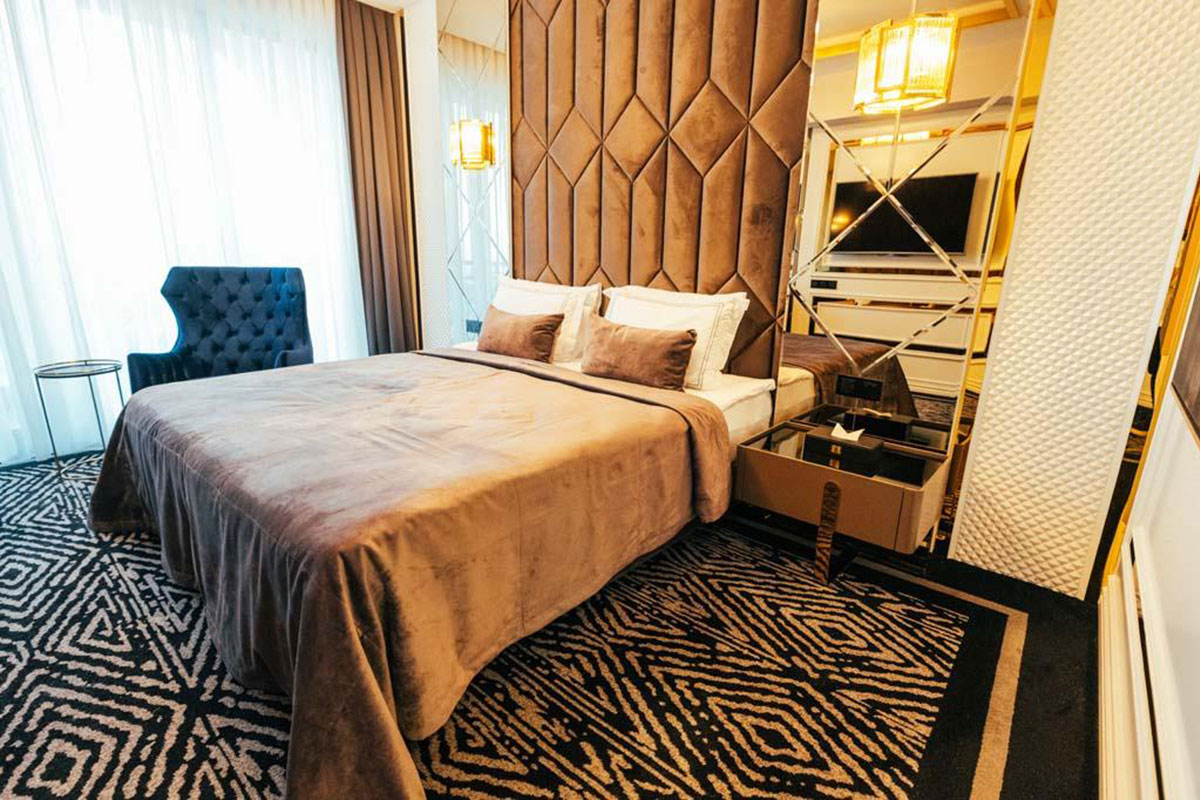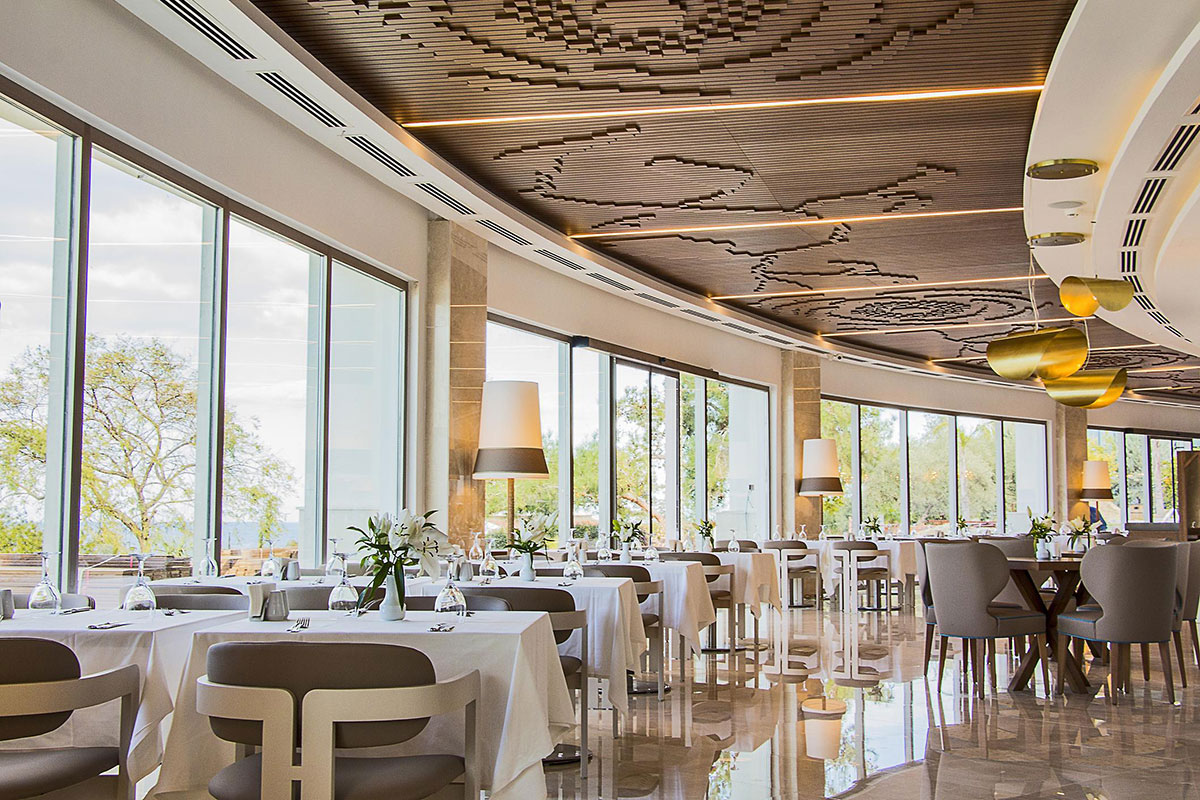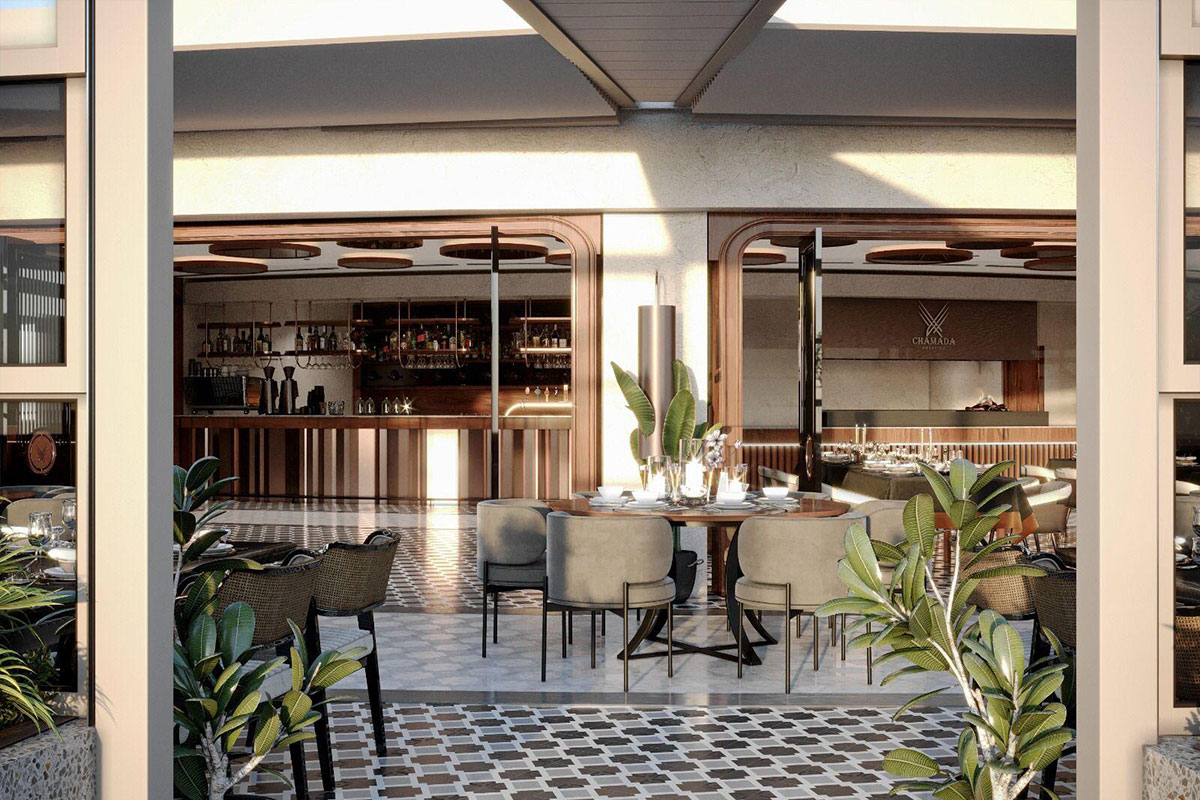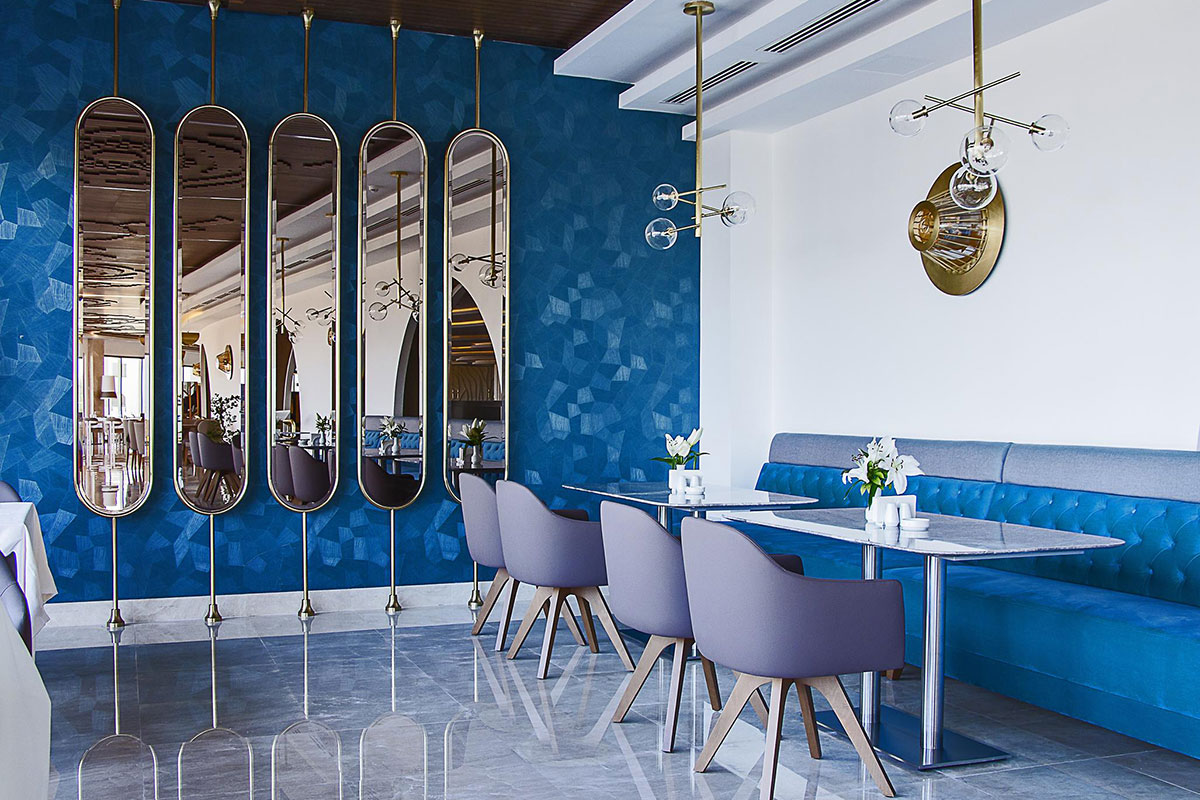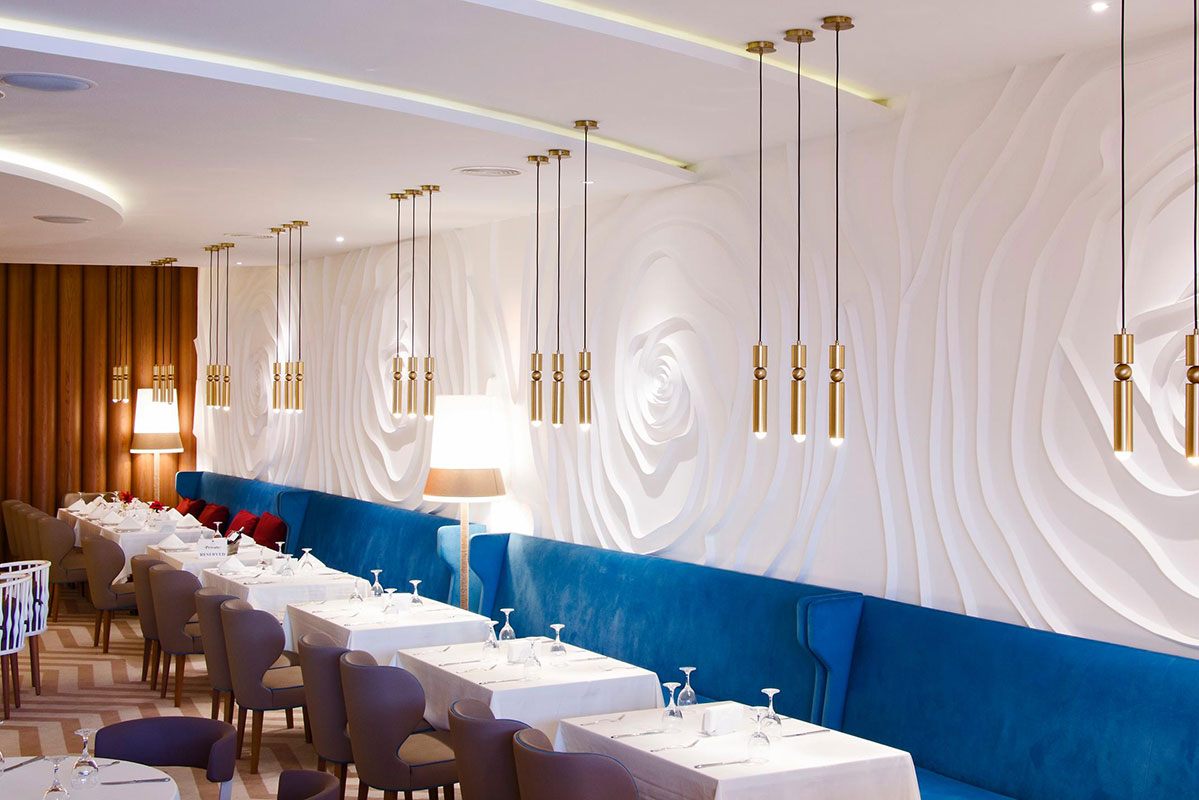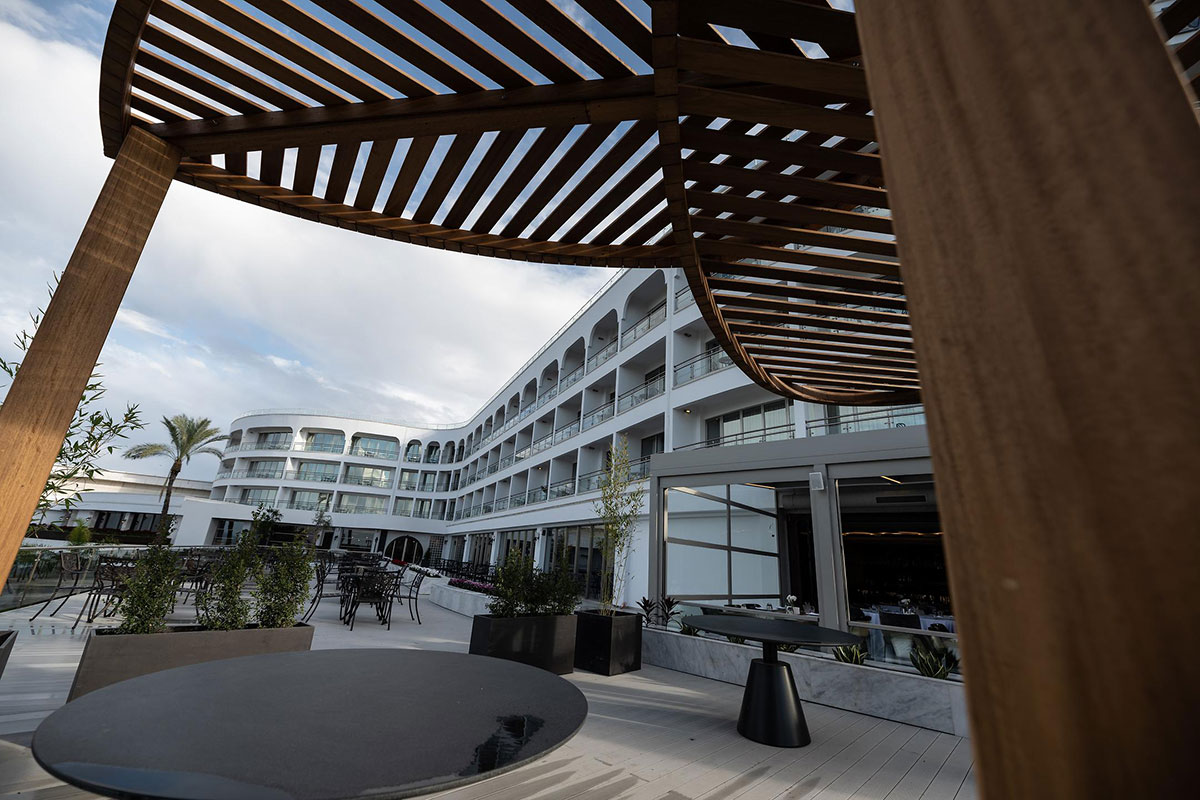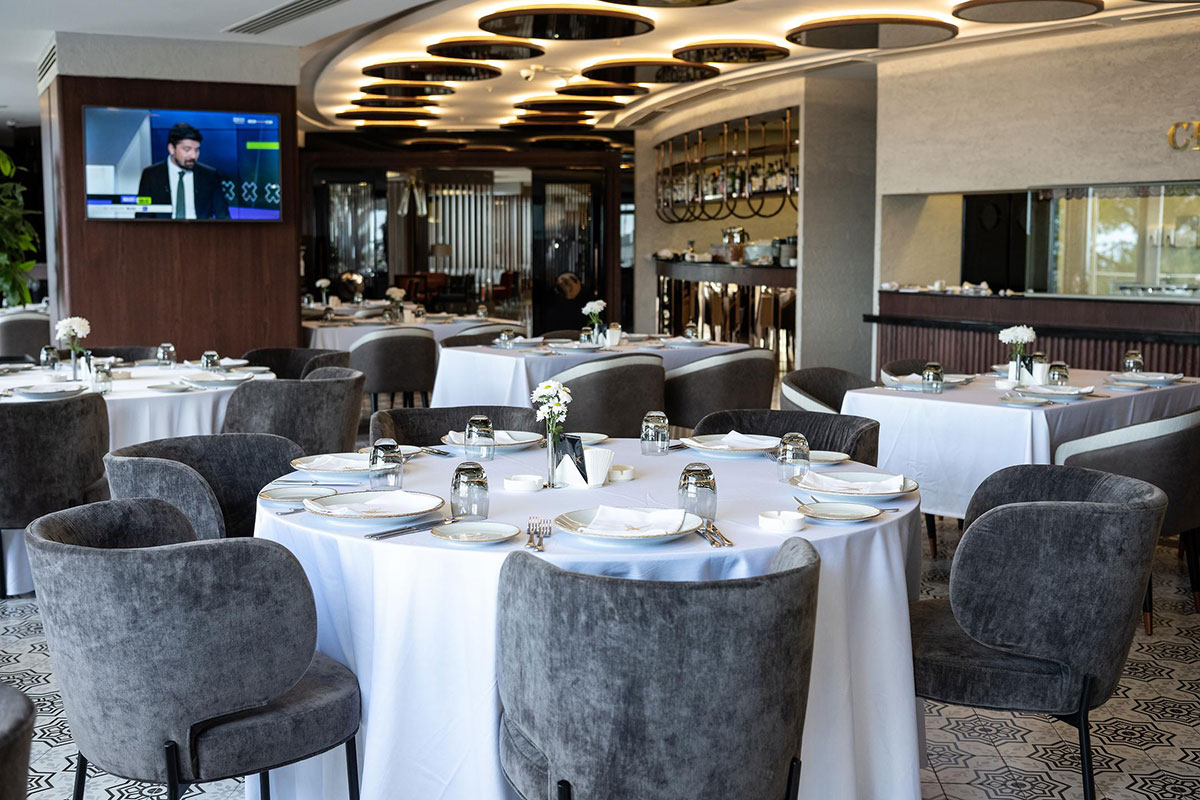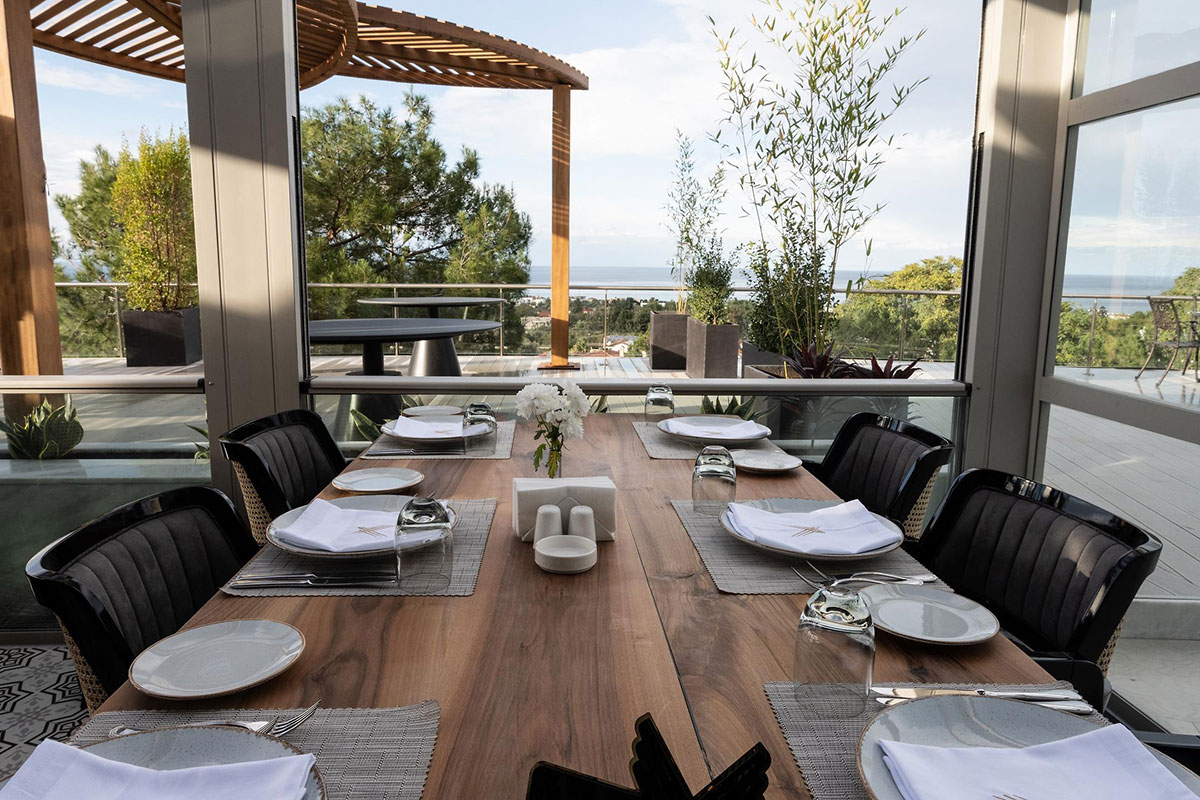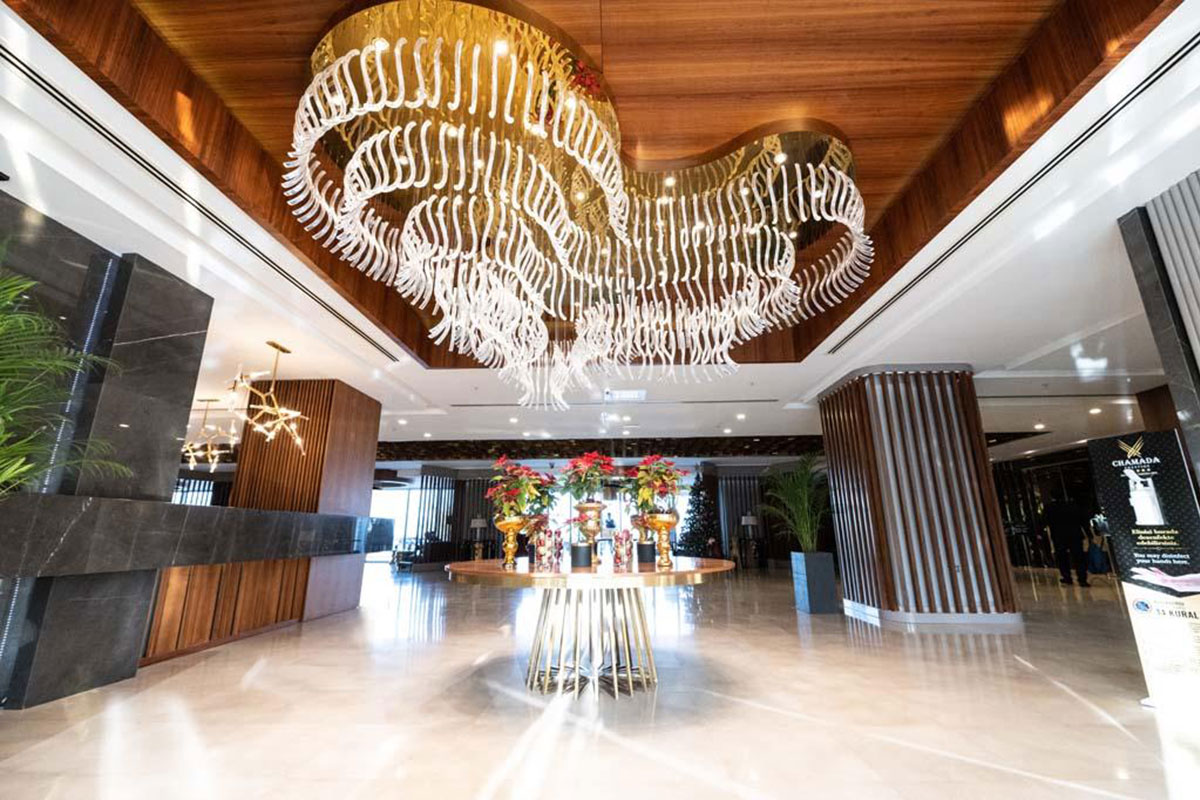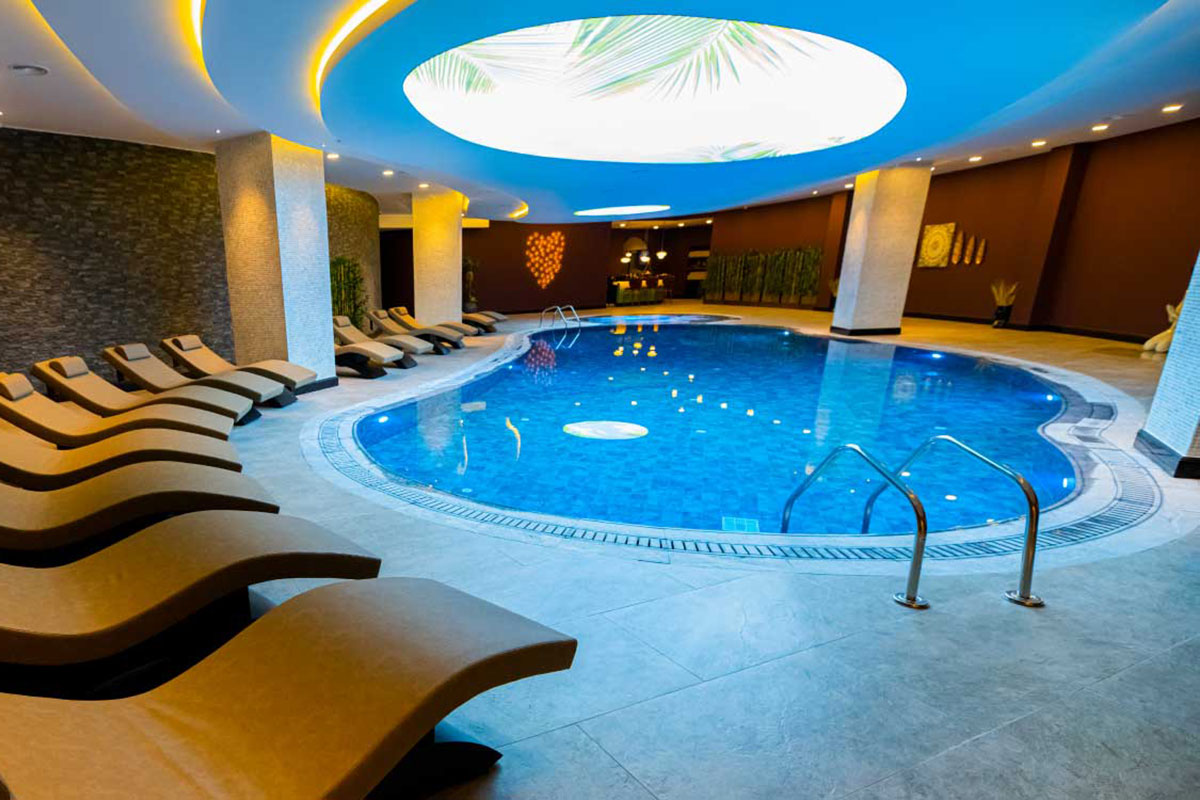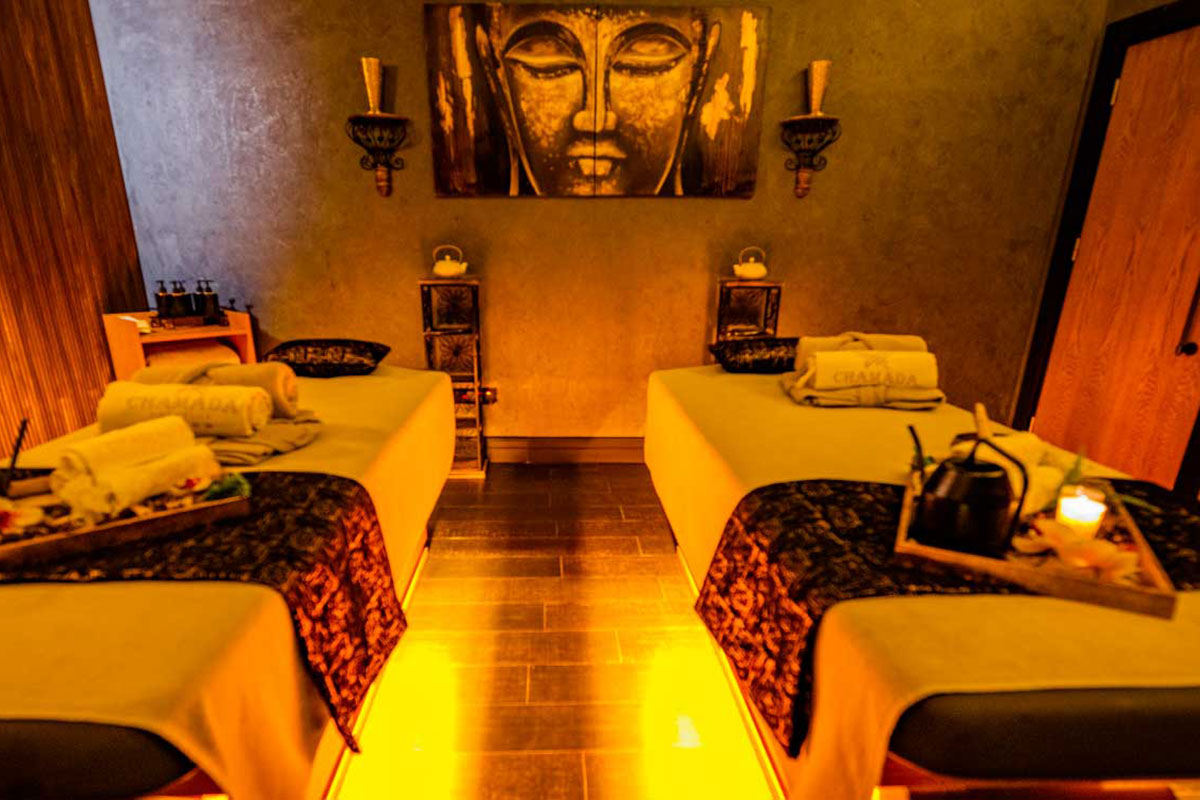 Holiday to Malpas Hotel
One of our most popular and best-selling Kyrenia hotels recommended by many repeat guests.
Nestled on the hills of Catalkoy village, Malpas Hotel in Kyrenia, North Cyprus is a 5 star luxury hotel with wonderful settings offering magnificent Mediterranean and mountain views. With the hotel's modern facilities and amenities, delicious food, stunning location and luxurious accommodation, combined with the warm Mediterranean hospitality and excellent service, it is a privilege to enjoy the island's legendary sun on your holiday in North Cyprus. Located 3 km away from the hotel and served by free shuttle, Cornaro Beach Club is perfect for sunbathing, swimming and snorkelling. The friendly staff and the energy of the island are bound to make your stay unforgettable, and will make you want to come back again.
Malpas is one of our top selling hotels in Kyrenia. Don't forget to check our great prices and exclusive deals for Malpas Hotel and book.
Malpas Hotel Accommodation Details
Superior Rooms: Standard guest rooms located in the main hotel building. These rooms have mini-bar, safe, Internet connection, telephone, hair dryer, LCD TV, bath/shower and a balcony.
Junior Suite: These rooms are larger than superior rooms and have extra seating area and sea view. Jacuzzi bath/shower is available.
Diamond Court: These are family bungalows in annex located near swimming pool. These rooms are equipped with mini-bar, split unit AC, telephone, Internet, safe, hair dryer, TV, bath/shower and a balcony or terrace with Mediterranean view.
Pearl Bungalows: These are self-contained galleried family bungalows with a sitting room downstairs and bedroom upstairs. The bathroom is located downstairs in these rooms.
Sapphire Mini-villas: These galleried double bedroom bungalows are also ideal for families seeking more space and peace. Parking is available nearby.
Executive Suite: These stylish sea view grand suites are for those who want to feel more special. In room facilities include separate seating area with television, hair dryer, a large Jacuzzi, a separate shower, Internet connection and LCD TV.
President Suite: Sea View President Suites are perfect for special occasions.
Malpas Hotel Features
Indoor and outdoor swimming pools
A la carte fish restaurant
Pool bar and restaurant
Jazz bar
Pastry shop
Spa and wellness centre
Turkish bath
Sauna
Steam and massage rooms
A beauty centre and hairdresser
Fitness lounge
Meeting and conference rooms
A ballroom
Jeweller
Mini-market
Car park
Free Services & Facilities
Steam room
City Transport Service
Restaurant
lobby
Disabled Room
Reception Desk
Reception Service
Wireless Internet
Sauna
Jacuzzi
Bath
Indoor pool
Fitness Centre
Children's Playground
Charged Services & Facilities
Massage
Laundry
Casino (entrance free of charge)
Lobby Bar
Fresh Fruit Juices
Bar
Dry cleaner
Doctor
Telephone and Fax Service
Hairdresser
Currency Exchange
Spa centre
Billiards
Babysitting
The hotel has its own private beach located 5 minutes away, and free shuttle is provided for the guests.
Restaurant & Bars
The Fontana is the main restaurant where breakfast, lunch and dinner are served. Here you van try delicious Turkish cuisine including Turkish kebabs, a large selection of salads, authentic Turkish pidesand more. Malpasia Terrace is also open daily.
Good to know about Malpas Hotel
All sea view rooms have a double bed and 2 separate beds are not provided. Diamond rooms are located in the annex outside the main building.
Malpas Hotel Location
The hotel sits on a hill in Catalkoy, 5 miles east of Kyrenia town centre. Distance from Ercan Airport is 30 km.