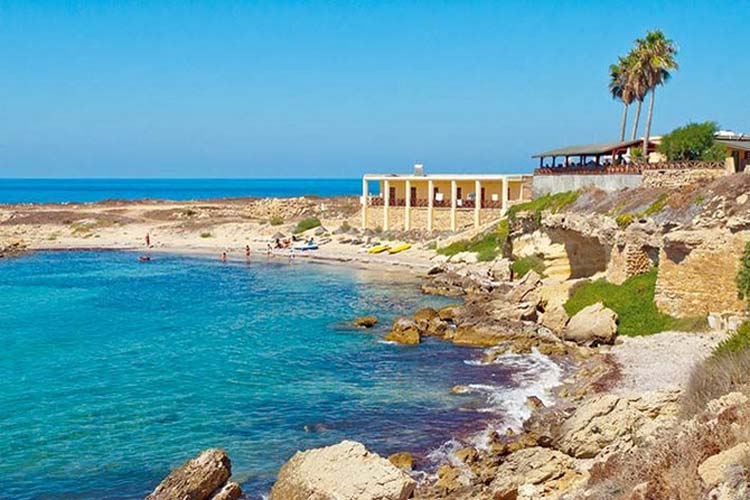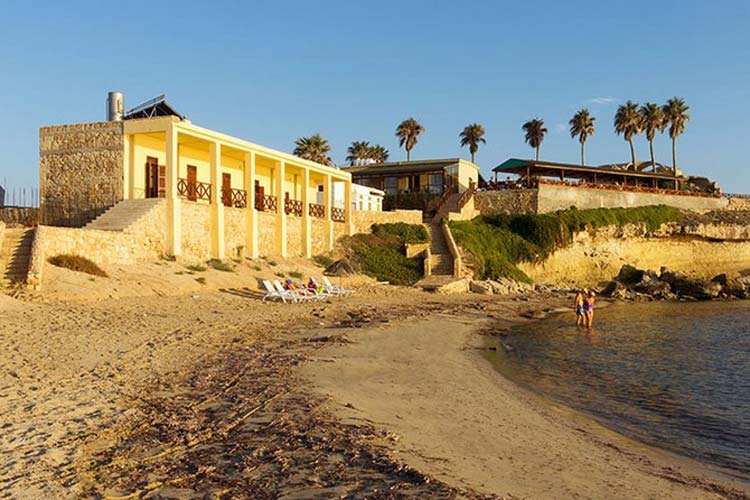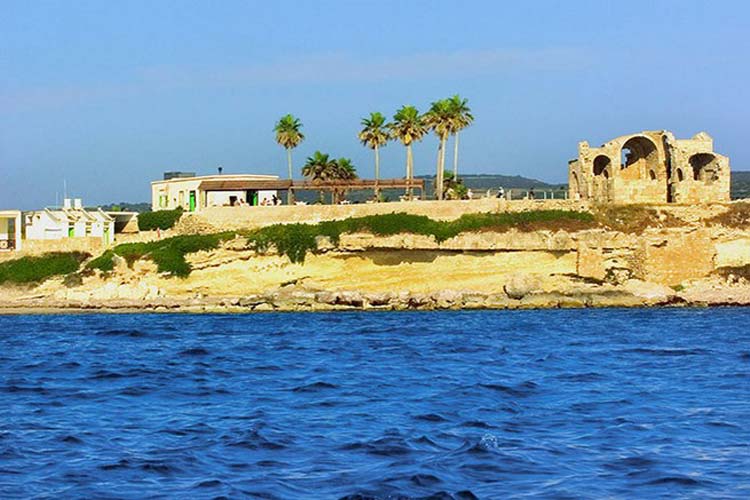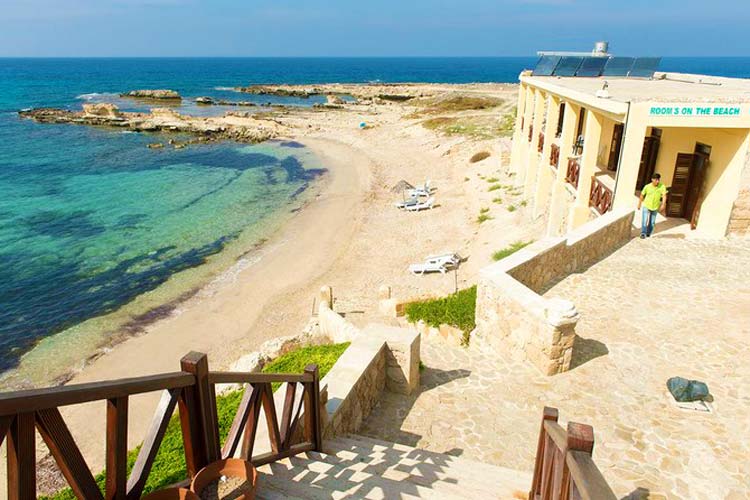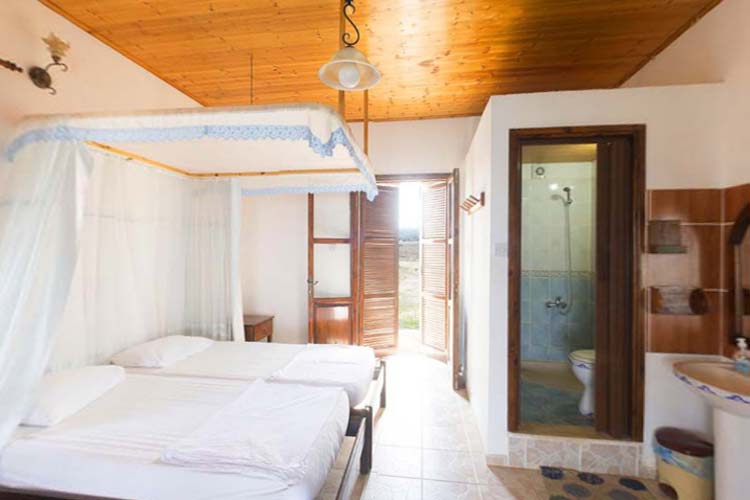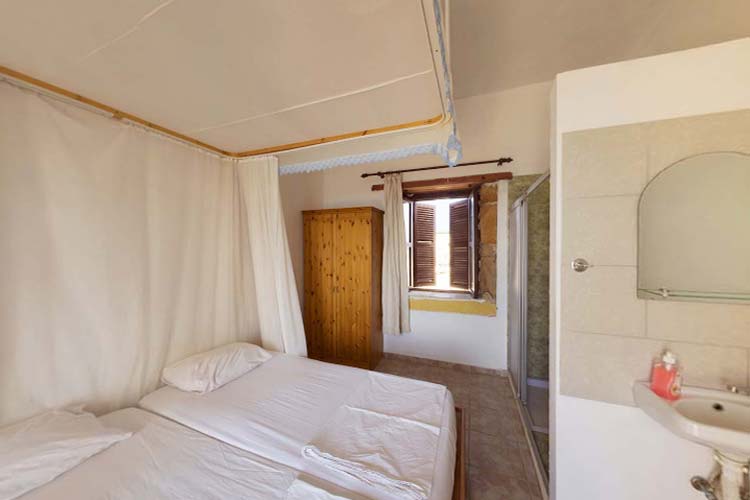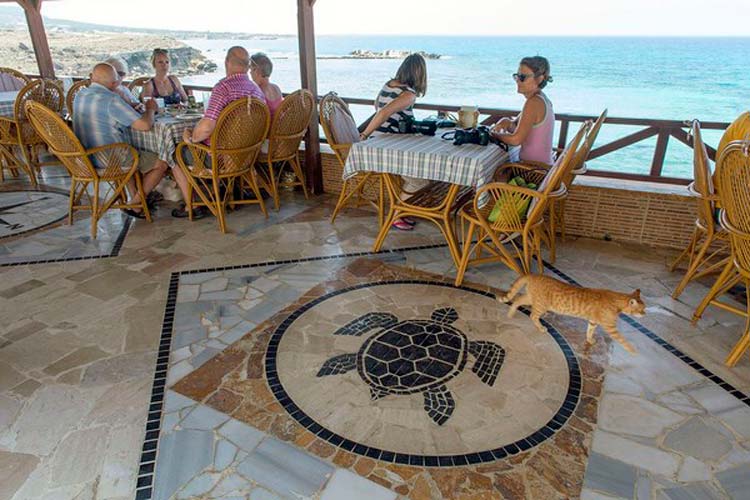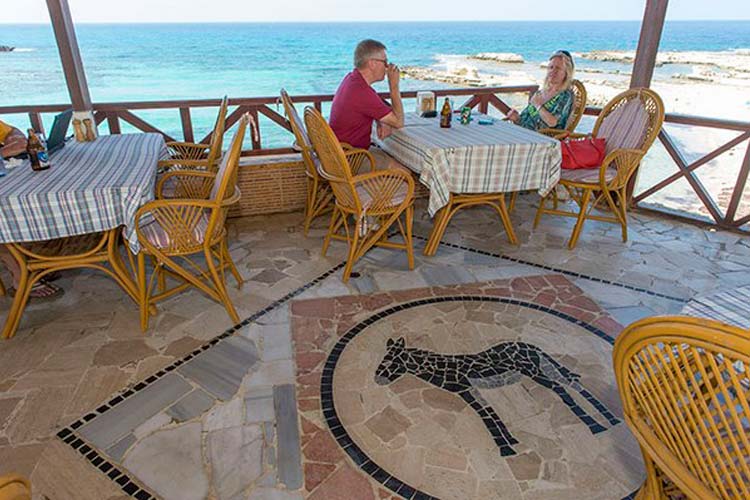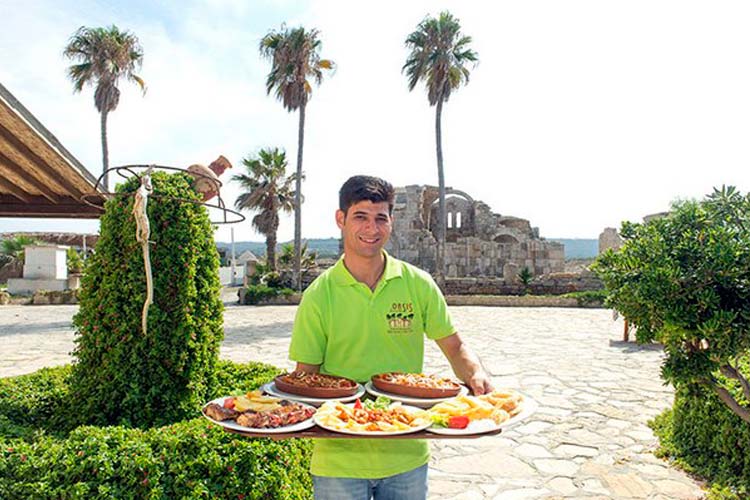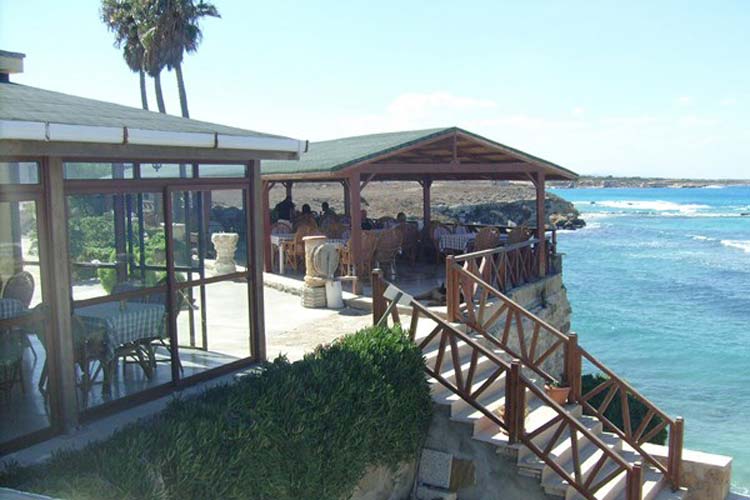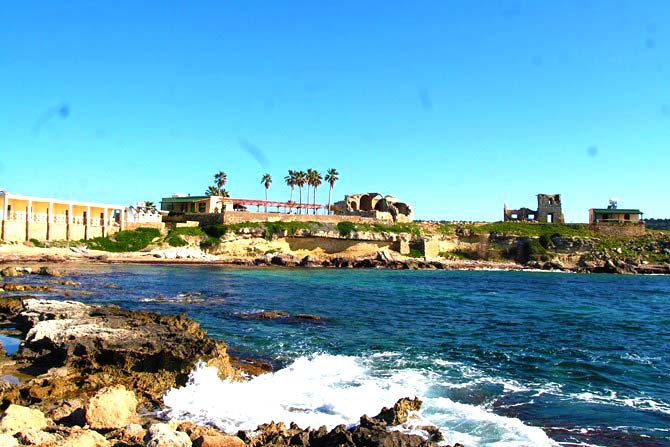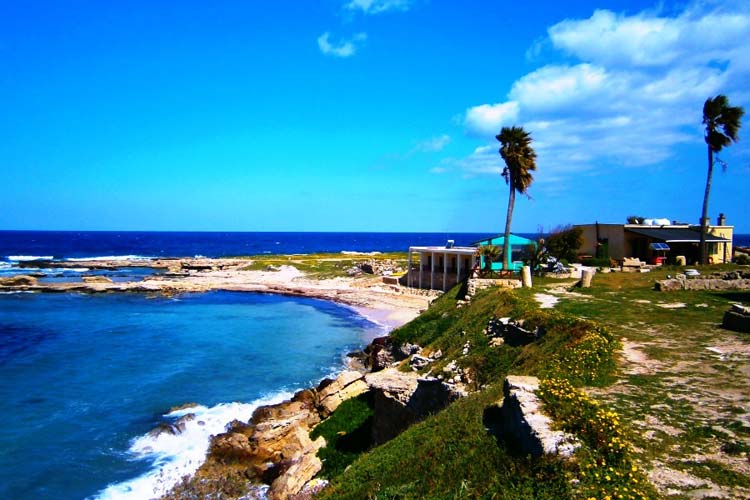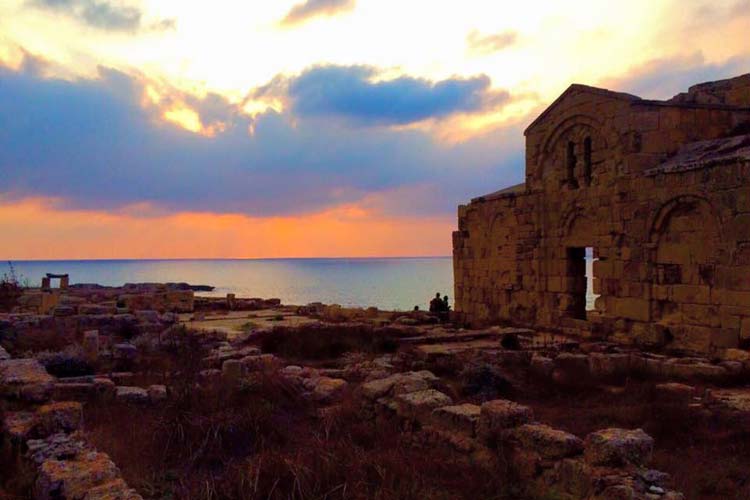 Holiday to Oasis Hotel Karpas
Perched on the rocks above a sandy beach and ancient Roman harbour, Oasis Hotel Karpas is simple but a true oasis of peace and tranquillity, offering stunning views over the Mediterranean Sea, located below the village of Dipkarpaz, near the remains of Ayios Philon - once a very rich and important trading city of Cyprus. Watch the sunset, snorkel in crystal clear waters, take a walk in the unspoilt countryside, explore splendid wilds of the Karpas or simply relax and swim in the warm waters – the location of Oasis Hotel is perfect for all.
Simple and clean rooms at Oasis Hotel
The simple rooms are situated above a sandy beach, and offer air-conditioning, Wi-Fi, solar water heating system, stunning sea views as far as the eye can see and the sounds of the lapping waves.
Excellent restaurant overlooking the sea
A row of palm trees dancing in a balmy breeze from the Mediterranean Sea shelter the inviting restaurant serving tasty local dishes.
Great location to explore Karpaz Peninsula
Oasis Hotel is a perfect base and one of the best places to stay in Karpaz for exploring Karpas Peninsula, nature reserve of Cyprus, harbouring remarkable churches, mosques, golden sands, and home to many birds and plant species. The Karpas region is easily accessible from this hotel.
How to get to Oasis Hotel Karpas
A car hire is required, we can deliver your car hire to Ercan Airport or to a Nicosia border crossing point if you are heading straight to the hotel. It is about 74 miles and 2.5 hour's leisurely drive along the coast road from Kyrenia to Oasis Hotel.