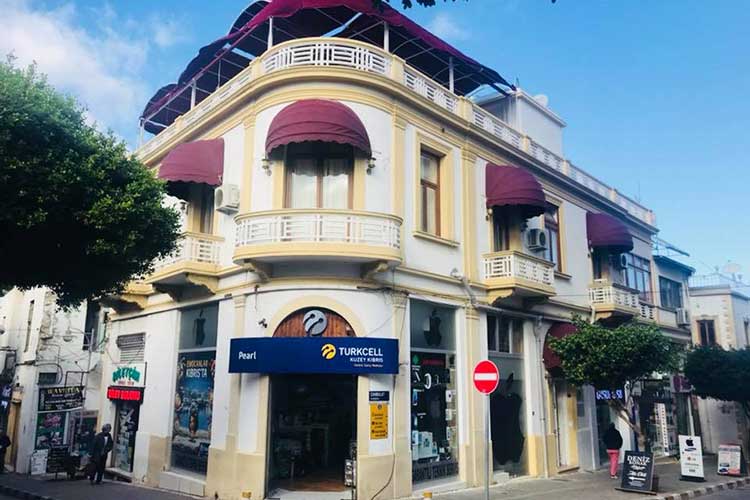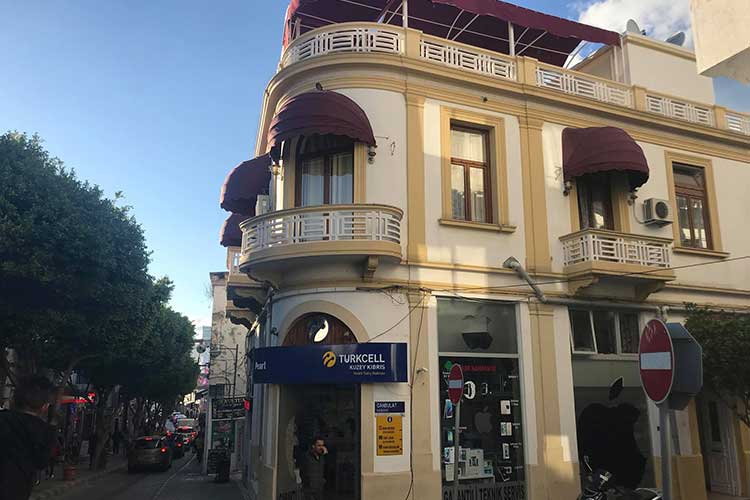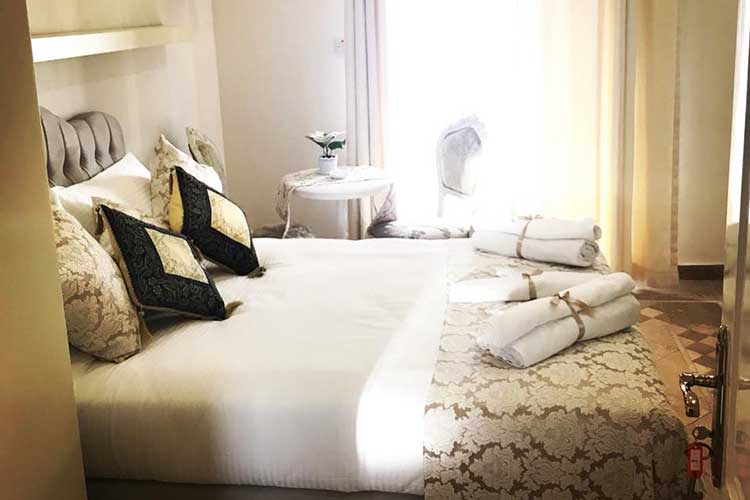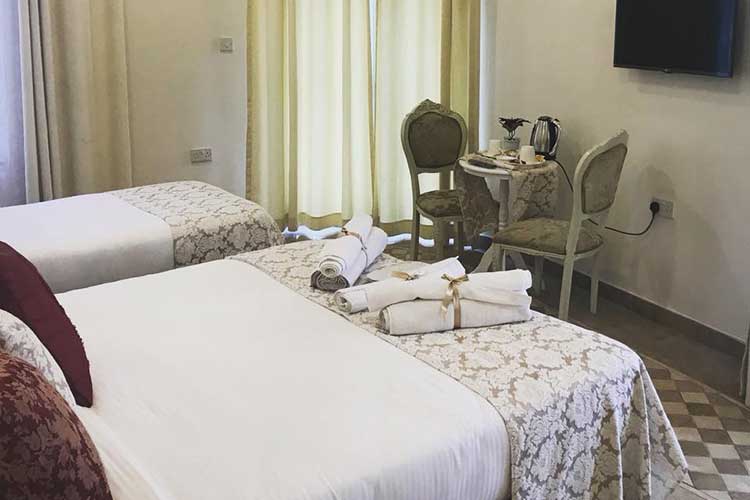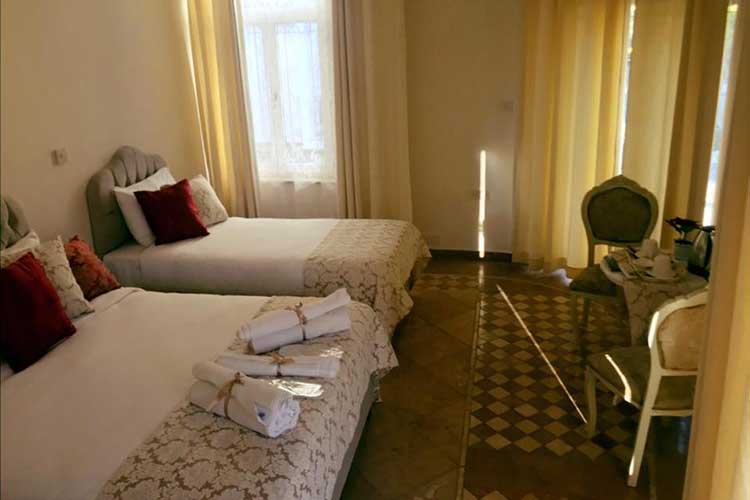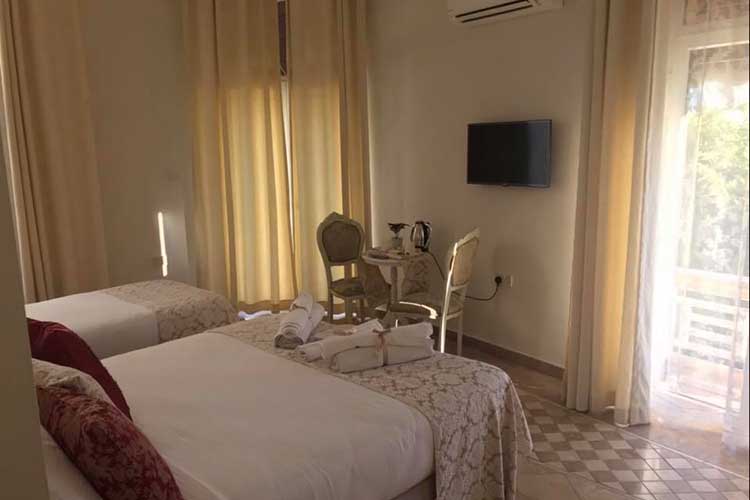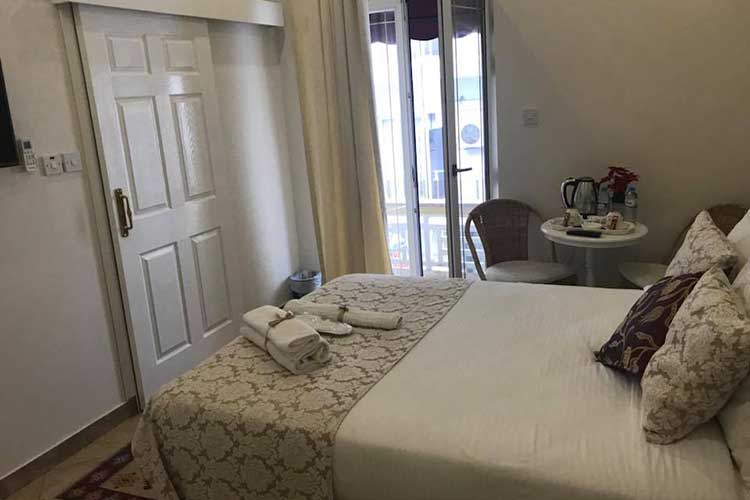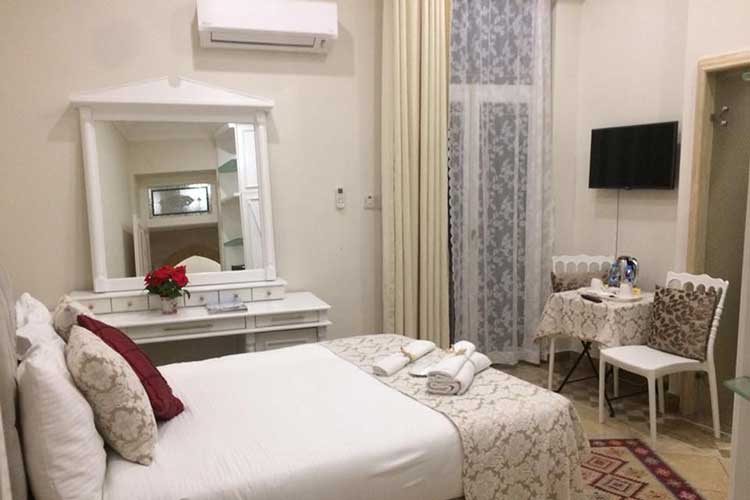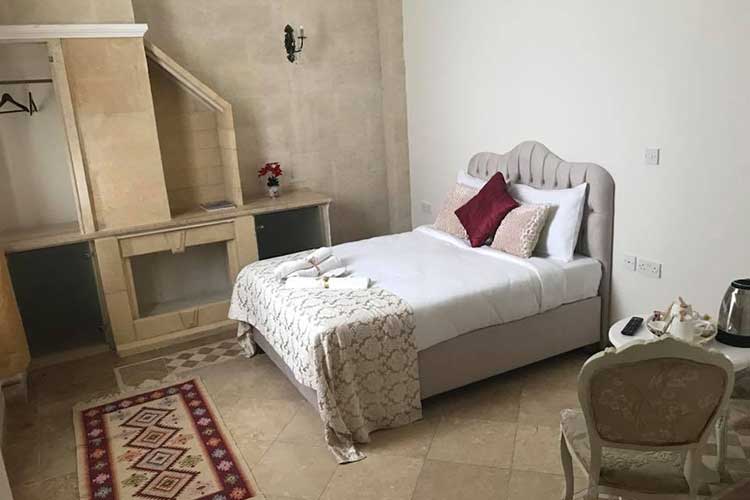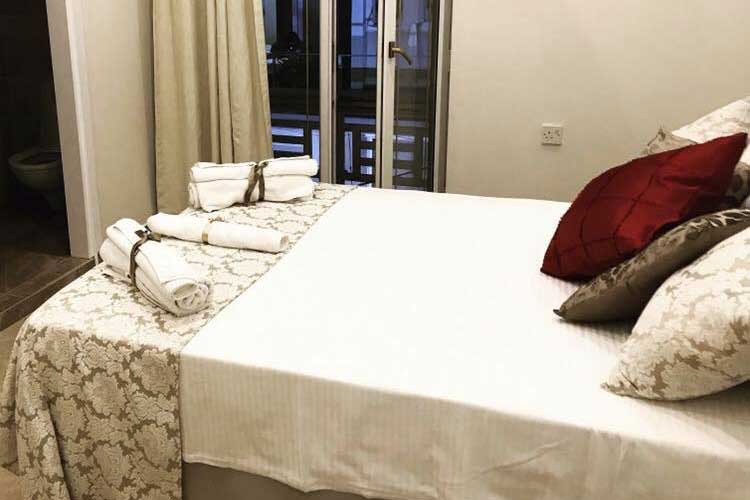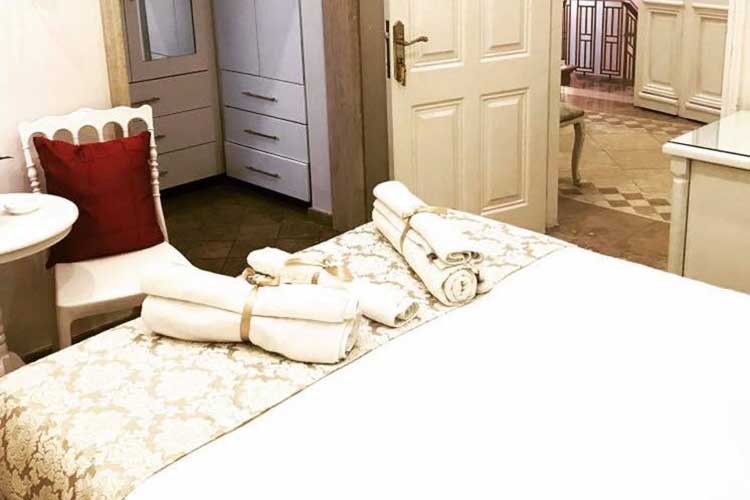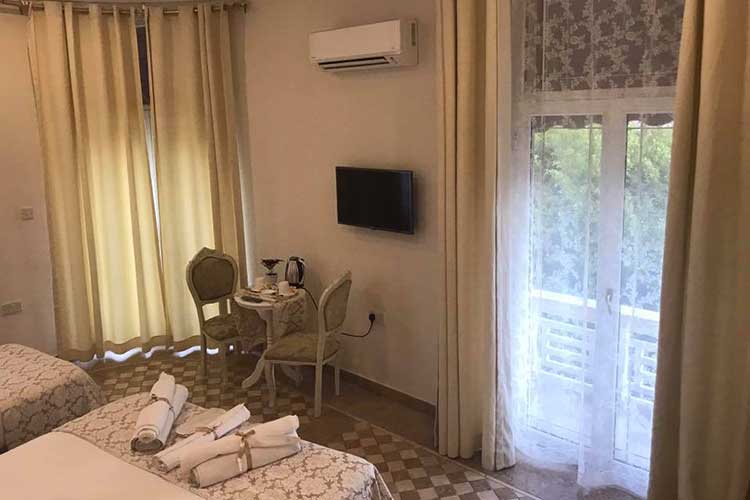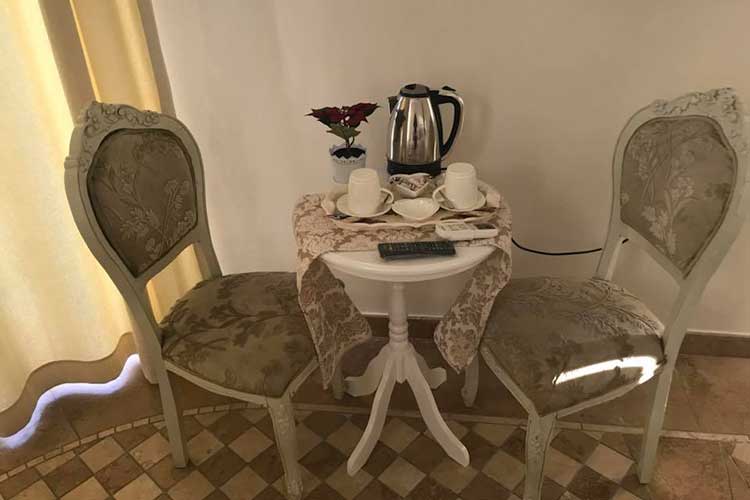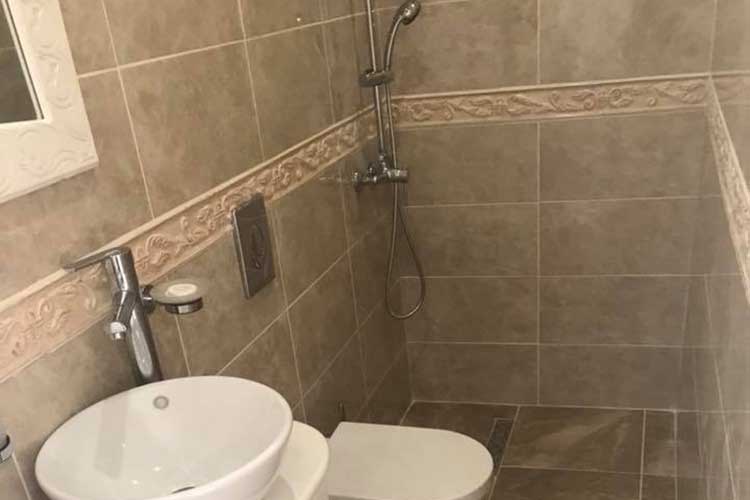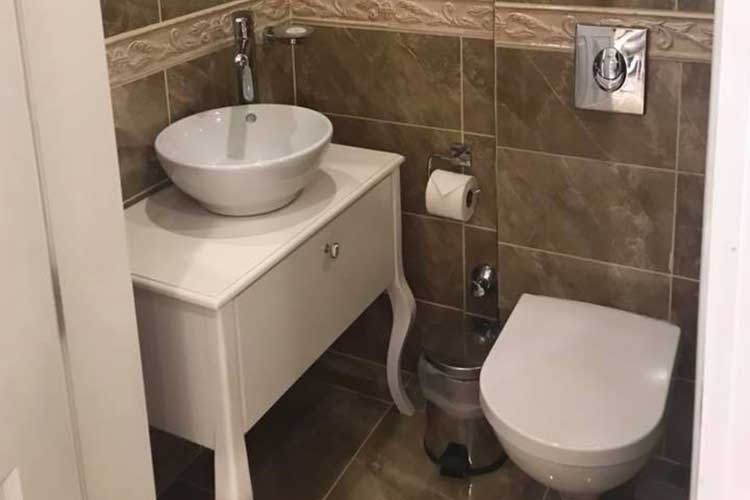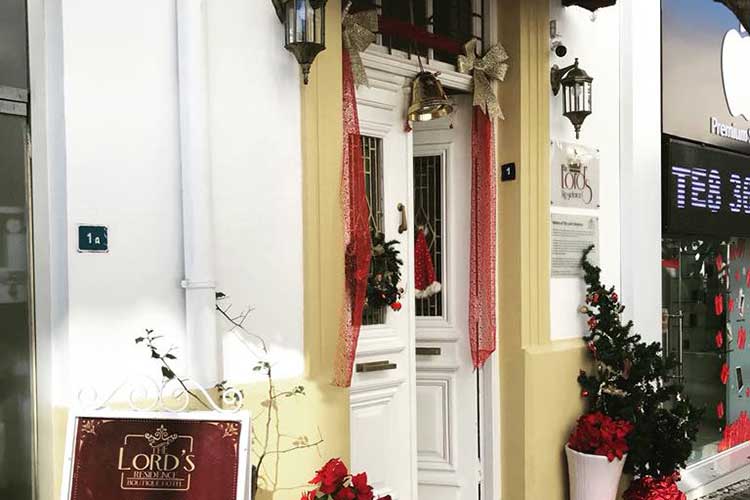 Holiday to The Lord's Residence Boutique Hotel
Right in the heart of the ancient city of Kyrenia, the Lord's Residence Boutique Hotel in Kyrenia, North Cyprus is a restored historical small boutique hotel offering charm and good value rooms in an excellent location, minutes walking distance of Kyrenia harbour, castle, shopping, nightlife, restaurants and more.
The ancient city of Kyrenia was enclosed in a square shape with corner towers. Above its western tower, overlooking across the harbour, appeared a range of apartments which seem to have constituted as royal residence.
The stone building today known as 'The Lord's Residence' was built with Gothic architecture in the early years of the British rule (1878 – 1960). Gothic style is known as the architecture of many churches, town-halls, palaces and private dwellings. At the stone building the Gothic style was expressed most powerfully with its tall and wide windows with elegant balconies largely geometric, supported by ornamented corbels with lovely floral designs.
The Lord's Residence is listed by the Council of immovable Monuments and Antiquities as Cyprus Heritage Protection Sites. The renovation of the building was carefully completed during 2004 – 2006, without altering the original utility and nature of the building and it has been undertaken with Council's approval.
Lord's Residence Boutique Hotel Rooms
Standard rooms have a double bed or two single beds.
Wireless Internet
Iron
Suitable for events
Laptop friendly workspace
Smoking Allowed
Hangers
TV
Shampoo
Heating
Air Conditioning
Essentials (towels, bed sheets, soap)
Lord's Residence Location
Hotel is located right in the hearth of Kyrenia town centre, within 5 minutes walking distance to Kyrenia harbour and castle. Ercan Airport: 43 km, Larnaca Airport: 70 km, Nicosia: 25 km, Famagusta: 59 km.