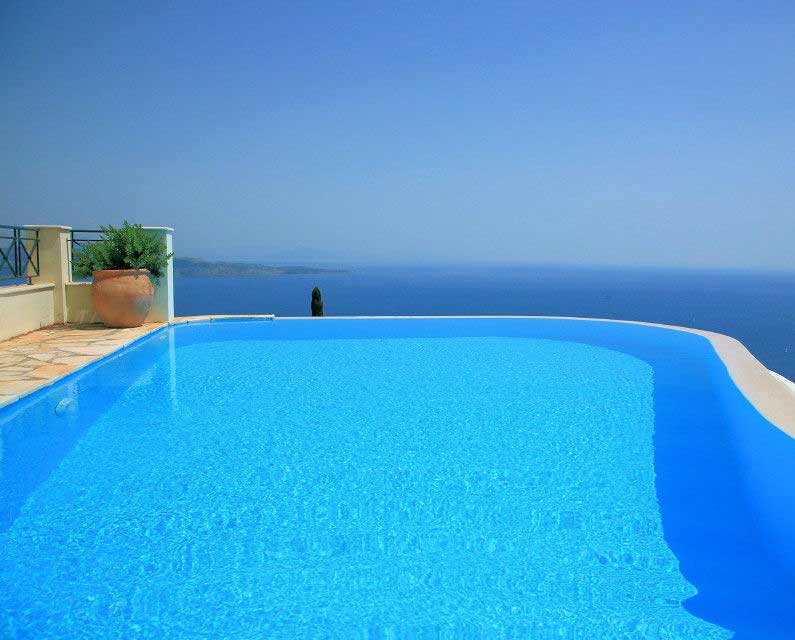 North Cyprus is a great place for retirement...
Northern Cyprus is one of the most beautiful and relaxing Mediterranean island to live, which make people buy property in Northern Cyprus, so we provided some useful information about buying property in North Cyprus below.
The limitation of buying a property in Northern Cyprus
There is a limitation of buying property in Northern Cyprus. The land is measured in donums in Northern Cyprus. For a foreign national person the limit is 1 donum which is equivalent of 1338 square meters. If you would like to buy more than 1 donum the procedure is easy. You can add a member of your family as the owners. Or a local company can buy more property by its name.
The procedures of buying a property in North Cyprus
It is always recommended to arrange finance for a purchase travel to Northern Cyprus. If you find a property or land you like then you can start by seeing a solicitor who will act on behalf of you, and issue the solicitor with the Power of Attorney, so he will be able to follow your instructions. He will also check and confirms the title deeds, and then a sale contract will be arranged. This will include payment terms and the date of compilation. Once it is completed monies are paid to the vendor. Your name will be registered into the Land Registry's books. But please note that it takes 1 year for the new title deed with your name to be issued.
The costs, buying a property in Northern Cyprus
The solicitor charges change between £700 and £1000, make sure you agree on this cost as some of them charge on hourly basis. You pay 6% of the property value as stamp duty. Nominal registry fees are about £200, also the property buyer has to remember that the sales tax at 5% on properties newly built.
The available types of deeds in TRNC
Freehold and Leasehold deeds.
To complete the purchase of the property in Northern Cyprus
It usually takes up to 12 months, but at the end of that waiting you will have your dream home in Northern Cyprus.